Will the Next Pandemic be Virtual? Lessons …
Infographics Posted by Jen Greco on Aug 24, 2020
It seems like about 15 years ago that we were shutting down for "15 days to slow the spread." In reality, we're coming onto the better part of a year – and it seems like we may be seeing a light at the end of this seemingly endless tunnel.
Like in any world-changing event, we're entering a new normal. Our economy and our approach to work — and therefore, cybersecurity — has fundamentally changed. Even as laws loosen up and employees are open to going back to the office, they're sticking to their work-from-home setups.
The Data Connectors team is already looking at the future, to the next possible pandemic… but this one won't be battled with hand sanitizers and face masks. The next pandemic may be targeting our online infrastructure. As a community, it's our job to prepare and ensure that we're not setting ourselves up for some major trouble.
That's why it's no surprise that the prevalence of cyber attacks increased by 30% in March and April of this year. Cyber criminals are not letting up.
Preparing for What's Next
So how can we begin to protect ourselves? Your post-COVID to-do list is definitely long, but it's manageable — and vital for avoiding the tremendous consequences of cyber crime. Our latest infographic offers three key lessons we can draw from COVID, including:
A cyber attack could spread at 9 times the rate of COVID-19.
The economic impact of a digital shutdown would be detrimental.
Recovery from a major cyber attack could shut the economy down to a halt.
What can you do to protect your tech? We've got tips for tightening up your virtual ship, featuring insights on email security, IoT, OT/IT alignment and cybersecurity for our work-from-home culture.
.
Recent news posts
This is a sample blog post title.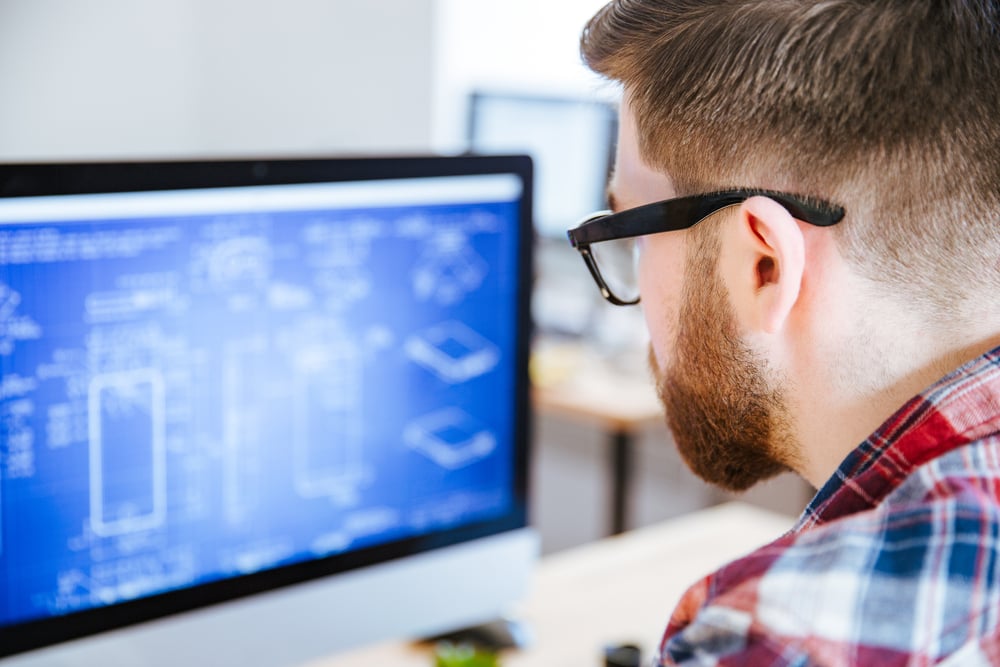 Your Weekly DHS/CISA Threat Assessment (September 14)
Attend an Event!
Connect and collaborate with fellow security innovators at our Virtual Cybersecurity Summits.