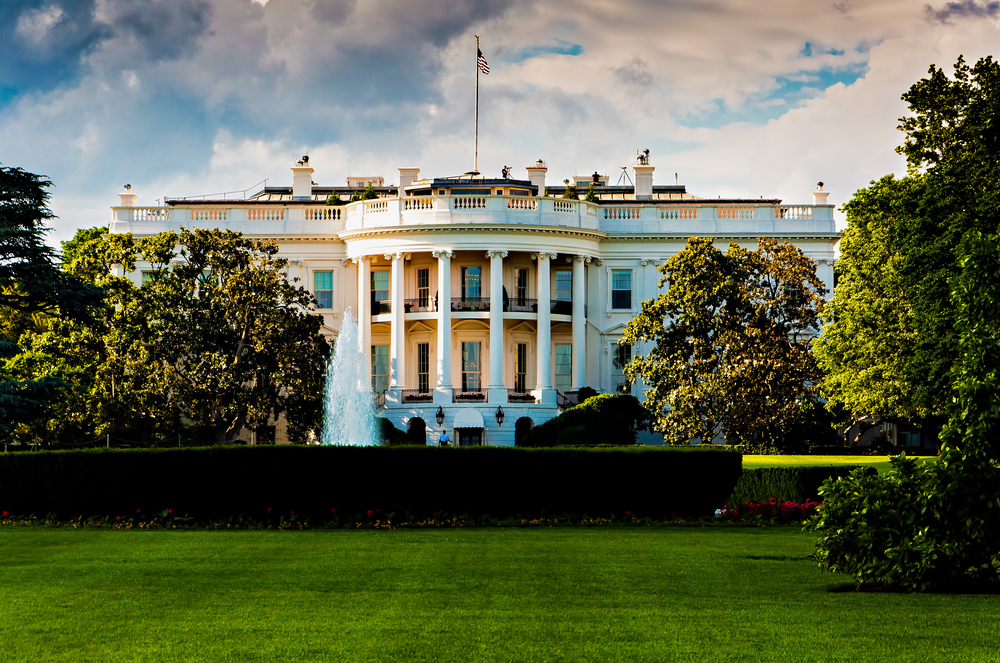 White House: US Critical Infrastructure Nee …
Industry News Posted by Jen Greco on Jul 30, 2021
The White House this week issued a statement titled "National Security Memorandum on Improving Cybersecurity for Critical Infrastructure Control Systems."
This move is part of a series of cyber-related actions from the executive branch, but this one carries a particular focus on responding to recent attacks such as the Colonial Pipeline and JBS Foods. In effort to further protect Americans from attacks on our critical infrastructure, the memo seeks to:
Have CISA collaborate with NIST to develop cybersecurity goals for critical infrastructure

Establish the Industrial Control System Cybersecurity Initiative – a collaborative effort between the federal government and those providing critical infrastructure to facilitate the deployment of cybersecurity means and methods.
According to the Q&A released from the White House along with the official memo, these steps will ensure that attacks on pipelines and similar infrastructure components will be limited.
"We look to responsible critical infrastructure owners and operators to follow voluntary guidance as well as mandatory requirements in order to ensure that the critical services the American people rely on are protected from cyber threats," the release said.
The ICS Security Initiative was piloted by the electricity subsector, but it will now be implemented among natural gas pipelines. After that, the memo said, water and wastewater sector systems and the chemical sector will follow later in the year. The memo states:
"The Initiative builds on, expands, and accelerates ongoing cybersecurity efforts in critical infrastructure sectors and is an important step in addressing these threats.  We cannot address threats we cannot see; therefore, deploying systems and technologies that can monitor control systems to detect malicious activity and facilitate response actions to cyber threats is central to ensuring the safe operations of these critical systems."
Recent news posts
This is a sample blog post title.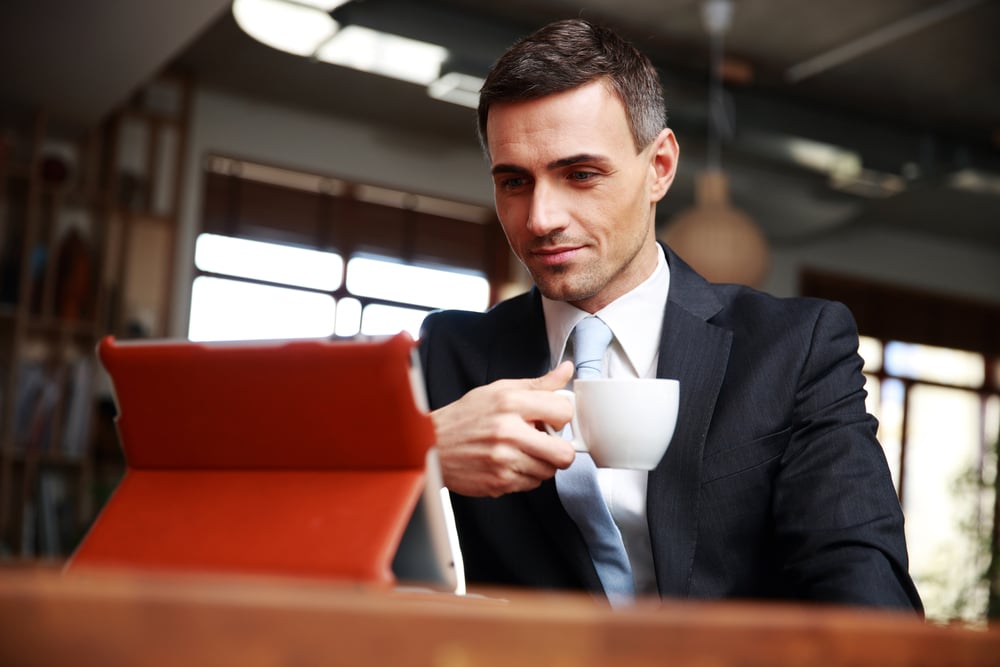 Cybersecurity Trends in 2023: What Do the Experts Say?
Attend an Event!
Connect and collaborate with fellow security innovators at our Virtual Cybersecurity Summits.