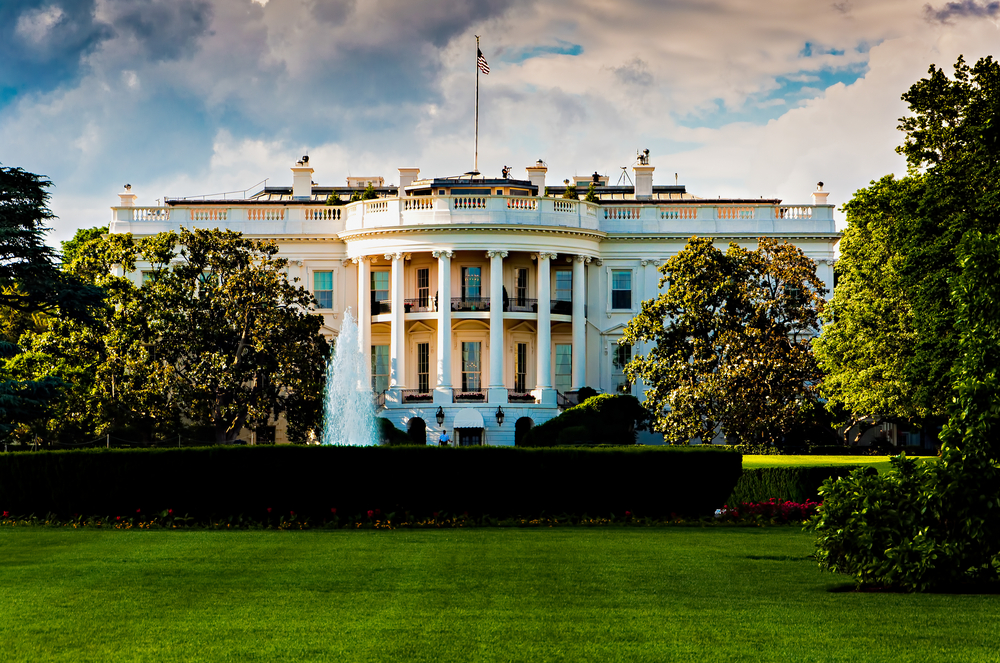 White House Cyber Summit Kicks Off 120-Day …
Industry News Posted by Jen Greco on Jul 21, 2022
The White House held the National Cyber Workforce and Education Summit at the White House on July 20, looking to accelerate the government's efforts to attract more workers into the cybersecurity field.
According to a statement from the White House, there were three key discussions during this summit. Namely:
The need to create and prioritize new skills-based pathways to cybersecurity jobs, including at community colleges, through Registered Apprenticeships, and via non-traditional training opportunities for Americans who can help defend our country and make a good living for themselves and their families. Training models such as Registered Apprenticeships can allow career seekers to earn and learn at the same time while often obtaining college credit, degrees, and a nationally recognized credential.
How in filling these open cybersecurity positions, the United States has an opportunity to build pipelines for historically untapped talent, including underserved and diverse communities, to reach jobs that often pay well and do not require a four-year degree.
And how investing in cyber training and education will: (1) enable Americans who comprise the lifeblood of our economy – including those building the next generation of our Nation's infrastructure – to be successful in our digital economy; and (2) empower society to harness cyber capabilities to achieve our individual and collective aspirations.
Following the event, the Departments of Labor and Commerce highlighted a 120-day apprenticeship sprint, which intends to expand Registered Apprenticeships to meet industry's need for talent and to connect underserved communities to good jobs, according to a statement from the Department of Commerce. 
Labor Secretary Marty Walsh highlighted the need to fill cybersecurity roles with skilled employees to ensure national security.
"The 120-Day Cybersecurity Apprenticeship Sprint will increase awareness of current successful cybersecurity-related Registered Apprenticeship programs while recruiting employers and industry associations to expand and promote Registered Apprenticeships as a means to provide workers with high-quality, earn-as-you-learn training for good-paying cybersecurity jobs," Walsh said. "These newly trained workers will help protect our critical infrastructure, advance our digital way of life, strengthen our economy and improve access to cybersecurity career paths for underrepresented communities, especially women, people of color, veterans and people with disabilities."
According to the statement, the plan is to "recruit employers, industry associations, labor unions, educational providers, community-based organizations and others to establish Registered Apprenticeship programs or to join existing programs to ensure the nation's economic sectors have greater numbers of qualified cybersecurity workers."
The sprint will continue until  Nov. 14-20, which is National Apprenticeship week, according to the statement. To sign up, register here.
Recent news posts
This is a sample blog post title.
U.S. Marshals Hit with Ransomware Attack; LastPass Continues Damage Control
Attend an Event!
Connect and collaborate with fellow security innovators at our Virtual Cybersecurity Summits.