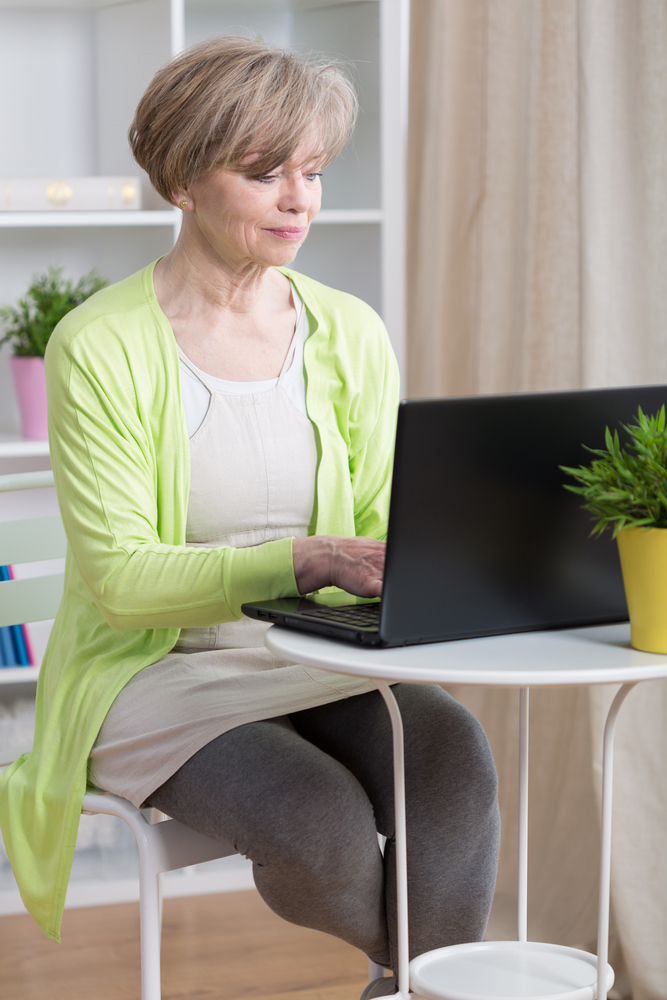 Ever feel like you're looking for love in all the wrong places? The Secret Service has some stories for you that'll get your heart beating faster. Welcome to the heartbreaking world of romance scams.
Now, when you think of romance scams, think outside of the "catfish" box, where someone you meet online is sending you 5-year-old photos, less those extra pandemic pounds. This is far more involved and complicated — involving large sums of cash, and elaborate stories regarding why that cash can only be sent via a very specific way.
THE COSTS
And let's not bury the lead here — there were more than 30,000 romance scams in 2020, which has added up to a $304 million loss, according to the Federal Trade Commission. This is a record high — more than 50% more than in 2019. In the last five years, there's been more than $1 billion lost.
Some other major highlights in 2020 romance scams, from the FTC report include:
The individual median dollar loss was $2500.
There was a 70% increase in the scammers asking for gift cards.
Younger people from ages 20-29 saw a stark increase in romance scams — more than doubling since 2019.
People aged 40-69 were the most likely to report these scams and their cash loss.
Those in the 70+ demographic shelled out the most cash — with median individual losses of $9,475.
THE VICTIMS
Who falls victim to these types of online scams? According to the Secret Service, these victims are both male and female, often older and struggling in relationships or are emotionally vulnerable. Of course, the best targets are those who are affluent "valuable targets." And regardless of educational status or social standing, anyone can be a victim.
These scammers work hard to choose their marks; they're looking on social media for indicators of challenging relationship situations (i.e., changing your Facebook relationship status to "Divorced" or "Widowed"). By astutely following their marks and getting to know their personalities, the scammers are able to easily endear themselves to the victims and establish a trusting relationship — often behind the guise of a fake profile and persona.
But these criminals are not just looking to break hearts, they're looking for cash. More than that — they're looking for money mules, often luring victims into illegal activities.
According to the Secret Service: "The intimate and personal information victims often provide can then be used for identity fraud and financial account takeover schemes, among others. Scammers may even convert their victims into unwitting criminals by convincing them to launder and move fraudulent funds, which the victim is then liable for both financially and potentially criminally."
These scammers consistently play their victims into believing they're simply unable to meet, as if some victims of circumstance. In keeping with the theme of 2020, the classic excuse for not being able to meet their partners in real life was a positive COVID test, according to the FTC.
THE IMPACT
Regardless of your relationship status, you'll likely be surprised to find that these scams can actually affect you. That's because this kind of fraud acts as the entryway into Business Email Compromise (BEC).
Data Connectors community partner Agari posted a blog post on this topic, and this harrowing connection between these bad romances and BEC. The post shows the relationship between these two indiscrete scams:
"During a BEC engagement, cybercriminals often use romance mules as human proxies to send money from point A to point B. In order to steal money, romance and BEC scammers will often collaborate in order to make use of stolen romance victim account information," according to the post.
Basically, people do things for love that they normally wouldn't, like sharing banking passwords and sending large sums of cash. In the post, written by Ronnie Tokazowski of Agari, he tells the story of one victim, who went so far as to share access to her personal retirement account to her "partner" — whom she didn't realize was a member of the Scattered Canary cyber crime ring. Instead, she ignored the red flags for her hope that the relationship was genuine.
LEARN MORE
Join the US Secret Service's Global Investigative Operations Center Romance Scam Symposium, during the Capital Region Virtual Cybersecurity Summit on Thursday, June 24 at 2 p.m. Register for the Virtual Summit to ensure your seat at this exclusive event, featuring the following sessions and speakers:
USSS Perspective on Romance/Confidence Scams by FA Stephen Dougherty

Cybersecurity & The Private Sector Perspective by Ronnie Tokazowski, Agari

Financial Industry Perspective by Kenneth Elder, Lincoln Financial

AARP Perspective by AARP Representative Amy Nofziger
The session will also include a live Q&A session with these experts.
Recent news posts
This is a sample blog post title.
U.S. Marshals Hit with Ransomware Attack; LastPass Continues Damage Control
Attend an Event!
Connect and collaborate with fellow security innovators at our Virtual Cybersecurity Summits.