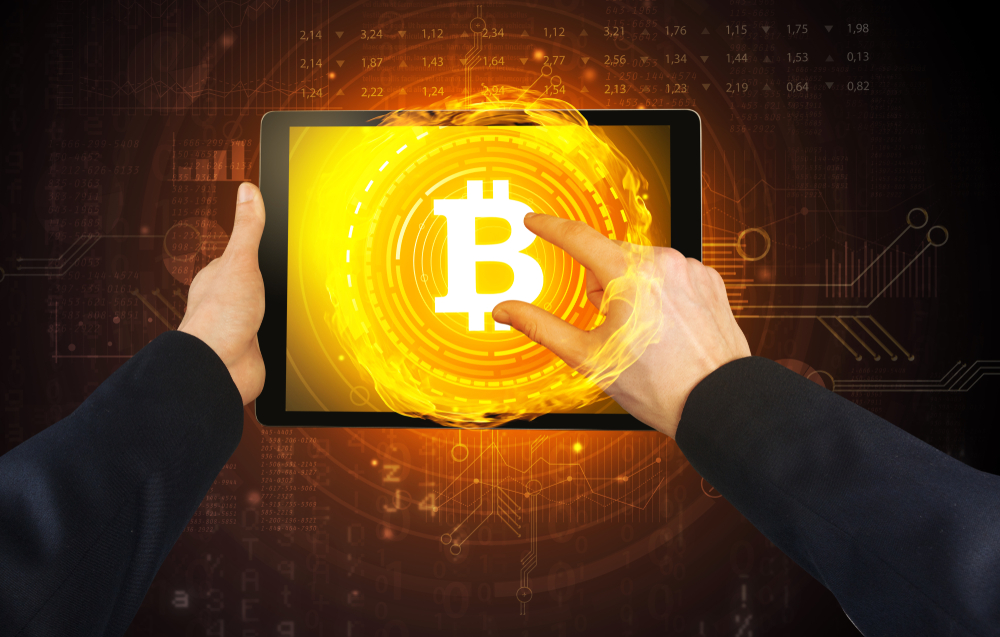 What the Crypto Crash Means for Cyber Crime
Uncategorized Posted by Jen Greco on Jun 17, 2022
Anyone with a 401k or cash in the stock market has seen an endless stream of red over the last few weeks. Cryptocurrencies like Bitcoin and Ethereum have not been left unscathed; they're at their lowest levels in several years. For cyber criminals, that means that their ill-gotten gains (often procured in $BTC) have recently been totally deflated.
Analysts are suggesting that this might mean a boost in criminal activity, according to reporting from Security Boulevard. State-sponsored cyber crime rings have allegedly been instructed to hit harder and more frequently, according to the report. Namely, countries like Russia, China and North Korea – each of whom are particular affected by the current global economic crisis.
Per the story:
… But with the crypto crash, the bubble has burst and the money has disappeared (almost vaporized into thin air without even a trace). This crash couldn't have come at a worse time for these hackers as many are based in countries that are reeling from high inflation and a cost of living crisis. Many hackers are now waking up to the reality that a big chunk of their wealth has simply eroded away and that the lifestyle that they were used to is no longer feasible or even affordable.
The article continues to suggest that the market crash in 2008 led to a spike in ransomware attacks.
However, other reporting suggests the opposite. Business Insider India cited a crypto crash resulting in a decrease in malware. Sourcing a report from ESET, BI reported:
"Cryptocurrency prices, along with the popularity of cryptominers, are very much influenced by government regulations and public announcements regarding major investments into specific cryptocoins," said Jiří Kropáč, ESET Head of Threat Detection Labs. "Cryptostealers, on the other hand, are not that dependent on the volatile cryptocurrency market. There's no reason for cybercriminals to abandon them if a coin drops in value, since they represent a reliable tool, bringing in profit as well as blackmail opportunities," he added.
Recent news posts
This is a sample blog post title.
Laid-Off Tech Workers Could Consider Any of the Nearly 800,000 Open Cybersecurity Jobs
Attend an Event!
Connect and collaborate with fellow security innovators at our Virtual Cybersecurity Summits.