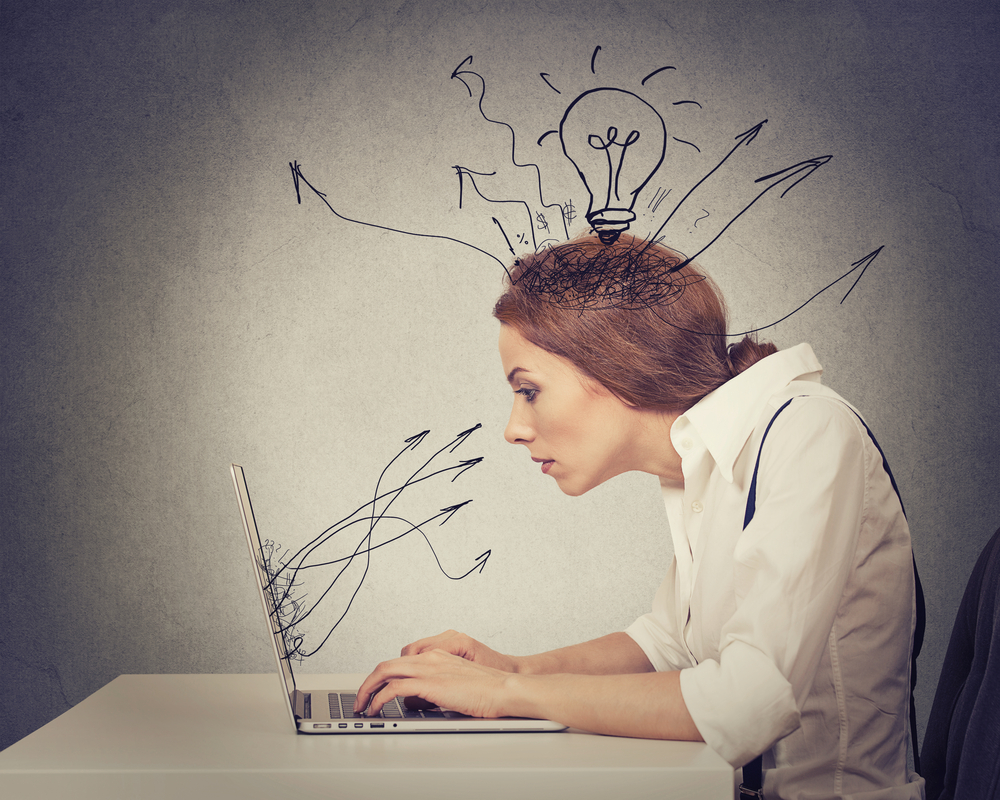 Weekly Roundup: The Post-April Fools' …
Industry News Posted by Hubspot System on Mar 26, 2021
Each week, we'll be sharing links to some of our favorite blogs from our partners. This week, we're sifting through our partners' blogs and trying not to fall for yesterday's April Fools' posts. Thanks to Auth0 for the laugh! Today we're celebrating World Backup Day (just two days late), how to successfully plan for a Flutter app, and taking a good, hard look at our brackets. Follow the links, and be sure to learn more about our great partners.
DRUVA
It's never too late to celebrate World Backup Day, which happened on March 31. Coming in with some great tips for how to honor this vital holiday, Druva's blog has the details.
CISCO
Are you set up for success? Your security platform needs to reach every last corner of your business, with comprehensive coverage, integrated operations and open architecture. Learn from Cisco exactly what that means.
AUTH0
Are you working on building out a Flutter-based mobile app? Auth0 is running a full series on how do launch that successfully. After you've read their April Fools' post, check this out.
We're a full year out since "15 days to slow the spread" of the pandemic, and Attivo's CEO wanted to share his thoughts and takes on everything that's happened in cybersecurity since then. Read this one-on-one interview for a fresh perspective.
While not your typical cybersecurity post, SEI took a fun spin on bracketology — after all, March Madness, right? This one is definitely worth the read.
File this under "Important Read of the Week." The relationship between Data Protection and Compliance is — and should be — closely related. It's vital to keep up with the changing compliance landscape, but it's necessary. Here is why.
Do you have a partner post you'd like to share? Let us know in the comments.
Attend an Event!
Connect and collaborate with fellow security innovators at our Virtual Cybersecurity Summits.