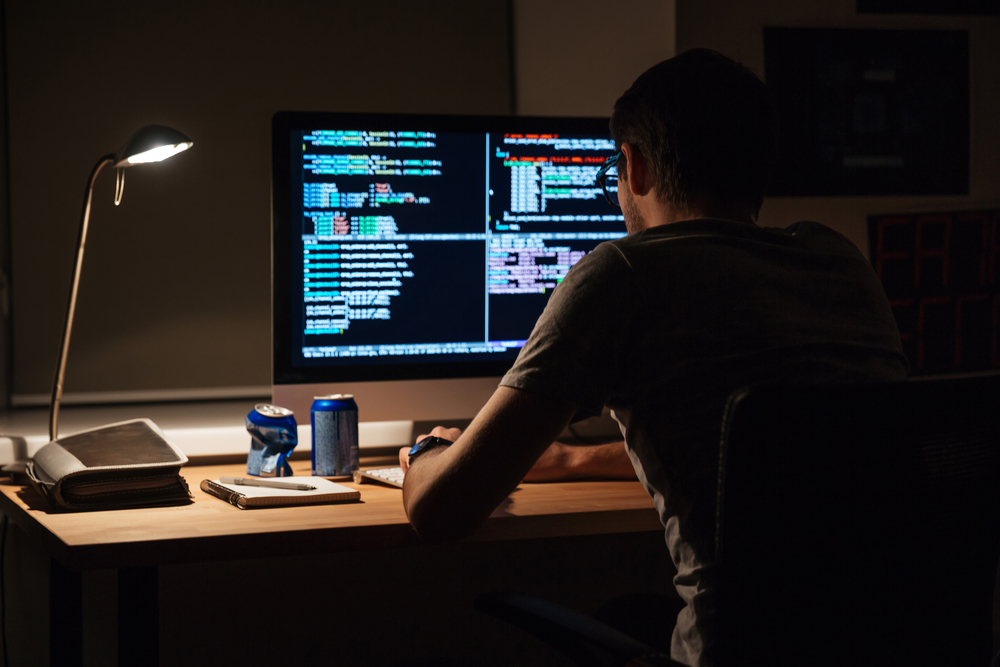 DevSecOps is one of the hottest topics in our industry, which is also evidenced by our partners' blogs this week. (That's why it's a regularly occurring theme at our Virtual Cybersecurity Summits!) This week's look around the community features top stories from some the biggest movers and shakers in cybersecurity. Take a look at what our partners have been up to, and be sure to check out everything they have to offer.
Our team loves good news and seeing the success of one of our partners is the best kind of news. KnowBe4 debuted on the Nasdaq for their initial public offering on Thursday at $16 a share, and a few team members got the unique honor of ringing the opening bell. $KNBE is now trading at over $23 as of Friday afternoon. Hot off their press release.
Many organizations have adopted DevOps at this point, but according to Red Canary, that comes with a price – it's been resulting in some teams cutting corners in their security operations. That doesn't need to be the case. Check out "5 Ways You Can Help Fulfill the Promise of Secure DevOps" from their blog.
As cloud becomes king and servers wane, it's important to know how to protect your serverless functions. Fortunately, there are some great solutions out there to help you navigate your cloud deployment safely. Attivo Networks is sharing their top tips and their tools for developing a protection strategy for serverless functions, here on their blog.
This is one team that is always coming out with new ways to improve the user experience. Web designers rejoice: Cloudflare Images has launched a beta to help tighten up your image pipeline. This provides users with a secure place to resize an optimize their images and implement them with "a straightforward set of APIs." This sounds much safer than that file on your desktop titled "Images."
If you were going through life thinking that your software-as-a-service was plenty safe living in the cloud, Zerto is there to help you get a secure backup. Learn more about their extensive tools for making that happen. Check out their post, "Why Out of the Box Saas Protection Isn't Enough," and start exploring your options.
Recent news posts
This is a sample blog post title.
U.S. Marshals Hit with Ransomware Attack; LastPass Continues Damage Control
Attend an Event!
Connect and collaborate with fellow security innovators at our Virtual Cybersecurity Summits.