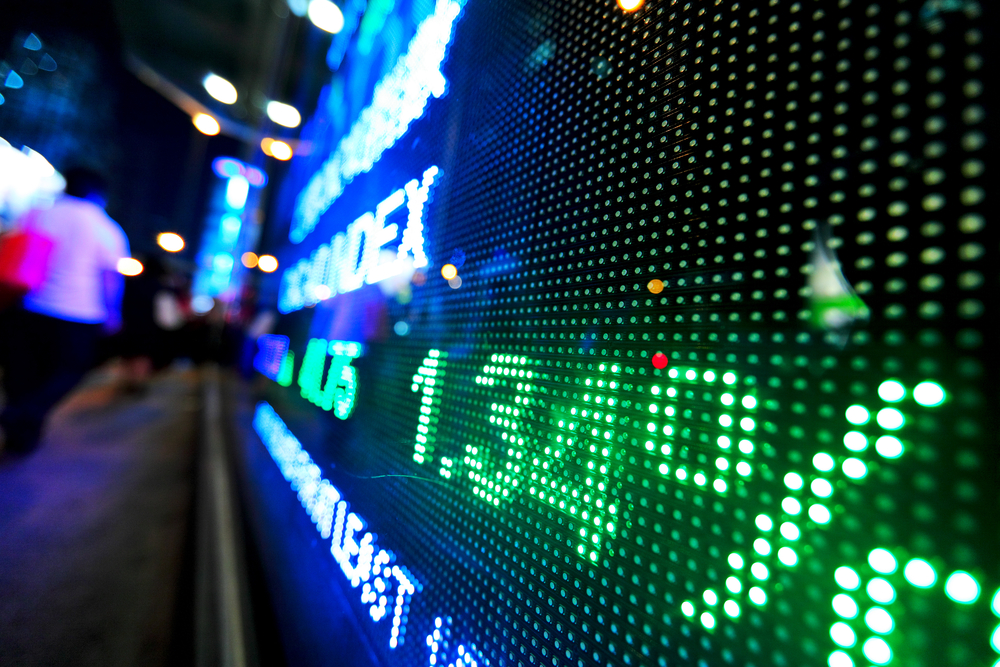 We figured we'd give you another reason to love Friday afternoons… welcome to our Weekly Partner Round-Up. This week, we're giving you the scoop on Darktrace's London Stock Exchange IPO, some vulnerabilities in WhatsApp, and some good news about training cybersec hopefuls.
DARKTRACE
This company made some major headlines with its intentions to go public on the London Stock Exchange. Of course, news stories are everywhere, but Darktrace is offering all the important data on their investor website. Peruse at your leisure.
SNYACK
The Synack team successfully completed its first Synack Academy cohort program, which gathered individuals from underrepresented minority groups for mentor-supported training for career pathways in technology and cybersecurity careers. Look into how this program works to prepare these trainees for their future.
OKTA
You have read all about CCPA and GDPR by now, but it might still feel unclear. Are you looking for a good breakdown of the differences of the two? Okta's blog breaks it down in incredible detail. It's important to know those laws and how they're enforced, and you'll get all that information right here.
BITGLASS
Your organization needs to have a secure web gateway (SWG), and Bitglass knows it. Their latest blog, titled "Six Key Characteristics of a Modern Secure Web Gateway," will answer the questions you have regarding building a modern SWG solution.
CENSUS LABS
The Census team has been looking into some man-in-the-disk vulnerabilities in WhatsApp, and released their findings in their blog earlier this week. The article goes in-depth on where the vulnerabilities were uncovered on the app that prides itself on privacy. Dig deep here.
Got a blog post you'd like to feature? Contact our team.
Recent news posts
This is a sample blog post title.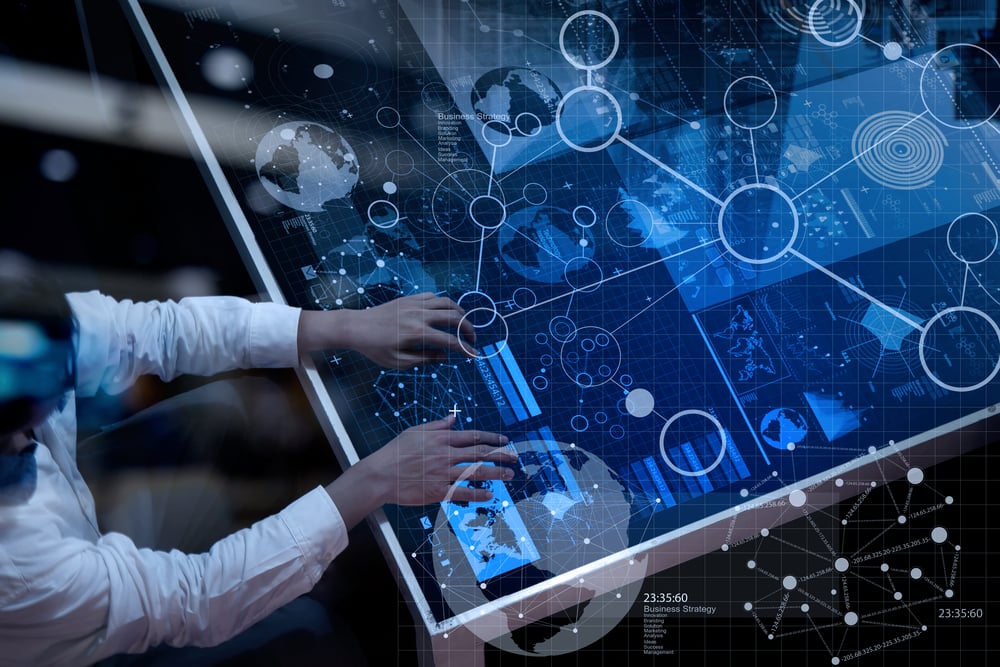 Twitter's New Ownership Sparks Changes to Security Structure
Attend an Event!
Connect and collaborate with fellow security innovators at our Virtual Cybersecurity Summits.