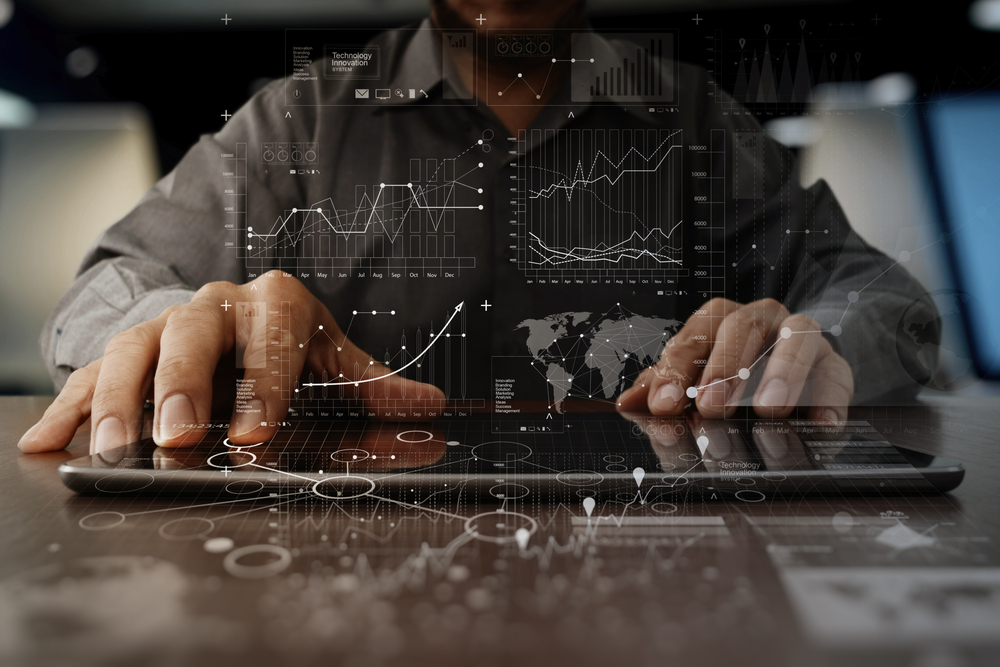 In this edition of our Vendor Partner Round-Up, we're decidedly not mentioning a single word regarding ransomware (for once). In  proving that there is life beyond shut-down pipelines and multi-million-dollar payouts… we're taking a look around our vendor partner blogs and learning what's happening around the world. This edition features some scary revelations from Check Point and Kaspersky's research teams regarding falsified human rights documents, the importance of developing trust in educational institutions, a look at modern Zero Trust solutions, and much more.  
Check Point Research (CPR), in collaboration with Kaspersky's Global Research & Analysis Team (GReAT), have been tracking an ongoing attack targeting a small minority group of Uyghur individuals in Xinjiang and Pakistan, and they've uncovered the use of fake human rights documents and websites used in Uyghur-targeted cyber attacks. Learn more about this ugly attack on Check Point's blog.
ICMP, a network-level protocol that offers info on network transmission issues, and according to ExtraHop's recent blog post "What is ICMP Tunneling and How to Protect Against It?", it is a hot target for transporting commands and exfiltrate data via ICMP tunneling. Learn how to protect your organization with these important insights.
In a world of fast-paced cloud adoption, digital transformation and Zero Trust, it's never been more important to prioritize identity. How does this tie in with Okta's recent acquisition of Auth0? President of Worldwide Field Operations Susan St. Ledger weighs in on this during a recent blog post on the company's website titled, "Empowering Every Organization with Identity."
What does it take to foster trust in higher education institution, from a cybersecurity perspective? As colleges and universities continue to adjust to online and hybrid teaching styles, this blog post titled, "Trusting Remote Work Security in Higher Education," from Duo Security highlights some keys for success.
Zero-Trust is a pretty serious buzz-word in our industry. Want to be up-to-date on developing your Zero-Trust architecture? Bitglass is dispensing the tools you'll need for your return to on-premises operations. Check out their blog, titled "Six Key Characteristics of a Modern Zero Trust Network Access (ZTNA) Solutions."
Attend an Event!
Connect and collaborate with fellow security innovators at our Virtual Cybersecurity Summits.