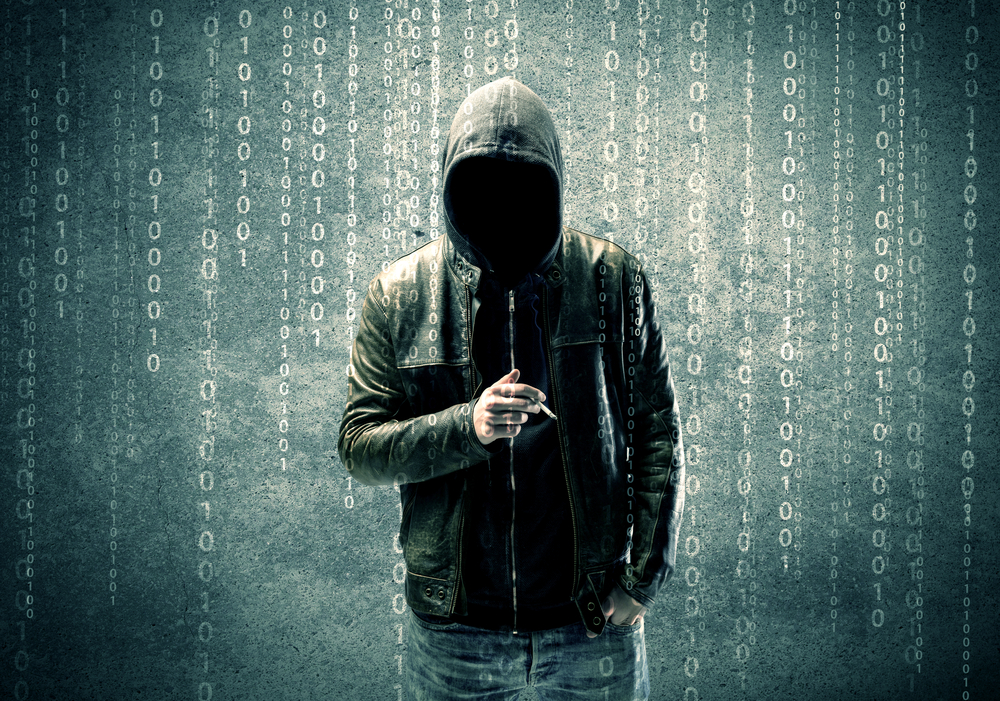 It's been quite a week when it comes to ransomware. The Kaseya attack has permeated the cybersecurity headlines across the pages of the Data Connectors Community Partners. The REvil ransomware group has gained a reputation for big cash sums and sweeping attacks – but where do they come from, and what are they looking to accomplish? Several of our partners have great perspectives published on their blogs. Here are a few of the highlights from the last week. Follow our Community Partners for a better understanding of this topic, and other major cybersecurity issues.
With ransomware being the cybersecurity buzzword of the year, it's important to understand the profile of the most common victims. Pure Storage offers a deep dive on the topic in their latest blog, "Who Are Ransomware Attackers and What Are They After?" Find out if you're a potential target for an attack, and how to protect yourself from the imminent threats we all face.
In the market for a solid history lesson on now-notorious hacking group REvil? Look no further than CrowdStrike's blog, "The Evolution of PINCHY SPIDER from GrandCrab to REvil," where they break down the motives of these RaaS groups and their history of exploiting via phishing, netting them hundreds of thousands of dollars per attack.
After Kaseya was targeted by the REvil ransomware group, with a demand for $70 million in Bitcoin to unlock the system, many were reminded of the SolarWinds attack at the end of 2020. Attivo Networks has shared a breakdown of the attack in their blog, "Kaseya VSA Supply Chain Ransomware Attack."
Kaseya is the talk of the cybersecurity community, and Cisco's blog post on the topic is no exception. Check out an interview session with Talos' US Outreach Team lead and its accompanying blog post, discussing the impact on the affected organizations following the REvil attack.
Recent news posts
This is a sample blog post title.
U.S. Marshals Hit with Ransomware Attack; LastPass Continues Damage Control
Attend an Event!
Connect and collaborate with fellow security innovators at our Virtual Cybersecurity Summits.