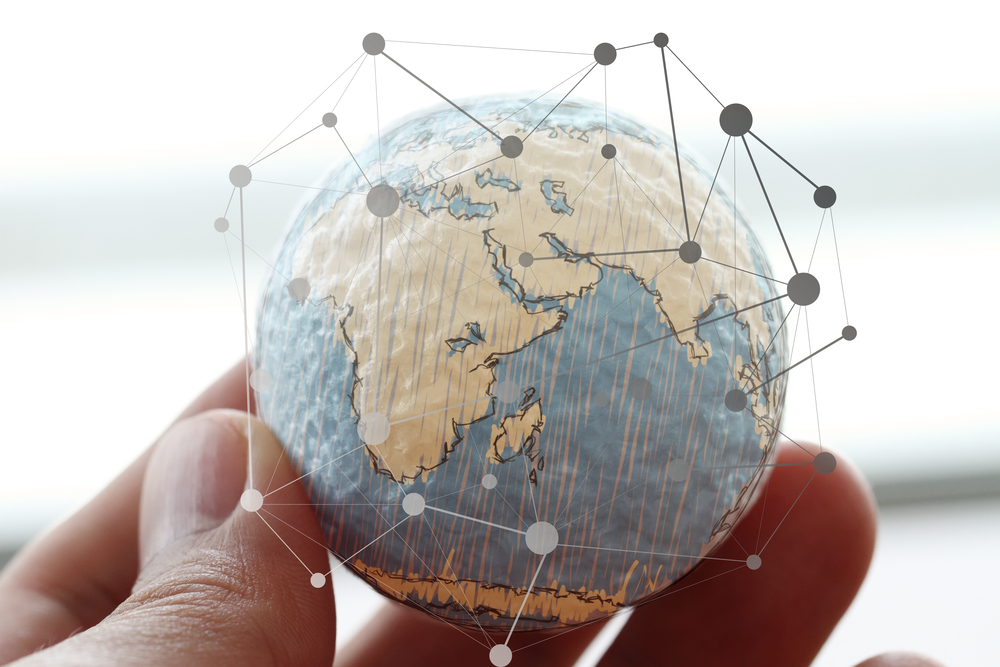 Our highly anticipated virtual cybersecurity summit series is in full swing this September, with our first post-Labor Day stop in a place that calls it Labour Day instead. Up in the eastern half of Canada, the cybersecurity concerns spread far and wide, and our Community Partners offer the right solutions to meet these threats, regardless of where they are. Learn more from each of these community partners (and many more) at the Canada East Virtual Cybersecurity Summit on Sept. 8-9.
IBM
When it comes to supply chain management, few know better than IBM. Canadian manufacturers continue to face challenges following the fallout of the COVID-19 pandemic. This post shows how IBM helped to get local companies back on their feet after their attempts to go back to "business as usual" didn't cut it.
While not quite a lie-detector, if you're in the market for a deception technology solution to help you navigate the wild threat landscape, Attivo Networks has published a blog with all the necessary steps for finding the right match. Gone are the days of perimeter defenses, because organizations need tools that will "detect and derail attackers once they have entered the network." Get insights from Carolyn Crandall, Chief Security Advocate in her latest blog post.
LOOKOUT
Get insight from one of our newest Community Partners, Lookout, on their recent blog post: 3 Ways to Secure SAP SuccessFactors and Stay Compliant. The work-from-anywhere world has changed the way we all handle human resources – and it's vital to maintain security on all that sensitive information. The post covers the best ways to move toward cloud-based security.
Here's a can't-miss series: a free lesson in BEC (that's Business Email Compromise) taxonomy. Most recently added to the series is a run-down on Advance Fee Fraud. This series dives into the common methods of BEC and goes deep on what the specific terms mean. Get insider knowledge on "Nigerian Prince" email fraud, among others with this vital insight.
With the world filled with third-party vulnerabilities and challenges in safely implementing software, it's important to understand the opportunity you have to implement more security in your software supply chain. This post offers insight on using GitHub security features to improve code security. After all, today's biggest threat to supply chain security, according to the post, is unpatched software.
Recent news posts
This is a sample blog post title.
U.S. Marshals Hit with Ransomware Attack; LastPass Continues Damage Control
Attend an Event!
Connect and collaborate with fellow security innovators at our Virtual Cybersecurity Summits.