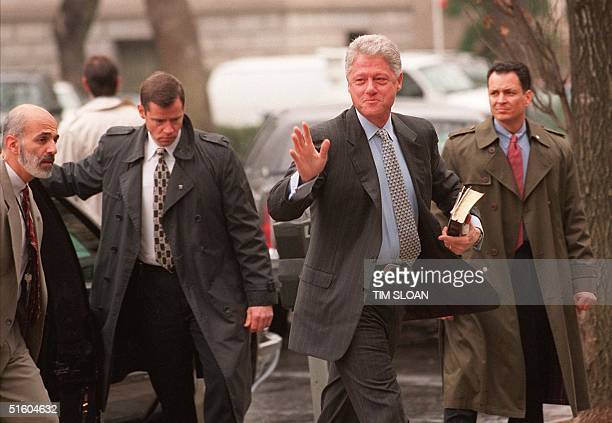 Assistant to the Special Agent in Charge at …
Press Releases Posted by Hubspot System on Sep 10, 2021
PHILADELPHIA— SEPTEMBER 14, 2021 Data Connectors, representing the largest cybersecurity community in North America, continues its industry-leading live Virtual Summits on the East Coast this week.
The 2021 Philadelphia Virtual Cybersecurity Summit provides senior executives in the area education regarding new solutions, as well as the latest updates and challenges in the industry.
Headlining this summit on Thursday, September 16th is Assistant to the Special Agent in Charge at USSS – DHS, Hazel Cerra. Her Keynote presentation "Presidential Protection Detail Notes for the Savvy CISO: Protect, Train and Practice" will stress the importance of practicing incident response plans, equating the Secret Service procedures around protective advances.
Previewing her Keynote presentation, Special Agent Cerra spoke to Data Connector's CSO, Michael Hiskey for a LinkedIn Live discussion on Wednesday, September 1st. She briefly delved into insights from her time within the USSS, including the code names for the former First Family, the Clintons. Even when she became Secretary of State, Hillary Clinton kept her former First Lady name, Evergreen. You can watch their conversation here. 
The Summit will also feature live virtual exhibits and informative presentations from cybersecurity solution providers, as well as live, topical expert panels fielded by leading subject-matter experts. Industry experts will dive into topics around  SolarWinds, the cybersecurity skills shortage, endpoints and access management, and the key trends on which Chief Information Security Officers (CISOs) should most concern themselves in 2021.
The Virtual Summit will also feature a live, interactive panel discussion, with some of the top CISOs from organizations throughout the region:
Keith Tresh, CISO – State of Idaho – Information Technology Services
Naomi Buckwalter, Director of Information Security & IT – Beam Technologies
Endre Walls, EVP, CISO – Customers Bancorp, Inc. & Customers Bank
Jeff Hudesman, CISO – Pinwheel
Steven Branigan, CISO – City of Philadelphia
Attendees will ask questions and interact online with the CISOs, as well as each other and the organizations who will feature their solutions at the event. Featured solutions providers at this summit include Attivo Networks, Cisco, TigerGraph, and many more.
The Summit will take place on Thursday, September 16, commencing at 8:00 a.m. EST. Registration is free for qualified professionals, who can also obtain Continuing Professional Education (CPE) credits for participation.
More information can be found at dataconnectors.com/events/2021/september/philadelphia/
About Data Connectors
Since 1999, Data Connectors (dataconnectors.com) has facilitated collaboration between senior cybersecurity professionals, government/law enforcement agencies, industry luminaries, and solution providers. Today, the community comprises over 650,000 members and 250 active vendor partners across North America. Members enjoy informative education, networking, and support via our award-winning Virtual Summits, live conferences, Web Briefings, and regular communications.
# # #
Note to reporters: If you wish to attend these sessions at no charge, please contact Michael Hiskey, Chief Strategy Officer, at +1.636.778.9495, or [email protected]
Attend an Event!
Connect and collaborate with fellow security innovators at our Virtual Cybersecurity Summits.