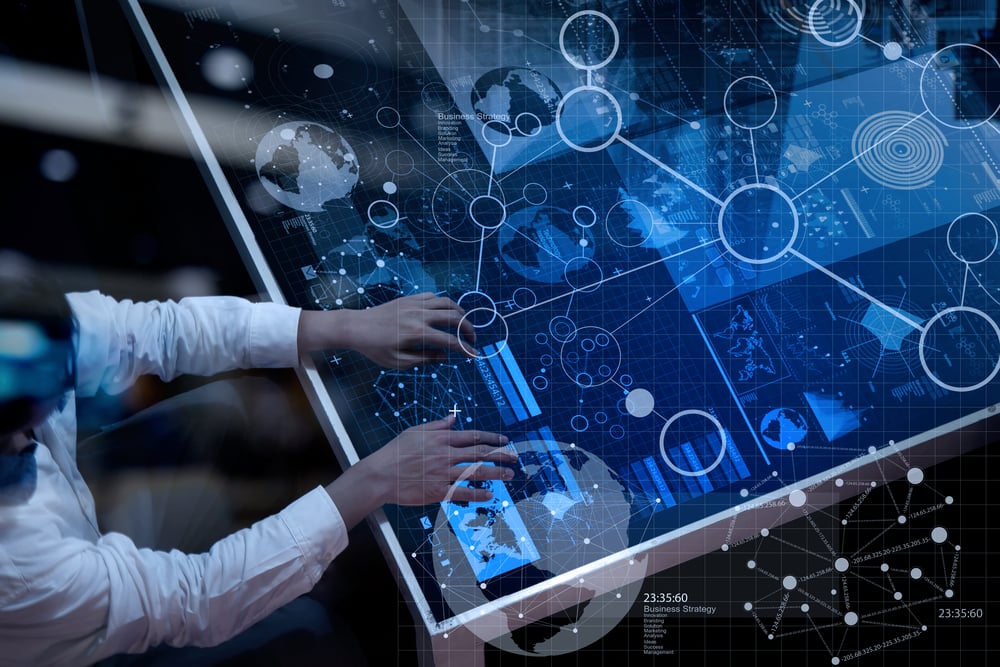 As news headlines fly surrounding the state of Twitter under its new ownership, experts have expressed concerns about how recent staffing cuts will impact the company's cybersecurity.
Under the leadership of tech billionaire Elon Musk, several outlets have attached a "sky is falling" mentality to the social network, though to date, there have been no major incidents reported impacting data or user information.
There have been a handful of attempted phishing emails asking verified users to pay cash for their status, according to an article from TechCrunch, where users are asked to maintain their "verified" status in exchange for cash. The email came from a Gmail account, and, per TechCruch, Google quickly took down the links and account once it was flagged by their reporter.
For its part, a newly required monthly charge for a "Twitter Blue" subscription did create a handful of matters regarding impersonation, but according to a slide deck Musk recently tweeted, that has recently decreased.
However, in terms of security improvements, Musk recently confirmed that he plans to include end-to-end encryption (E2EE) on its direct messaging platform – a feature of other messaging platforms, including Signal, iMessage, and several more.
This was scooped earlier this month, per reporting from the Hacker News, where a researcher spotted code changes in Twitter's Android app, where there were source code changes "referencing conversation keys for E2EE chats," according to the Hacker News.
Recent news posts
This is a sample blog post title.
Laid-Off Tech Workers Could Consider Any of the Nearly 800,000 Open Cybersecurity Jobs
Attend an Event!
Connect and collaborate with fellow security innovators at our Virtual Cybersecurity Summits.