The Future of Business Gatherings: Infograp …
Infographics Posted by Jen Greco on Aug 5, 2021
No one could have predicted the way the world has changed since March 2020, but since then, we've learned and changed so much about how we approach business gatherings.
Take a look at the below infographic and ask yourself: what will the world look like after we've returned to in-person events? Will we continue to gather virtually? And will our in-person events be hyperlocal?
Data Connectors has taken this approach with the return to in-person events — these will be smaller, locals-only gatherings that are not only safer, but also cash-saving. Check out the data below.
Recent news posts
This is a sample blog post title.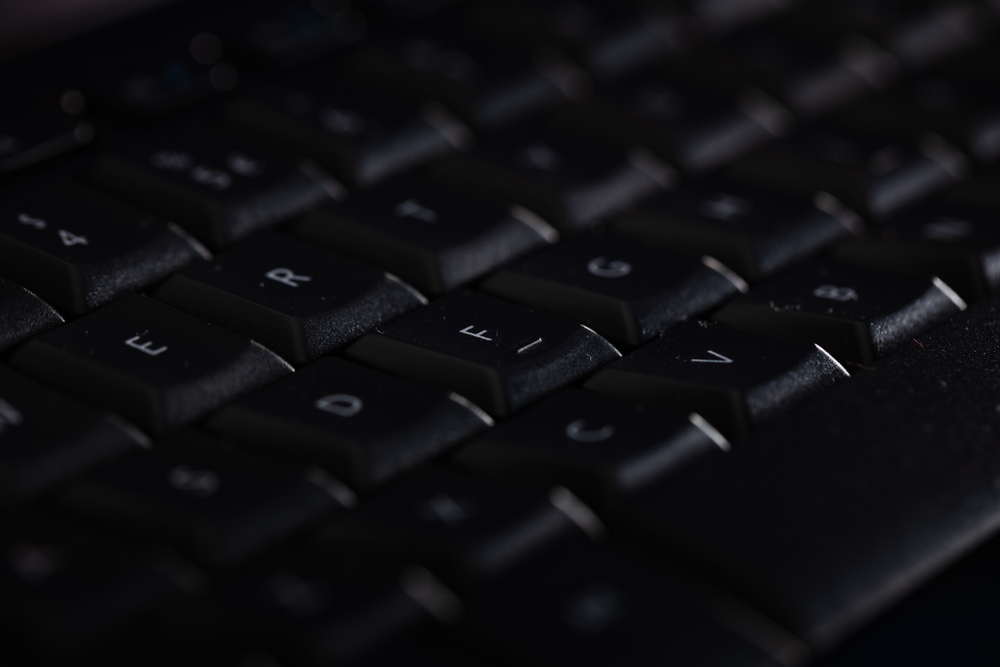 Costa Rica Ransomware Attack Continues to Plague Citizens
Attend an Event!
Connect and collaborate with fellow security innovators at our Virtual Cybersecurity Summits.