Following the unprecedented challenges handled by CISOs across the nation amidst the pandemic, one key cybersecurity phrase stood out among the rest: Zero Trust. Now that we're living in the world of the "everywhere workplace," the security requirements and expectations have changed dramatically over the last 16 months.
And though the work landscape has forever changed, cybersecurity experts and executives are constantly finding ways to improve and adapt a sensible zero-trust architecture that works for their organizations. As hybrid workers utilize a hybrid cloud environment, things have gotten more complicated than before.
With Gartner's introduction of the Continuous Adaptive Risk and Trust Assessment (CARTA) approach in 2017, cybersecurity executives were guided toward zero trust, but application styles have varied since the inception. As our work environments become more complicated, it's important to evaluate how that's all working in your organization.
Gain insight and join an exclusive, 90-minute session tailored toward informing you better about the best approach to zero trust. This format — the CyberConnect Web Briefing — includes an overview of the CARTA approach to zero-trust access, a CISO panel discussion, plus a live Q&A.
DATE: Tuesday, June 29, 2021
TIME: 2 p.m. ET
Join the cross-industry CISO panel as they discuss their experiences working through implementation and management of VPNs, Secure Access Service Edge (SASE), Software-Defined Perimeter (SDP) and more. The experts joining the moderated discussion include:
Steven Ramirez, CISO, UofL Health
Rajiv Das, Principal, Plante Moran
Brett Conlon, CISO, Edelman Financial Services
John Frushour, D-CISO, New York-Presbyterian Hospital
Mike Riemer, Global VP, Office of the CTO, Ivanti
EJ Hilbert, Former FBI Agent & Founder, KCECyber.com
These Web Briefings offer a unique opportunity to engage with industry experts,  which includes a live Q&A session with an interactive chat panel. This Web Briefing, sponsored by Ivanti, qualifies for CPE credit upon completion.
Recent news posts
This is a sample blog post title.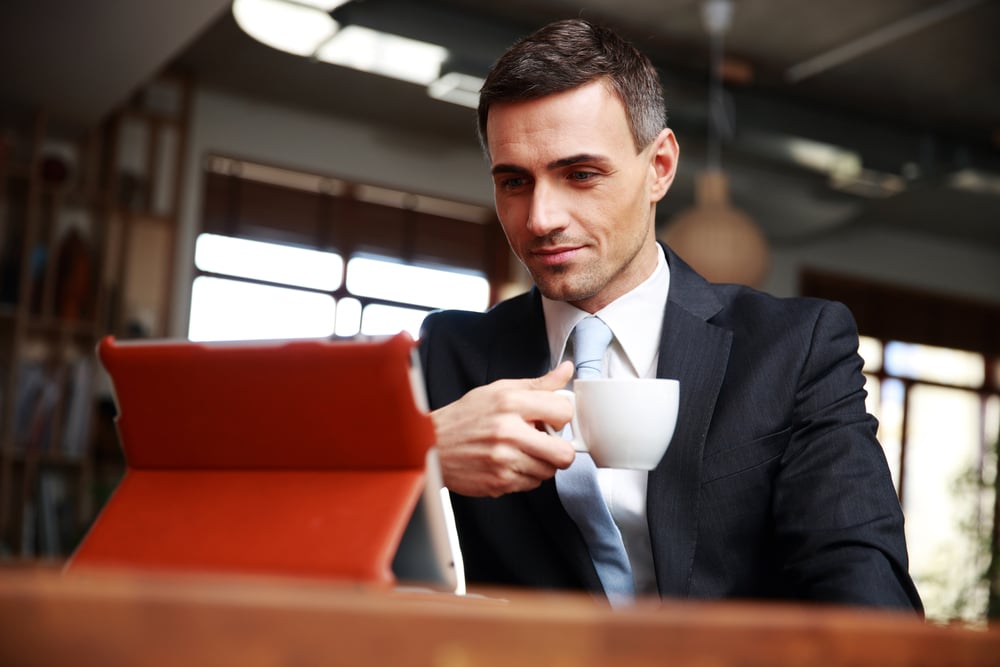 Cybersecurity Trends in 2023: What Do the Experts Say?
Attend an Event!
Connect and collaborate with fellow security innovators at our Virtual Cybersecurity Summits.