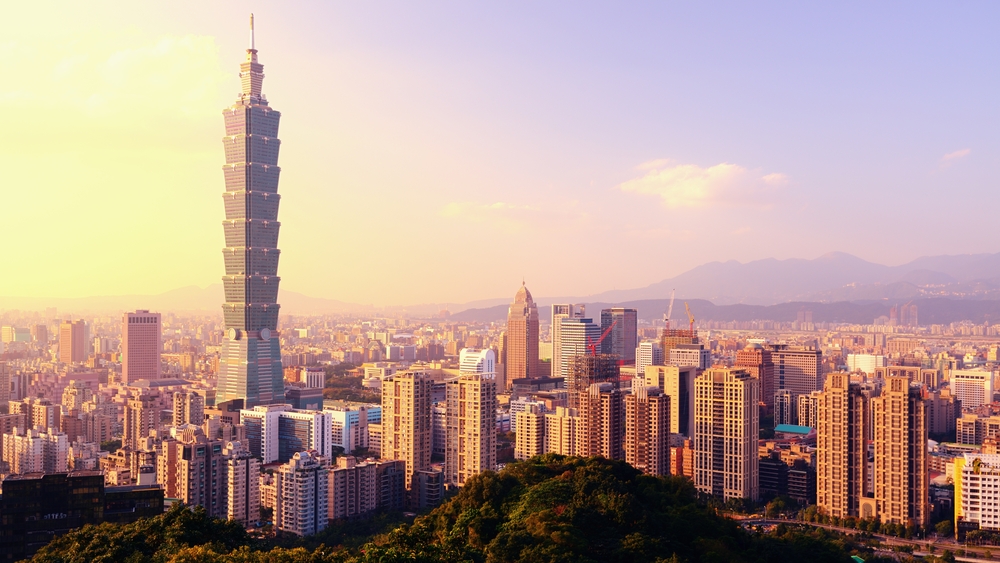 Chinese officials have had some not-so-nice things to say regarding Speaker of the House Nancy Pelosi's recent visit to Taiwan – and the local convenience stores, train stations, and public websites are paying the price in cyber attacks, according to Reuters.
While international diplomacy plays a major role in the overall state of cybersecurity, shoppers at 7-11 stores in Taiwan were likely surprised to find the TV at the cash register spamming the words, "Warmonger Pelosi, get out of Taiwan!" This is part of a larger series of attacks, plaguing government sites, Taiwanese officials told the news outlet.
Similar messages, including dubbing Pelosi "the old witch," were broadcast across several train stations in Taiwan as well, according to the Taiwanese media.
The article states: "Taiwan's digital minister Audrey Tang said the volume of cyber attacks on Taiwan government units on Tuesday, before and during Pelosi's arrival, surpassed 15,000 gigabits, 23 times higher than the previous daily record."
And while China did fire missiles near Taiwan on Wednesday in an act of retaliation following the Speaker's departure, officials in Taipei did not specifically cite China as the originator of the many attacks taking place across the country.
They did, however, tell Reuters that "the firms whose displays were changed had used Chinese software that could have contained backdoors or Trojan horse malware," according to the article.
The Taiwanese Ministry of Defense site was also targeted by a DDOS attack, but service has been restored, according to a translated version of the Ministry's website. NBC News reported that DDoS attacks were also targeted at the Taiwanese president's website, the Foreign Affairs Ministry and the country's largest airport, Taiwan Taoyuan International.
The sites were brought back online, according to the Ministry, and official statements have yet to cite a source of the attacks.
Attend an Event!
Connect and collaborate with fellow security innovators at our Virtual Cybersecurity Summits.