Atlanta's Chief Information Security Officers Debate Future of Cybersecurity; 2022 Trends
Atlanta's Chief Information Security Officers Debate Future of Cybersecurity; 2022 Trends
Posted by Emily Ramsey on Oct 25, 2021
ATLANTA'S CHIEF INFORMATION SECURITY OFFICERS DEBATE FUTURE OF CYBERSECURITY; 2022 TRENDS Targeted by Nation-States and Ransomware Gangs, Boards and Executive Leadership Teams Face Realities of Current Threat Landscape
State, Local, Federal Cybersecurity Executives Confer On 2022 Threats, Attack Landscape
State, Local, Federal Cybersecurity Executives Confer On 2022 Threats, Attack Landscape
Posted by Emily Ramsey on Oct 18, 2021
STATE, LOCAL, FEDERAL CYBERSECURITY EXECUTIVES CONFER ON 2022 THREATS, ATTACK LANDSCAPE  Inaugural Cybersecurity in Government Virtual Summit to include CISO Public Sector Discussion Forums this week.
Recent news posts
This is a sample blog post title.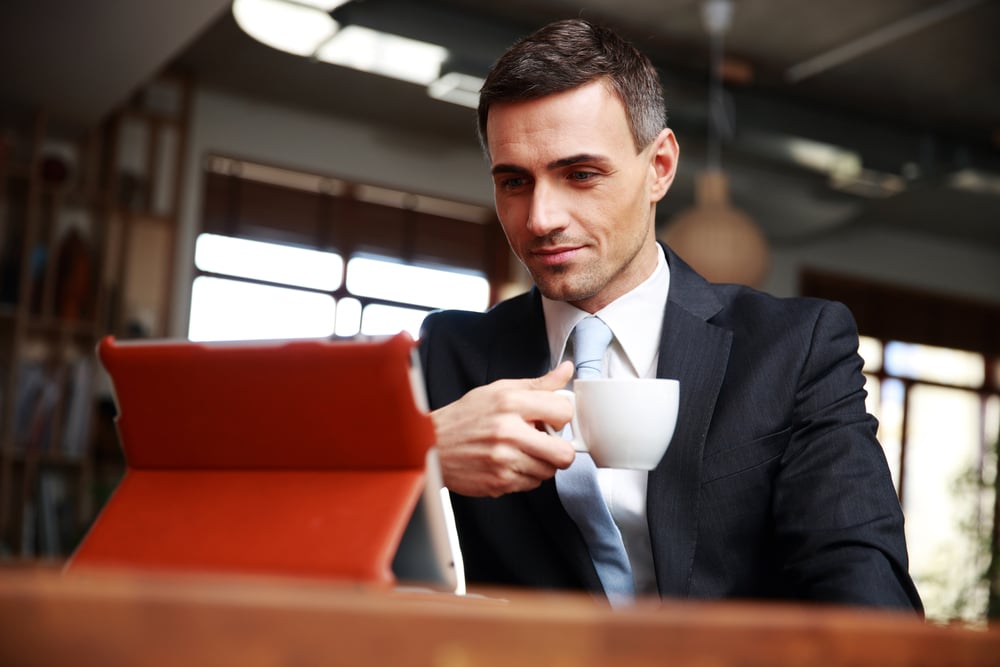 Cybersecurity Trends in 2023: What Do the Experts Say?
Attend an Event!
Connect and collaborate with fellow security innovators at our Virtual Cybersecurity Summits.