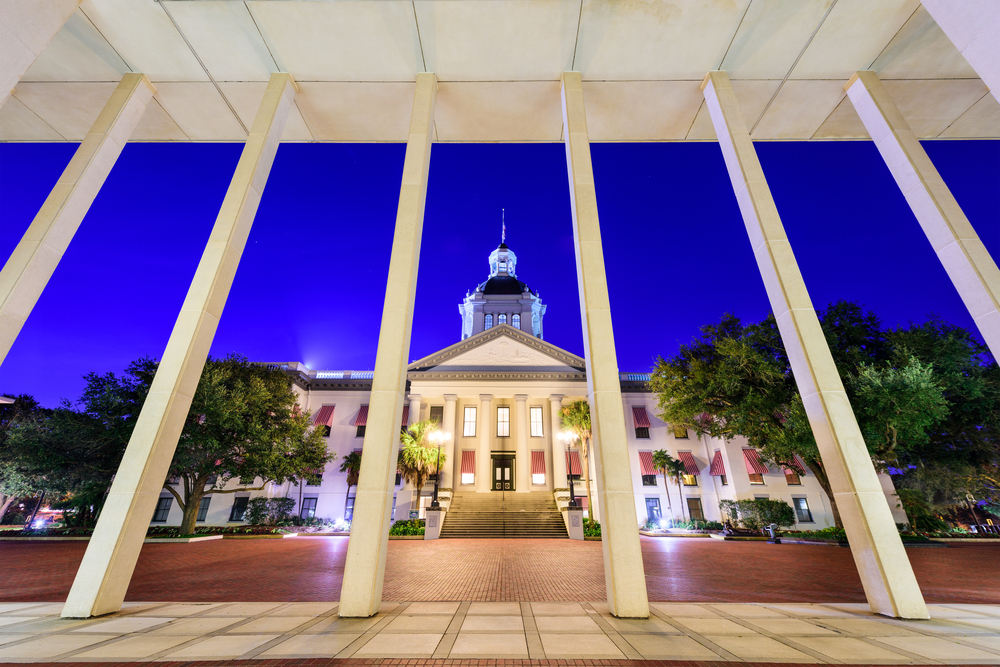 Just last weekend, the healthcare arm of the University of Florida, known within the state as UF Health, resorted to using paper records and shut down email access following unusual activity in its computer systems.
The Southeast saw a bump in gas prices and was faced with widespread shortages last month following the Colonial Pipeline hack, slowing traffic through the region.
A water treatment plant in Oldsmar, FL, in Pinellas County, was hacked in February – wherein a hacker was able to adjust the level of lye in the water system.
These instances took place only in the last five months – and it's left local lawmakers working overtime to help avoid future attacks and mitigate inevitable breaches. Last week, Florida Gov. Ron DeSantis signed a budget that includes a $37 million spend on cybersecurity.
According to reporting from StateScoop, this is including investments in improving security around industrial controls, identity management, adding government websites to a .gov domain, and the development of a cybersecurity operations center. This keeps with the recommendations of the Cybersecurity Task Force, lead by Lt. Gov. Jeannette Nunez.
The budget includes funding for more full-time employees to the Florida Digital Service, headed by CIO James Grant, the featured Keynote Speaker at the Florida & Caribbean Virtual Cybersecurity Summit.
StateScoop breaks down the state's budget to include the following cyber-related line items:
$31 million to implement Task Force recommendations

$4.3 million for security event-management software and services

$4 million for vulnerability management

$3.2 million for statewide inventory of cybersecurity assets

$3.2 million for a cybersecurity operations center

$6.5 million for the Florida Center for Cybersecurity at the University of South Florida
In January, upon announcing the planned budget, Grant celebrated the dedication to cybersecurity and improving the state's critical infrastructure.
"As a result of the unwavering support of Governor DeSantis and Lt. Governor Nuñez, the Florida Leads budget includes first-of-its-kind investments in cybersecurity and emerging technologies, furthering our ability to secure the state's digital assets and transform how we serve Floridians." Grant said in the January 28 press release.
Learn more about the state's plans to expand its cyber infrastructure at the Florida & Caribbean Virtual Cybersecurity Summit, featuring Lt. Gov. Nuñez, CIO Grant and Miami Mayor Francis Suarez. Register today to guarantee your spot.
Also, don't miss CIO Grant answering 10 Key Questions for the State of Cyber in Florida during a LinkedIn Live Session on June 10 at 12:30 p.m.
Recent news posts
This is a sample blog post title.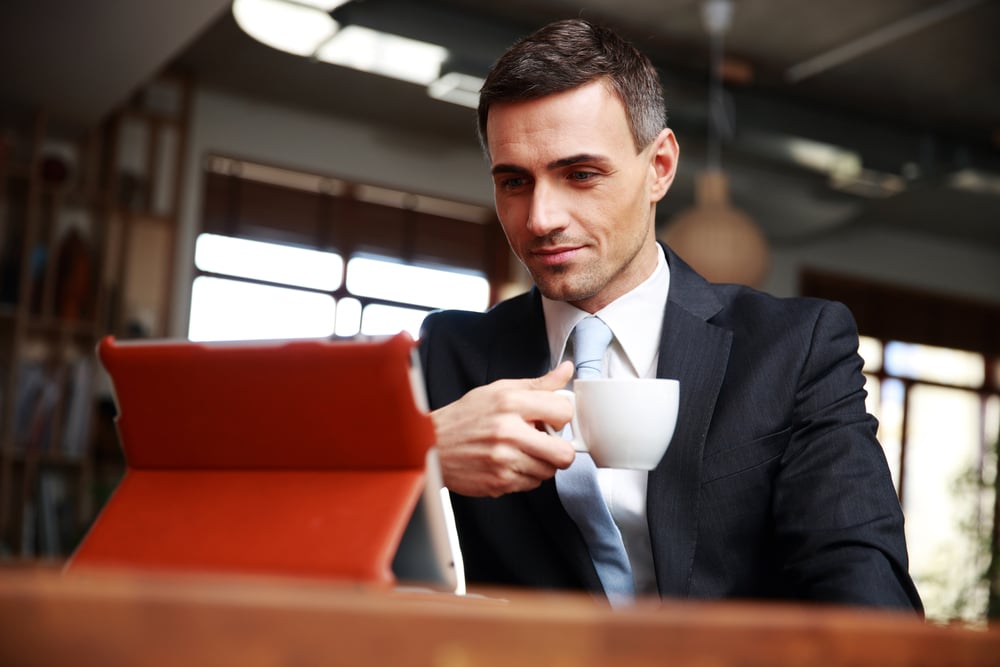 Cybersecurity Trends in 2023: What Do the Experts Say?
Attend an Event!
Connect and collaborate with fellow security innovators at our Virtual Cybersecurity Summits.