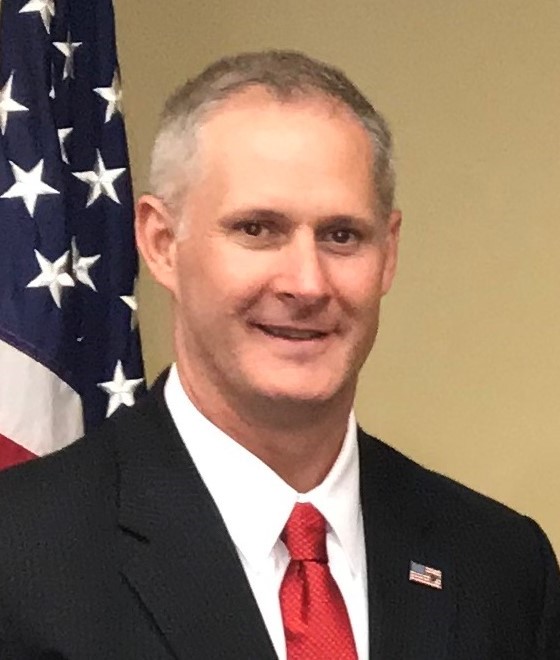 William Smarr – Data Connectors
Uncategorized Posted by Bryce Willi on May 17, 2023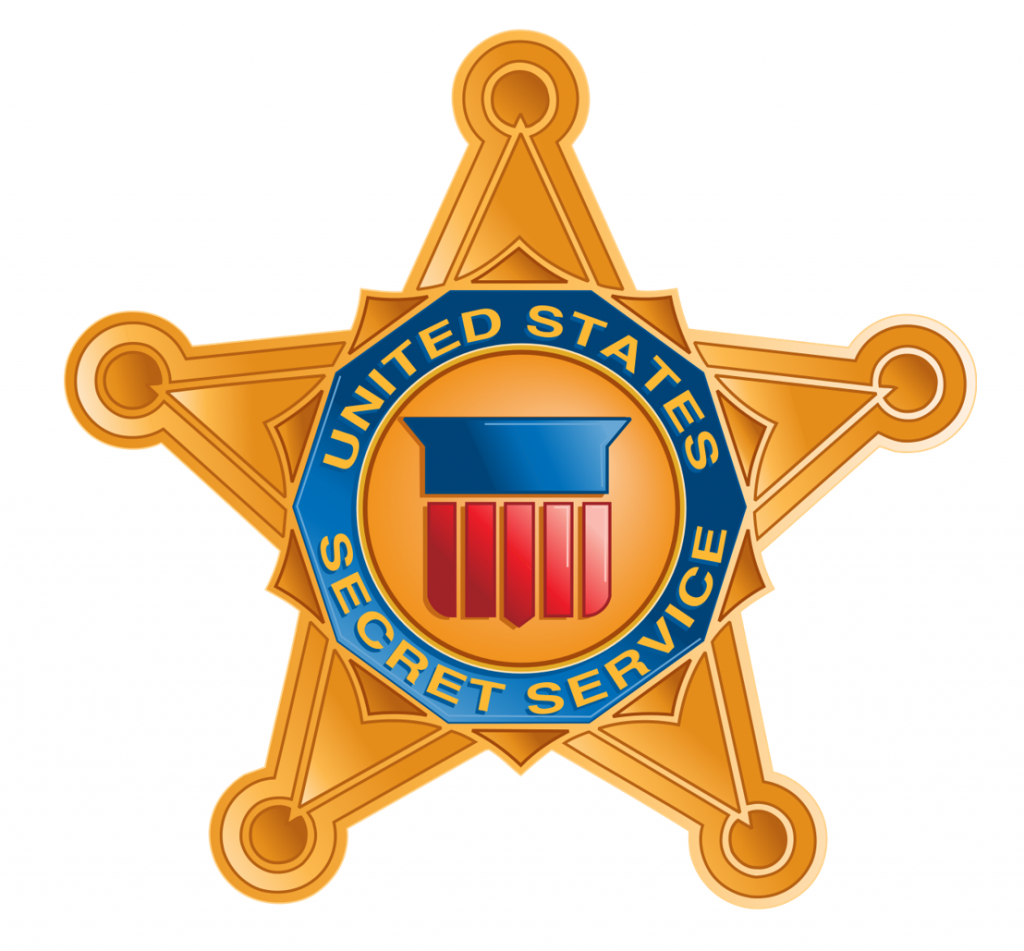 William H. Smarr
Special Agent in Charge
Dallas Field Office
United States Secret Service
William H. Smarr is a Senior Executive and federal law enforcement special agent with 22 years of experience with the U.S. Secret Service, focusing on the integrated mission of both the protective and investigative responsibilities of the agency.
In December 2019, Mr. Smarr assumed responsibilities as the Special Agent in Charge of the Secret Service's Dallas Field Office. As the Senior Executive for the North Texas District, Mr. Smarr leads all operations with regard to fiscal responsibility, executive protection, and criminal investigations, including the North Texas Cyber Fraud Task Force.
Previously, Mr. Smarr served as the Deputy Special Agent in Charge of the Secret Service's Houston Field Office where he oversaw the Service's investigative and protective portfolio covering all of southeast Texas and Mexico. During this assignment, Mr. Smarr had oversight of Houston's Electronic Crimes Task Force and the Houston Area Fraud Task Force, in addition to all activities in subordinate offices located in Austin, TX and Mexico City, Mexico.
Prior Secret Service assignments included management roles in the Houston Field Office as the Assistant Special Agent in Charge, in the Charleston (WV) Resident Office as the Resident Agent in Charge, and as a supervisor within the Presidential Protective Division during the Obama Administration. Earlier assignments included a headquarters detail assignment to the Assistant Director of Investigations' Office, a special agent within the Presidential Protective Division during the Bush Administration, and as a field agent in both the Pittsburgh Field Office and the Houston Field Office.
Throughout his career, in addition to providing executive protection to our nation's leaders and investigating threats against the President, Mr. Smarr managed high profile transnational fraud investigations involving network intrusions, the theft of data, and other cyber enabled financial crimes targeting the U.S. financial infrastructure and private industry victims.
Mr. Smarr's education consists of Senior Executive Service Candidate Development Program studies through American University (2018), Chief Information Security Officer Executive Education and Certificate Program from Carnegie Mellon University (2020) and undergraduate studies from Fairmont State College (1995), earning a Bachelor's degree in Biology.
Recent news posts
This is a sample blog post title.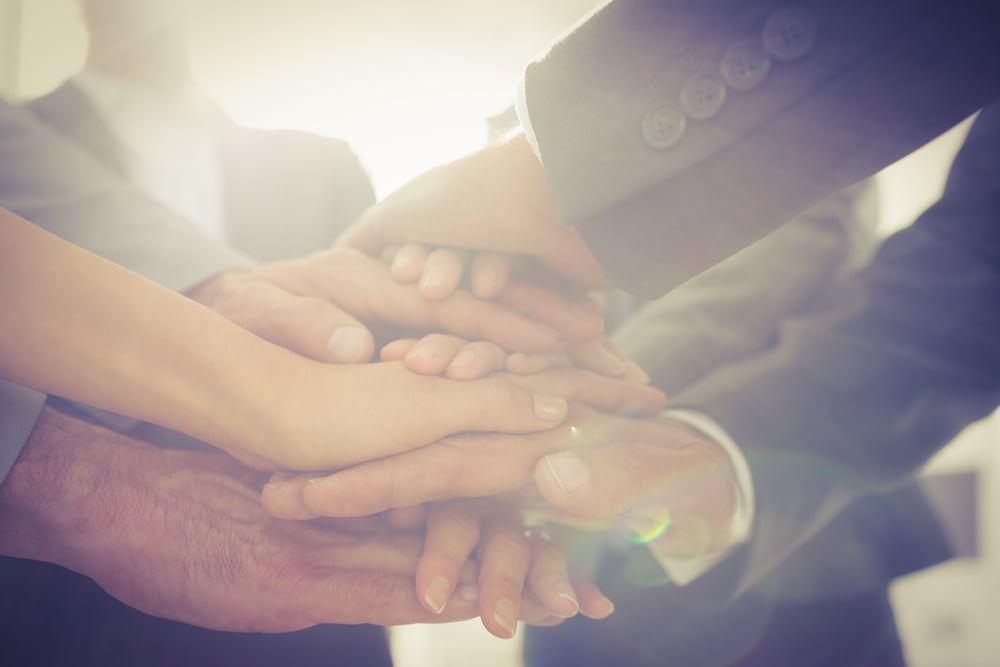 Data Connectors Partners Join Multi-Sector Ransomware Task Force – Data Connectors
Attend an Event!
Connect and collaborate with fellow security innovators at our Virtual Cybersecurity Summits.