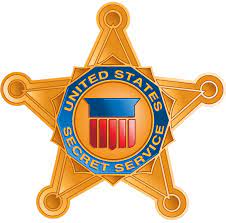 Todd Hudson – Data Connectors
Uncategorized Posted by Bryce Willi on May 17, 2023
Todd Hudson became the Special Agent in Charge of the Secret Service's Nashville Field Office in April 2012. Prior to that, he was the Executive Assistant to the Director in Washington, D.C., for two years. A native of Germantown, Tennessee, Mr. Hudson began his career as a special agent assigned to the New York Field Office in 1993, after having served two years as a tax accountant with Arthur Andersen & Co. In 2000, Mr. Hudson was transferred to the Vice Presidential Protective Division in Washington, D.C., where he served for 3 years. In 2003, Mr. Hudson entered the agency's supervisory ranks with his selection as the Assistant to the Special Agent in Charge of Polygraph Operations. In 2004, Mr. Hudson was selected as Assistant Special Agent in Charge – Polygraph Program Manager where he managed all administrative, operations, and compliance matters. He returned to the field in 2005 as an Assistant to the Special in Charge in the Los Angeles Field Office where he supervised access device investigations and oversaw recruiting efforts. Three years later, Mr. Hudson was promoted and transferred back to Washington, D.C., as the Assistant Special in Charge of Congressional Affairs, where he coordinated and monitored appropriations and legislative initiatives. Mr. Hudson received his bachelor's degree from the University of Tennessee in Knoxville, and his Master of Business Administration from the University of Notre Dame in South Bend, IN.
Recent news posts
This is a sample blog post title.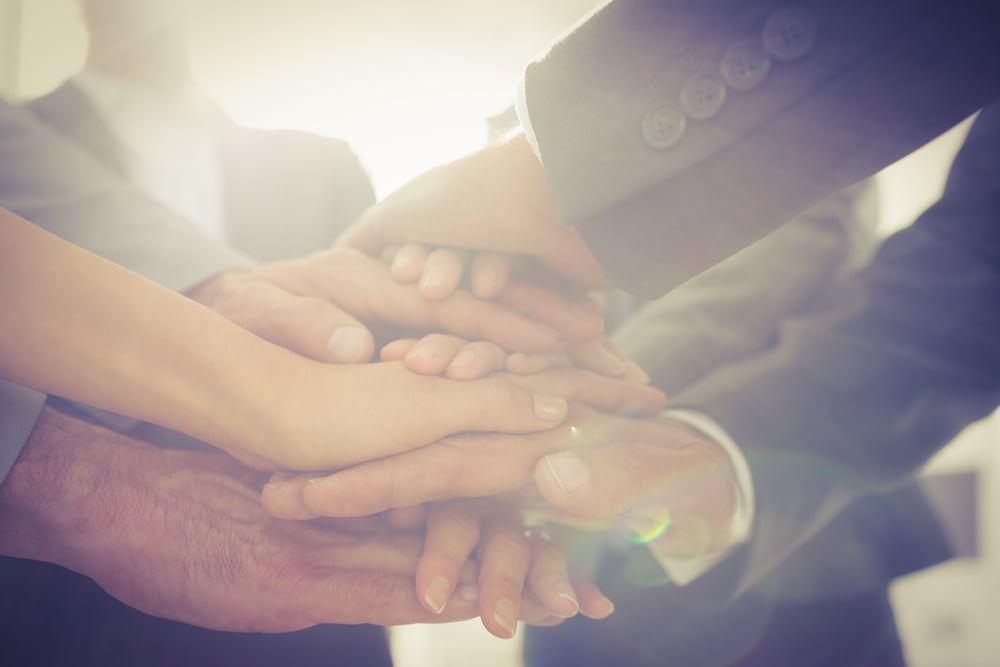 Data Connectors Partners Join Multi-Sector Ransomware Task Force – Data Connectors
Attend an Event!
Connect and collaborate with fellow security innovators at our Virtual Cybersecurity Summits.