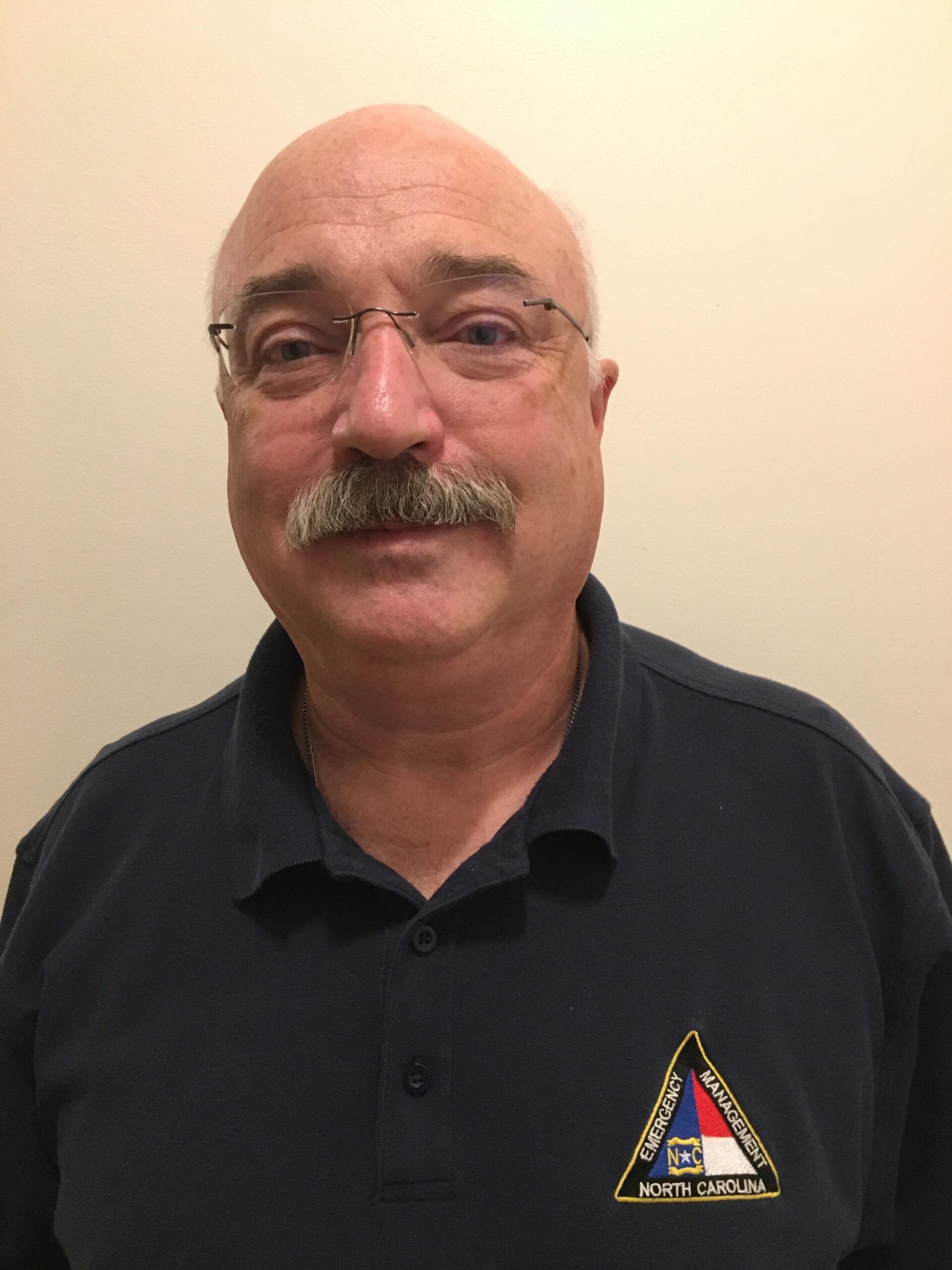 Thomas McGrath – Data Connectors
Uncategorized Posted by Bryce Willi on May 17, 2023
Tom McGrath earned a BS in Aerospace Engineering from the University of Notre Dame and, following graduation, worked as a Senior Analytical Engineer at Pratt & Whitney Aircraft in East Hartford, Connecticut. Tom entered the FBI Academy in February 1995 and was subsequently assigned as a Special Agent to the FBI's Washington Field Office where he worked on the National Computer Crime Squad, the Bureau's only Cyber Crime Squad at that time, investigating Computer Intrusion and Theft of Intellectual Property violations. Tom transferred to the FBI's Charlotte Division, Raleigh Resident Agency where he was the Cyber Crime Task Force Coordinator investigating Computer Intrusion, Theft of Intellectual Property, and Child Exploitation violations. He also served as the InfraGard Coordinator for the Charlotte Division. Tom subsequently served as the liaison to North Carolina's Fusion Center, addressing Counterterrorism and Criminal matters, as well as conducting outreach to the community. Upon retirement from the FBI, Tom began a career with the North Carolina Department of Public Safety (NC DPS). As a member of the NC DPS – Division of Emergency Management – Homeland Security Section, Tom leads the Cyber Unit at the North Carolina Information Sharing And Analysis Center, North Carolina's Fusion Center.
Recent news posts
This is a sample blog post title.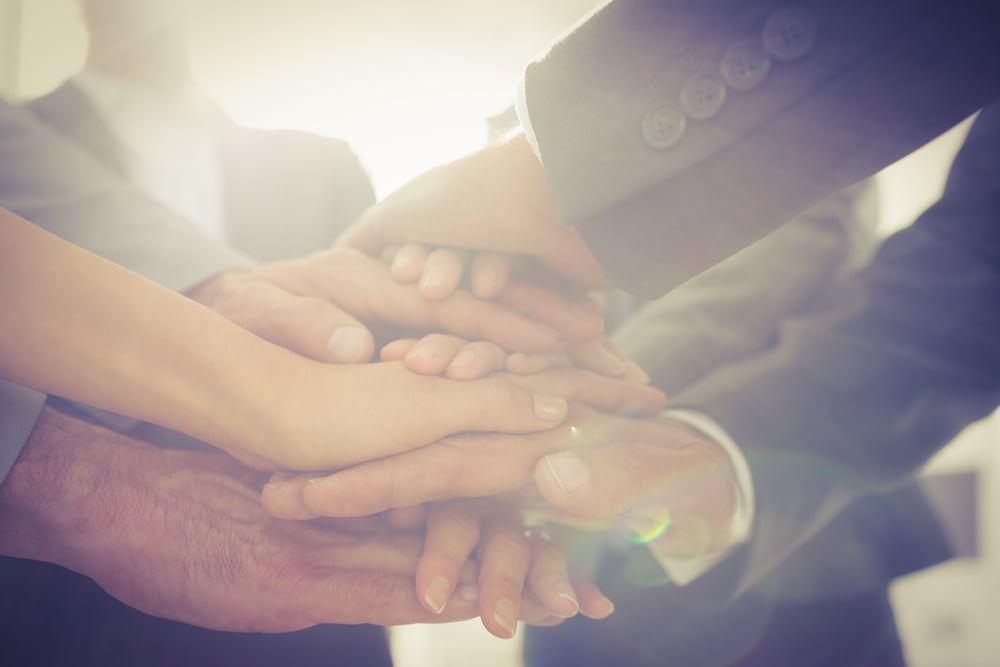 Data Connectors Partners Join Multi-Sector Ransomware Task Force – Data Connectors
Attend an Event!
Connect and collaborate with fellow security innovators at our Virtual Cybersecurity Summits.