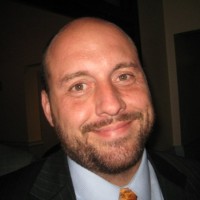 Steve Shelton – Data Connectors
Uncategorized Posted by Bryce Willi on May 17, 2023
Green Shoe Consulting (GSC) was created to help IT Security leaders find greatness. Greatness in the form of performing your best in your career, creating a healthy work life balance, building dynamic, innovative cultures, retaining talented employees and generating the confidence and trust needed to thrive.
Our founder, Steve Shelton, has decades of experience serving the IT Security industry. We leverage this knowledge with human and performance psychology to elevate IT Security leaders to optimal performance levels.
GSC teaches skills that are scientifically tested and researched. Our mindset training has been used by the world's top high performing leaders, from Olympians and professional athletes, to Fortune 100 executives, to A-list celebrities, and now you.
Recent news posts
This is a sample blog post title.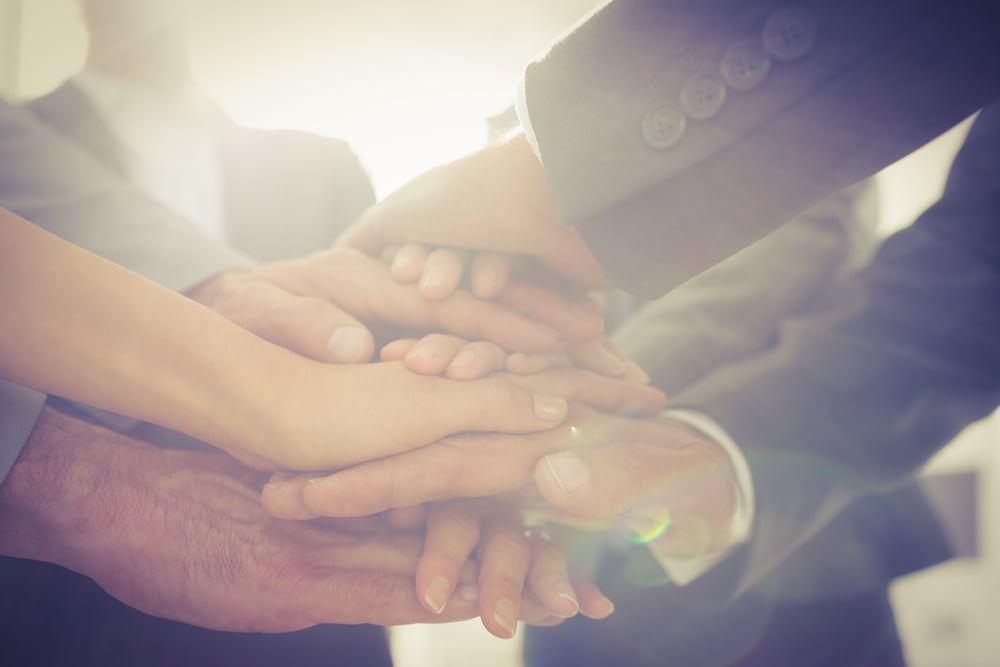 Data Connectors Partners Join Multi-Sector Ransomware Task Force – Data Connectors
Attend an Event!
Connect and collaborate with fellow security innovators at our Virtual Cybersecurity Summits.