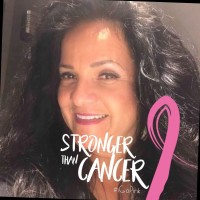 Sonia Clayton – Data Connectors
Uncategorized Posted by Bryce Willi on May 17, 2023
Sonia Clayton is an American Entrepreneur and Philanthropist. She is the CEO of Virtual Intelligence Providers, LLC. (VIP-Global) a Houston, TX-based, Technology Innovation firm specializing in IT/IS/HR Solutions, ERP (SAP & Oracle) Implementation Support, End User Training, Application Development, Staff Augmentation, Project Management, BPE, BPR, RPA-OCM, Organizational Change Management, Change Communications, Learning Ecosystems, Technical Documentation, and Translation & Localization services. Sonia is a USA/international university Lecturer and Keynote speaker. She is also a member of the Texas Judicial Council.
Sonia pioneered some of the first ERP systems implementations in the Oil & Gas (Energy) sector. Her background includes over 20 years of experience in IT/IS platforms, Open/User Innovation, Hybrid Training Programs, and Experiential e-Learning. She has visited and conducted business in over 70 countries, and has held multiple leadership positions in global deployments.
Her airline career started with Air France in 1991, as a French, Spanish and Portuguese Interpreter. In 1993, she joined Continental Airlines as a Corporate Security Investigator and was promoted to European Operations, In-flight (Pilots & FAs) recruiting, International Negotiations, and Airport HR/IS operations. As a former OCM transformational manager with Continental Airlines, Sonia was a key contributor to their Latin American expansion into Colombia, Peru, Venezuela, Brazil, and Chile. She also helped develop interline agreements for Argentina and several European countries.
As VIP-Global's President & CEO, Sonia has been the recipient of over 30 awards of excellence, and is a known contributor to the USA's dynamic innovation economy. She is the founder and chairman of 3 Non-Profit organizations benefiting Cancer Patients, Education, and Military Personnel
In 2019, Sonia was named one of USA's Most influential Top Latina Executives, in Washington DC., and is one of Houston's Most Influential Women in Business. She is an alumna of the SLEI program @ Stanford Graduate School of Business, is a member of the board of trustees of Sampoerna University in Indonesia, and is a faculty advisory board member at Brigham Young University (BYU) Marriott School of Business.
Recent news posts
This is a sample blog post title.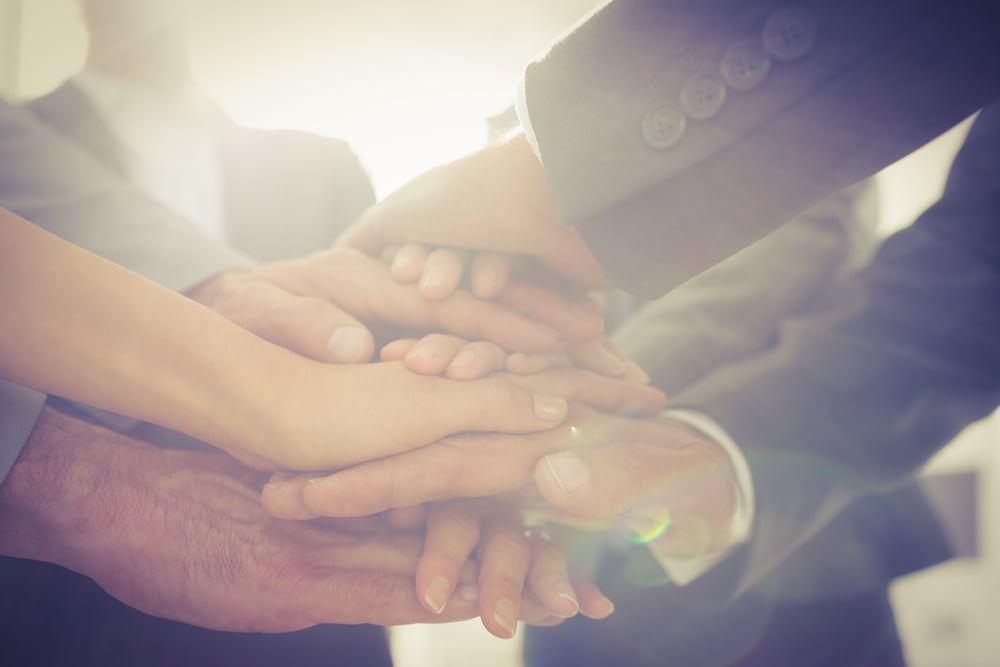 Data Connectors Partners Join Multi-Sector Ransomware Task Force – Data Connectors
Attend an Event!
Connect and collaborate with fellow security innovators at our Virtual Cybersecurity Summits.