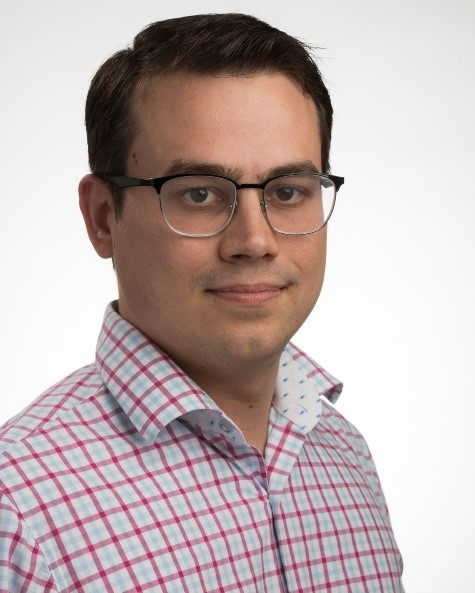 Ryan Smith – Data Connectors
Uncategorized Posted by Bryce Willi on May 17, 2023
With 10 years experience, Ryan Smith is Vice President of Product, responsible for bringing to market a world-class cloud security and compliance platform. In his current role, Ryan is responsible for the product vision and strategy, product delivery execution, and product culture at Armor. In previous roles, he served as the Director of Product Marketing for Armor, Director of Product for SandBox Commerce, and MuvData Product Manager for The New Office, Inc focused on bringing SaaS technologies to market for modern enterprises. Ryan holds a PhD in Mass Media and Communication Studies from European Graduate School.
Recent news posts
This is a sample blog post title.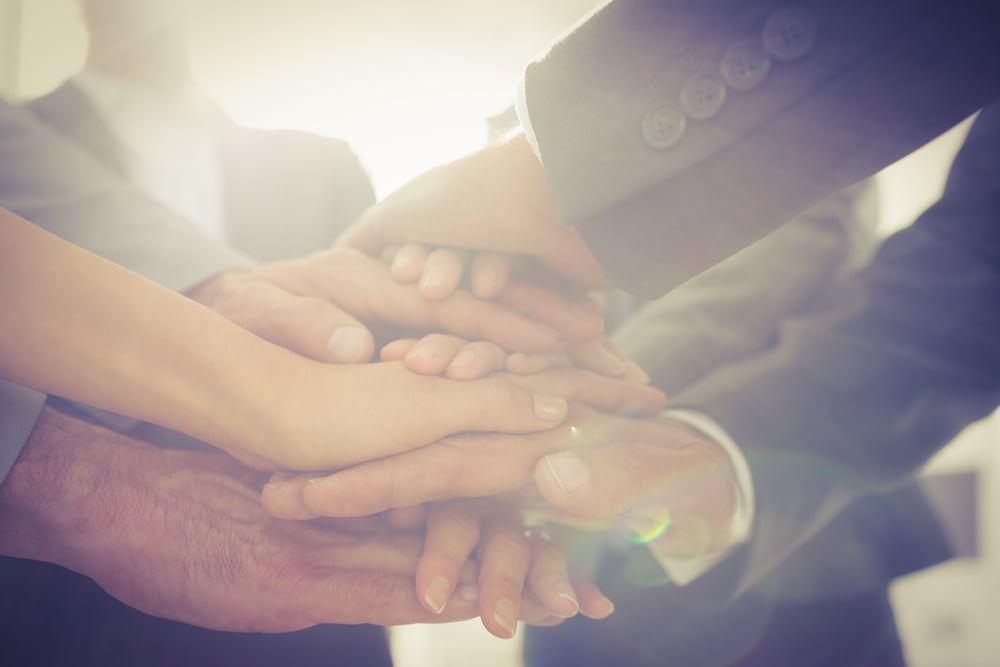 Data Connectors Partners Join Multi-Sector Ransomware Task Force – Data Connectors
Attend an Event!
Connect and collaborate with fellow security innovators at our Virtual Cybersecurity Summits.