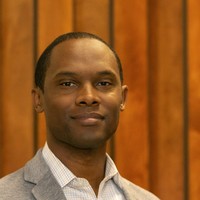 Ron Ford – Data Connectors
Uncategorized Posted by Bryce Willi on May 17, 2023
Ron Ford is the Regional Cybersecurity Advisor (CSA), within the Integrated Operations Division, Cybersecurity & Infrastructure Security Agency (CISA) of the Department of Homeland Security (DHS). CISA established ten regional offices across the country to improve the delivery of the department's services to critical infrastructure owners and operators and state, local, tribal, and territorial partners. CSAs are the front-facing cyber experts supporting regional operations capabilities. Region I covers Maine, New Hampshire, Vermont, Connecticut, Rhode Island and Massachusetts.
Mr. Ford manages the major cyber engagements in New England, championing cyber resilience to public and private sector partners through a multitude of engagements, promoting education and awareness, and performing risk assessments. His career began 17 years ago in information assurance with the Department of Defense (DoD).
Mr. Ford transitioned to DHS in 2008 to cyber supply chain risk management and best practices after six years in the DoD. At DHS, he worked on key national-level efforts – most recently, the Presidential Policy Directive (PPD-41) on U.S. Cyber Incident Coordination in 2016 and the National Cyber Incident Response Plan, released in January 2017 that codifies the roles and coordination efforts between the public and private sectors in cyber incident response. An adjunct faculty member at Boston College and Endicott College, Mr. Ford teaches graduate courses on cybersecurity governance and policy. He serves on several working groups in the region such as the Massachusetts Cyber Center's Cyber Resilient Working Group and the Massachusetts Digital Health Cyber Security Group of Experts
Recent news posts
This is a sample blog post title.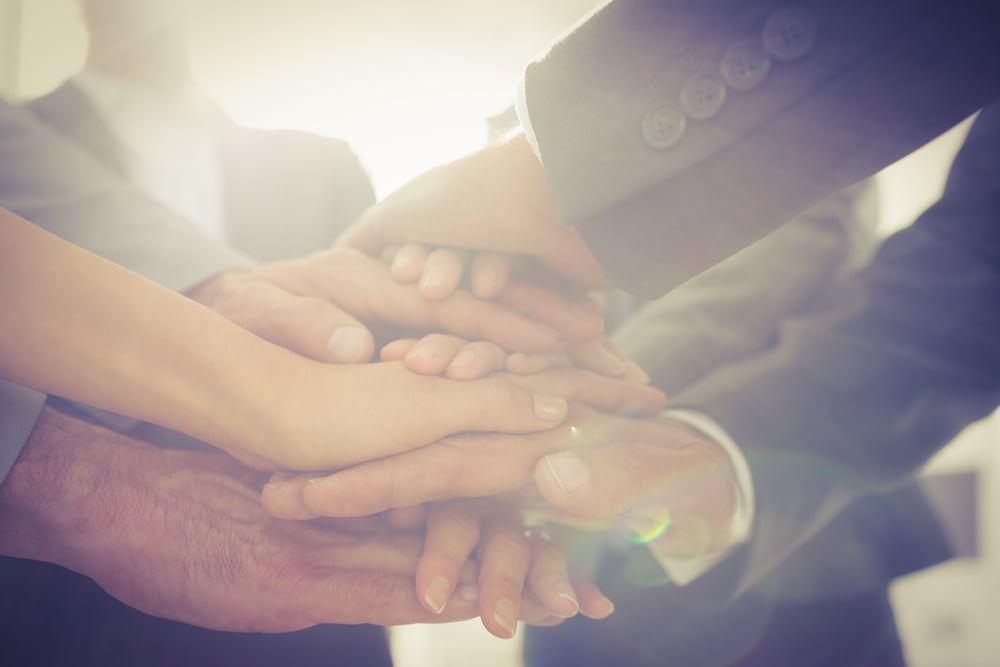 Data Connectors Partners Join Multi-Sector Ransomware Task Force – Data Connectors
Attend an Event!
Connect and collaborate with fellow security innovators at our Virtual Cybersecurity Summits.