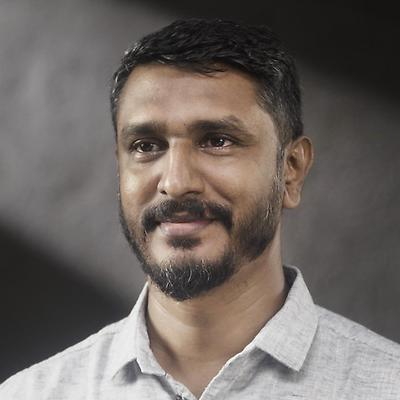 Romanus Prabhu Raymond – Data Connect …
Uncategorized Posted by Bryce Willi on May 17, 2023
As the Director of product support, Romanus is responsible for ensuring that ManageEngine's UEM (Unified Endpoint Management & Security) customers across the globe are happy. He oversees the seamless onboarding, product training and implementation, and support experience for all customers. He also heads the product evangelists, professional services, partner certification, and customer success teams to nurture long-term relationships with each client, and in turn nurtures community champions for ManageEngine. He is passionate about customer and employee success, solving complex challenges with teamwork and innovative thinking. He is recognized as a corporate IT leader for his entrepreneurial spirit, curiosity, and thought leadership. He has a strong passion for endpoint security and championing security solutions as a security evangelist. His role also demands evaluating technologies, and applying industry leading trends and tools to achieve delivery, quality, and business objectives that drive the business forward.
Recent news posts
This is a sample blog post title.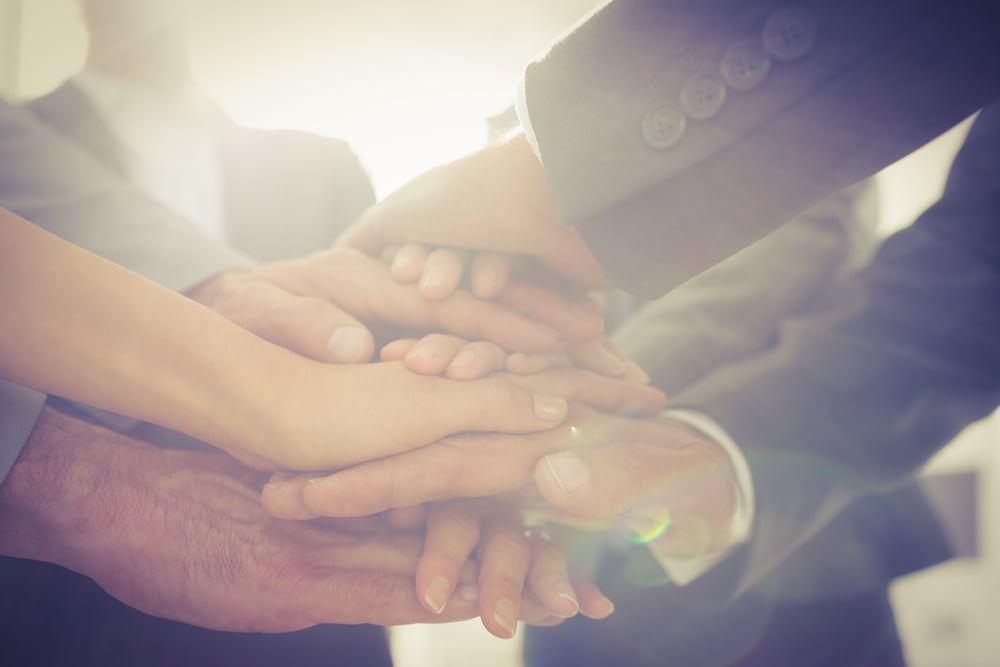 Data Connectors Partners Join Multi-Sector Ransomware Task Force – Data Connectors
Attend an Event!
Connect and collaborate with fellow security innovators at our Virtual Cybersecurity Summits.