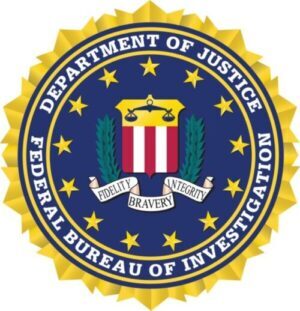 Robert Payne – Data Connectors
Uncategorized Posted by Bryce Willi on May 17, 2023
FBI Assistant Special Agent in Charge (ASAC) Robert Payne was born in Shreveport, LA and graduated from Texas A&M University in 1999. Prior to the FBI, he served in the US Army as a Medical Service Corps Officer from 1999 – 2003 and deployed to the Operation Iraqi Freedom during the 2003 invasion. From 2004 – 2008, he served as a DEA Special Agent assigned to Tucson, AZ working SW Border narcotic investigations. Since entering the FBI in 2008, ASAC Payne has served in Portland, El Paso, and Atlanta Field Offices. During his operational assignments he has served on Joint Terrorism Task Forces (JTTF), an Organized Crime squad, Confidential Human Source Coordinator, and as a Human Intelligence agent. He was promoted to supervisor in 2014 to FBI's Counterterrorism Division with assignments in CONUS investigative program management and as a Unit Chief within the Syria Iraq Task Force – Europe Unit. In late 2017, ASAC Payne was promoted as a field supervisor on the Atlanta JTTF and later served as a Healthcare Fraud Supervisor. He was recently promoted in 2021 to ASAC of National Security & Intelligence for FBI Milwaukee, overseeing all Cyber, Counterintelligence, Counterterrorism, and Surveillance Operations for the State of Wisconsin. ASAC Payne continues to also serve in the US Army Reserve as a Colonel assigned to the US Army War College – Center for Strategic Leadership while balancing his FBI career.
Recent news posts
This is a sample blog post title.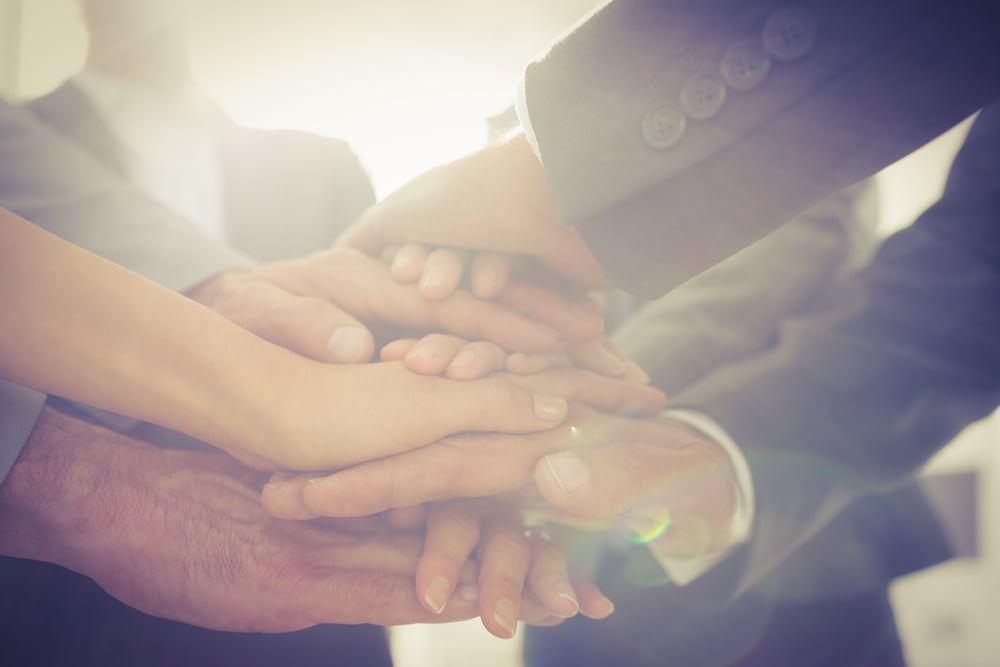 Data Connectors Partners Join Multi-Sector Ransomware Task Force – Data Connectors
Attend an Event!
Connect and collaborate with fellow security innovators at our Virtual Cybersecurity Summits.