Rich Richard – Data Connectors
Uncategorized Posted by Bryce Willi on May 17, 2023
R. S. Richard, Jr. is the Chief of Cybersecurity with the Department of Homeland Security (DHS), Cybersecurity and Infrastructure Security Agency (CISA) Region 2 located in New York, NY.
Rich is a native Long Islander who served in the U.S. Navy from 1983 to 2003. After honorably retiring from the Navy in 2003 as a Data Systems Technician Chief Petty Officer, Rich and his family moved to Chesapeake, VA where he worked at the Naval Network Warfare Command (NAVNETWARCOM) as a Senior Cyber Security Engineer managing a team cyber security analysts and engineers which was responsible for the certification and accreditation of all Navy systems and networks. Rich was then the Information Systems Security Manager (ISSM) with Northrop Grumman Corporation in Bethpage, NY where he directly supervised all facility Information System Security Officers and was responsible for managing the IT governance and cyber security compliance of 1200+ computers that processed Secret and Top Secret information including SIPRNET and the Secret Defense Research and Engineering Network (SDREN) systems. Desirous to return to service to country, in 2016 Rich transitioned to the Department of Homeland Security / Cybersecurity & Infrastructure Security Agency (CISA) where he currently serves as the Chief of Cybersecurity for CISA Region II.
Recent news posts
This is a sample blog post title.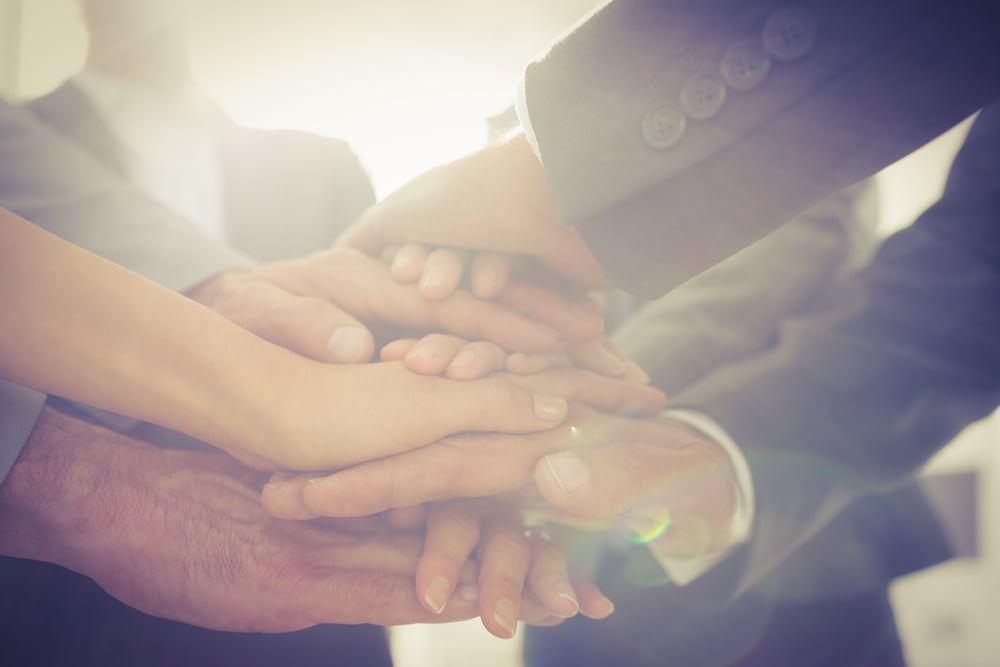 Data Connectors Partners Join Multi-Sector Ransomware Task Force – Data Connectors
Attend an Event!
Connect and collaborate with fellow security innovators at our Virtual Cybersecurity Summits.