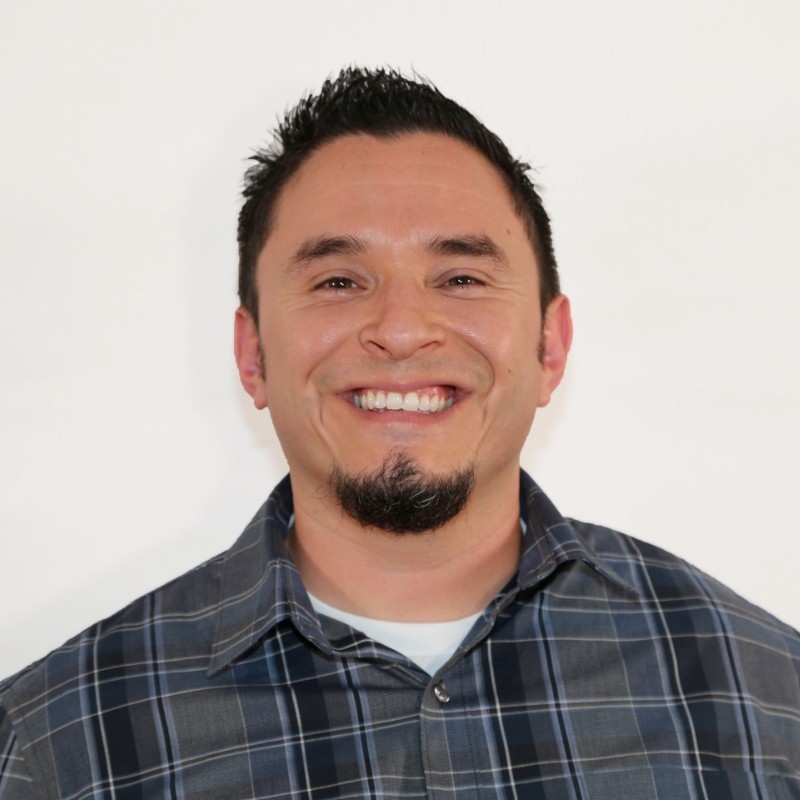 Ray Espinoza – Data Connectors
Uncategorized Posted by Bryce Willi on May 17, 2023
Known for protecting data and assets by embedding robust information security risk and governance for internal / customer environments, I'm a CISO with 15+ years' experience in information security management. I've developed programs and strategies for various high-tech organizations including business cloud enablement, cybersecurity, customer success management platform and software providers. My goal is to shape policies, standards, processes and controls that enable secure, compliant operations.
During my career, I've established information security functions from the ground up, assembling and overseeing global teams. My staff and I work tirelessly to illuminate vulnerabilities, apprise colleagues of security threats and address security concerns. A security-aware workforce is critical in the digital age. To that end, I create custom security training programs for all employees.
Currently, as Head of Security at Cobalt, I'm the first line of defense, driving operational security and risk initiatives to fortify the company's security posture and optimize security services for customers. Notably, I've developed Cobalt's first business-aligned security strategy that was based both on compliance frameworks but also included a pragmatic response and roadmap to remediate security risks that the company had taken on. Through execution and partnership, I've been able to win trust from my peers on the leadership team to help them understand the importance of prioritizing security-related initiatives that require resourcing. Helping my peers think about security in a more positive way as a business enabler has been a difference maker. In prior roles, I've yielded similar results. I even developed eBay's first incident response & security monitoring program.
The key to my success is a collaborative leadership style. I give my teams the tools, knowledge and space to thrive. Clear expectations and a supportive attitude help me bring out the best in them. As an information security thought leader, I share my insights and cultivate trusting alliances with customers, internal stakeholders and the information security community.
If you think that we could have a valuable partnership, feel free to send me a message. I look forward to meeting you!
Recent news posts
This is a sample blog post title.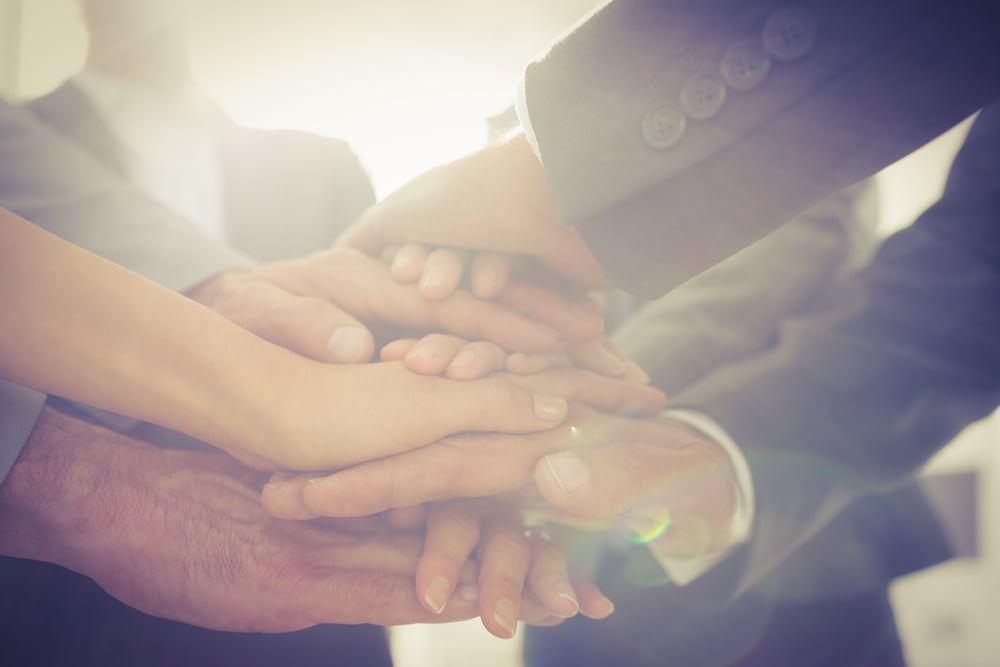 Data Connectors Partners Join Multi-Sector Ransomware Task Force – Data Connectors
Attend an Event!
Connect and collaborate with fellow security innovators at our Virtual Cybersecurity Summits.