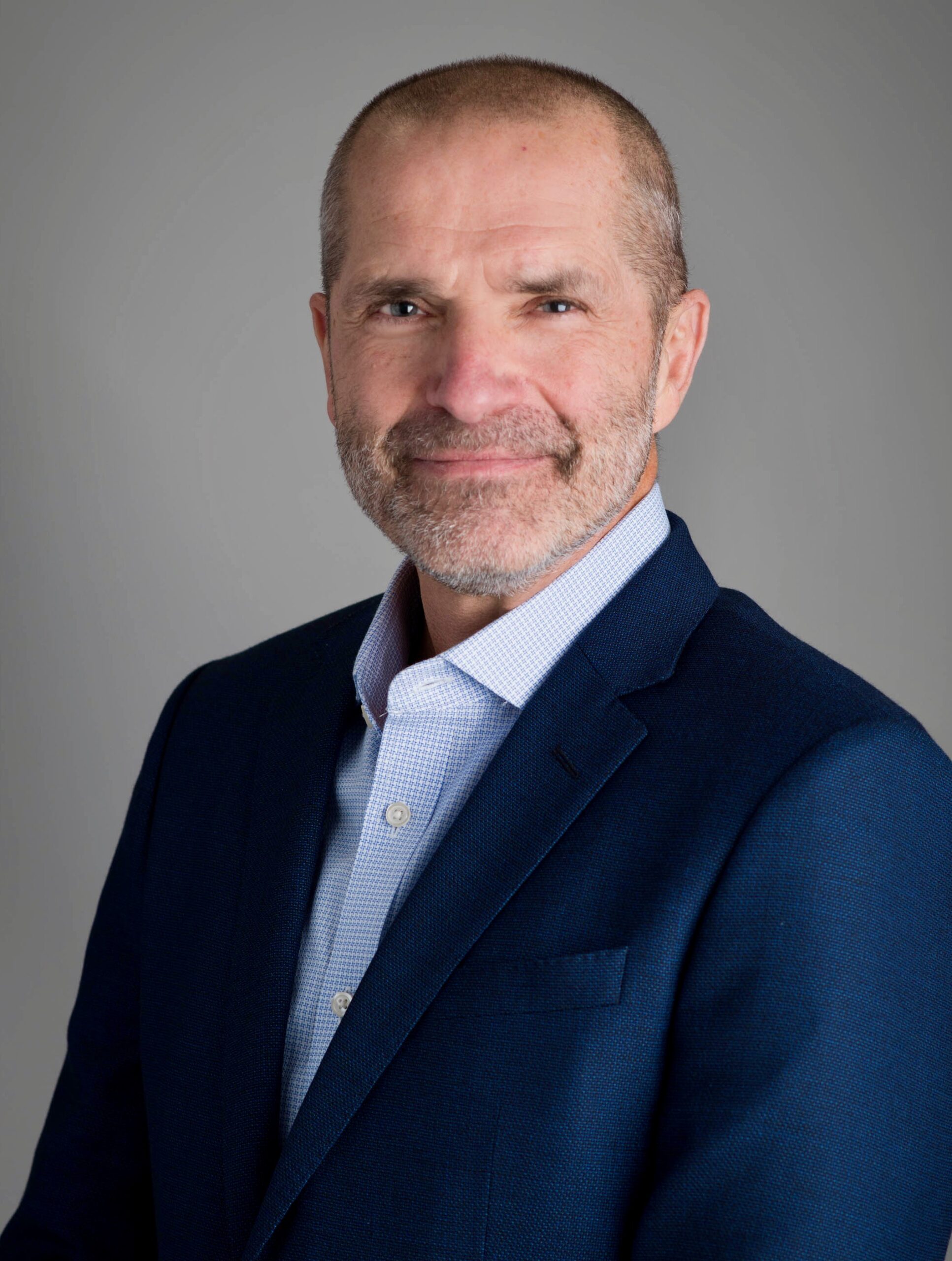 Ray Boisvert – Data Connectors
Uncategorized Posted by Bryce Willi on May 17, 2023
Ray is the Associate Partner for Security Strategy with IBM Security. Given his deep background in national security, Ray focuses on enabling organizations to better identify and mitigate security risks in an integrated, strategic manner.
Previously, Ray was appointed as the first Security Advisor for the Province of Ontario. While reporting to the Secretary of Cabinet, Ray supported efforts to protect provincial assets from events that could adversely affect services, networks and facilities that are critical to Ontario's economy, public safety and security.
Just prior, and during a five-year tenure as President of I-Sec Integrated Strategies, Ray delivered business intelligence solutions affecting core challenges such as cyber and insider threats, while guiding resilience building and opportunity pursuits with an emphasis exploiting geo-strategic foresight. He also consulted on global business strategies such as M+A opportunities with potential National Security risks.
At the outset of his career, and after five years in federal policing with the RCMP, Ray joined the Canadian Security Intelligence Service (CSIS) in 1984 and retired in 2012 as the Assistant Director responsible for the Intelligence Directorate. During his tenure at CSIS, Ray was involved in broad facets of security intelligence operations such as leadership for Intelligence Assessments, the Counter Terrorism Branch, as well as driving national security priorities pertaining to Operational Risk, Data Exploitation and Covert Operations.
In addition to being an active speaker across Canadian cybersecurity events and discussion circles, Ray has appeared on numerous security thought leadership news and media segments, providing a point of view on cybersecurity developments
Recent news posts
This is a sample blog post title.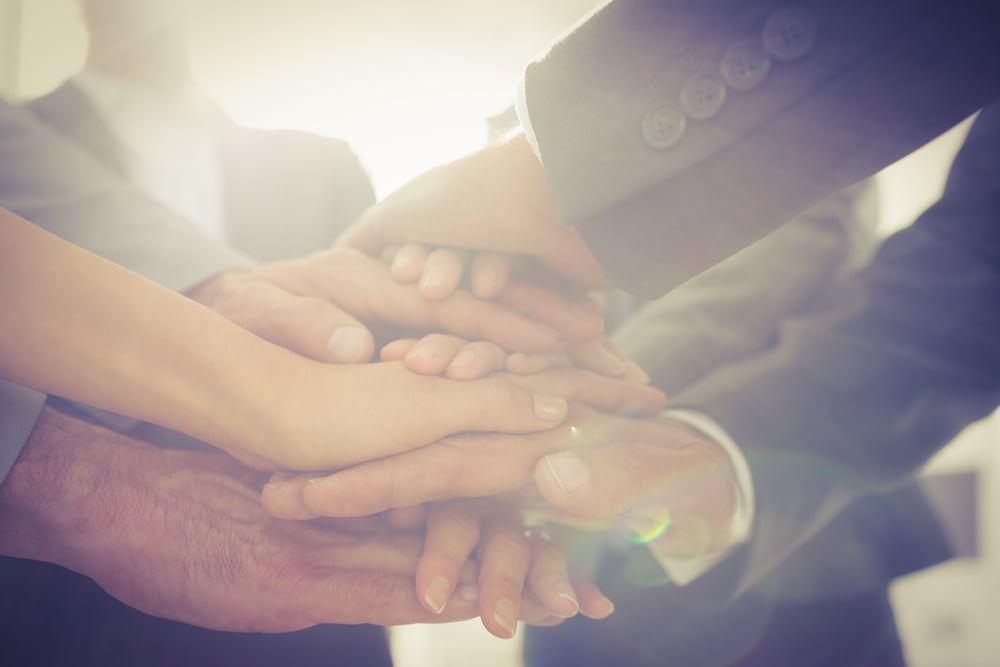 Data Connectors Partners Join Multi-Sector Ransomware Task Force – Data Connectors
Attend an Event!
Connect and collaborate with fellow security innovators at our Virtual Cybersecurity Summits.