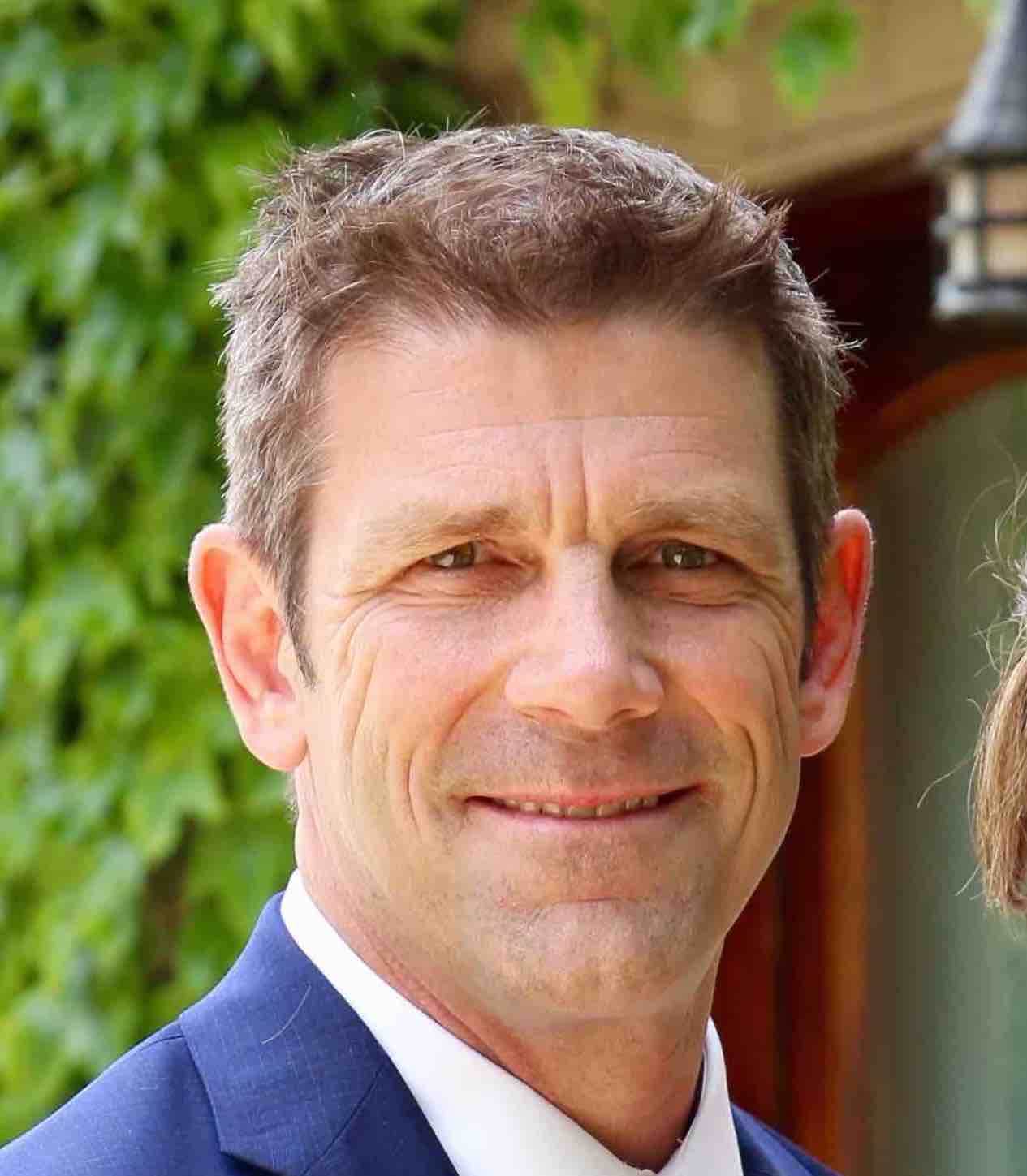 Phil Cox – Data Connectors
Uncategorized Posted by Bryce Willi on May 17, 2023
Information technology and security leader with extensive experience in all facets of information systems design, integration and security. Proven expertise in building security programs from the ground up, and developing strong teams to support those programs. Expertise in designing, implementing, and securing global and enterprise networks. Strong ability to analyze, plan, set goals, coordinate and deliver on key business level objectives. Adept in providing excellent management while prioritizing improvements that maximize immediate business focused results. Outstanding written and verbal skills from both business operations and client base perspectives. Excellent written and verbal skills; able to communicate and collaborate effectively with all levels within a company, from C-level executives to technical co-workers, and externally with clients at all levels.
Specialties: Information System Architectures; Compliance Program Development (SOC, PCI, ISO 2700X, HIPAA, FedRAMP, TUV CCS, GDPR); Risk Assessments; Virtualization Technologies; Cloud Security; Security in DevOps and Agile Environments; Application Vulnerability Testing; Network and System Penetration Testing; Security Information Event Monitoring (SIEM) design and implementation; Threat Management; Enterprise Vulnerability Management; Policies Development; Repeatable Services Delivery; Teaching/Lecturing
Recent news posts
This is a sample blog post title.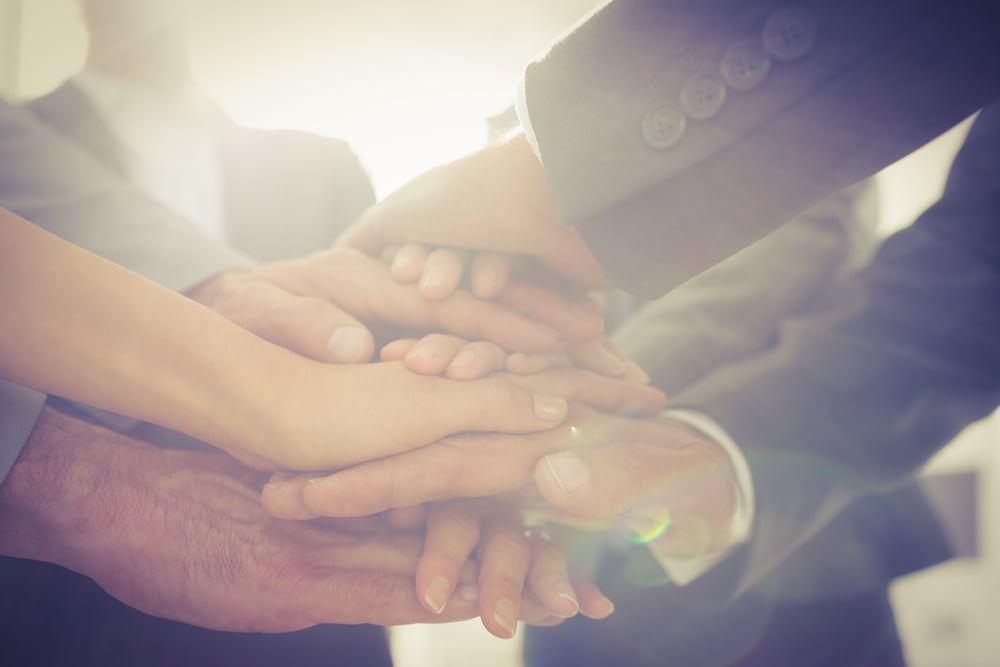 Data Connectors Partners Join Multi-Sector Ransomware Task Force – Data Connectors
Attend an Event!
Connect and collaborate with fellow security innovators at our Virtual Cybersecurity Summits.