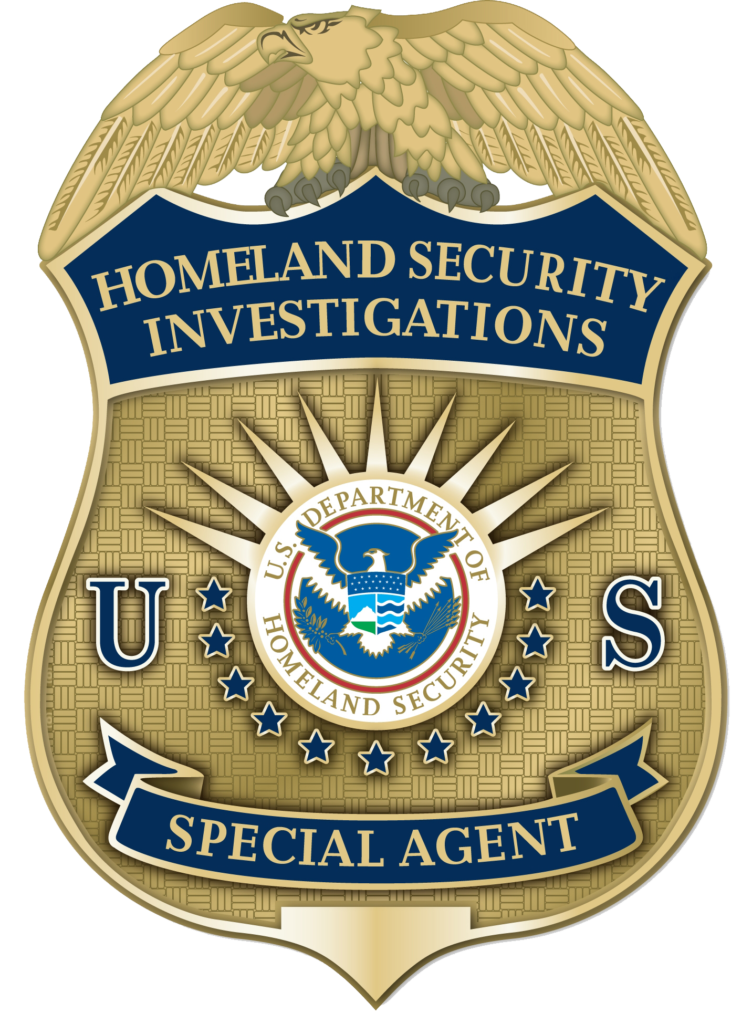 Phil Chaves – Data Connectors
Uncategorized Posted by Bryce Willi on May 17, 2023
Phillip G. Chaves serves as a Supervisory Special Agent (SSA) for Homeland Security Investigations (HSI) Tampa, FL. HSI is the principal investigative component of the Department of Homeland Security (DHS), responsible for investigating, disrupting, and dismantling transnational criminal organizations that threaten or seek to exploit the customs and immigration laws of the United States. HSI's workforce consists of over 10,000 employees, including special agents, criminal analysts, mission support personnel and contract staff assigned to over 220 offices throughout the United States and over 50 countries around the world.
As an SSA within HSI Tampa, Mr. Chaves oversees the Cyber Investigations Group (CIG) which is comprised of special agents, task force officers, intelligence specialists, and computer forensic analysts. The CIG is responsible for all cyber related cases in the Tampa Bay region to include, ransomware, intrusions, BEC, cryptocurrency scams, and illicit darknet marketplaces/vendors. The CIG not only looks at the cyber component of the investigation, but also enhances the case by focusing on the financial side of the crime.
Prior to this assignment, Mr. Chaves worked at HSI Canberra in Canberra, Australia, as an Assistant Attaché, from 2018 to 2020. While assigned to HSI Canberra, Mr. Chaves worked with the Australian Federal Police on Operating Arkstone. The Operation was the largest child exploitation investigation in Australia to date and led to the arrest of 32 offenders and the rescue of 56 child victims.
Mr. Chaves began his federal career with HSI in 2010 as a special agent assigned to Laredo, Texas, and subsequently to Tampa, Florida. During his time as a special agent, he led numerous successful multi-jurisdictional financial investigations and was a member and Commander of the HSI Tampa Crisis Negotiation Team.
Before joining HSI, Mr. Chaves was employed with the U.S. Secret Service – Uniformed Division and an Officer. He holds a Bachelor of Science degree from Pennsylvania State University.
Recent news posts
This is a sample blog post title.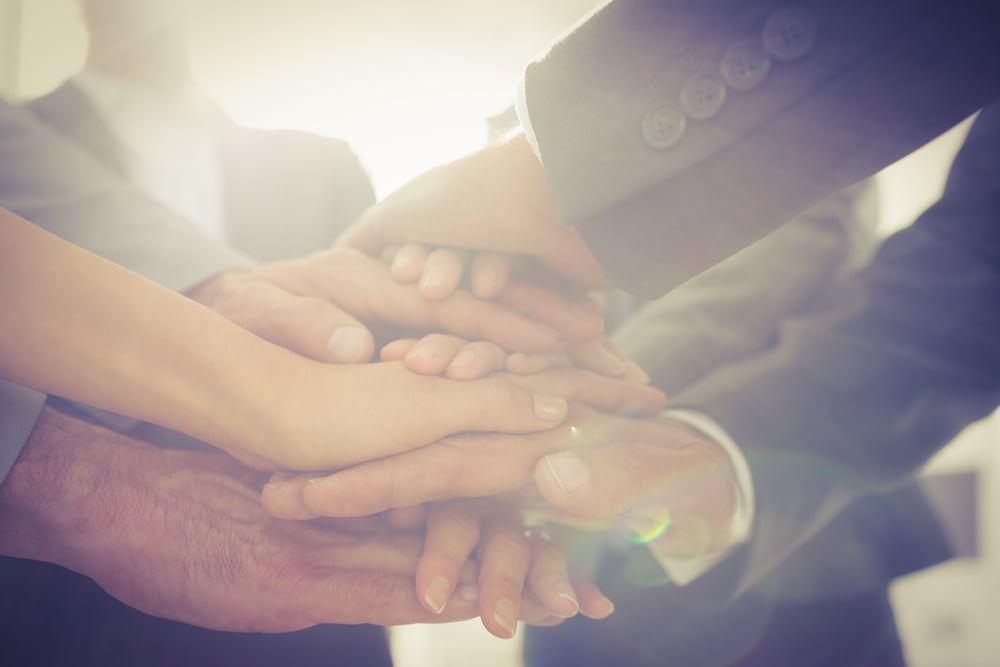 Data Connectors Partners Join Multi-Sector Ransomware Task Force – Data Connectors
Attend an Event!
Connect and collaborate with fellow security innovators at our Virtual Cybersecurity Summits.