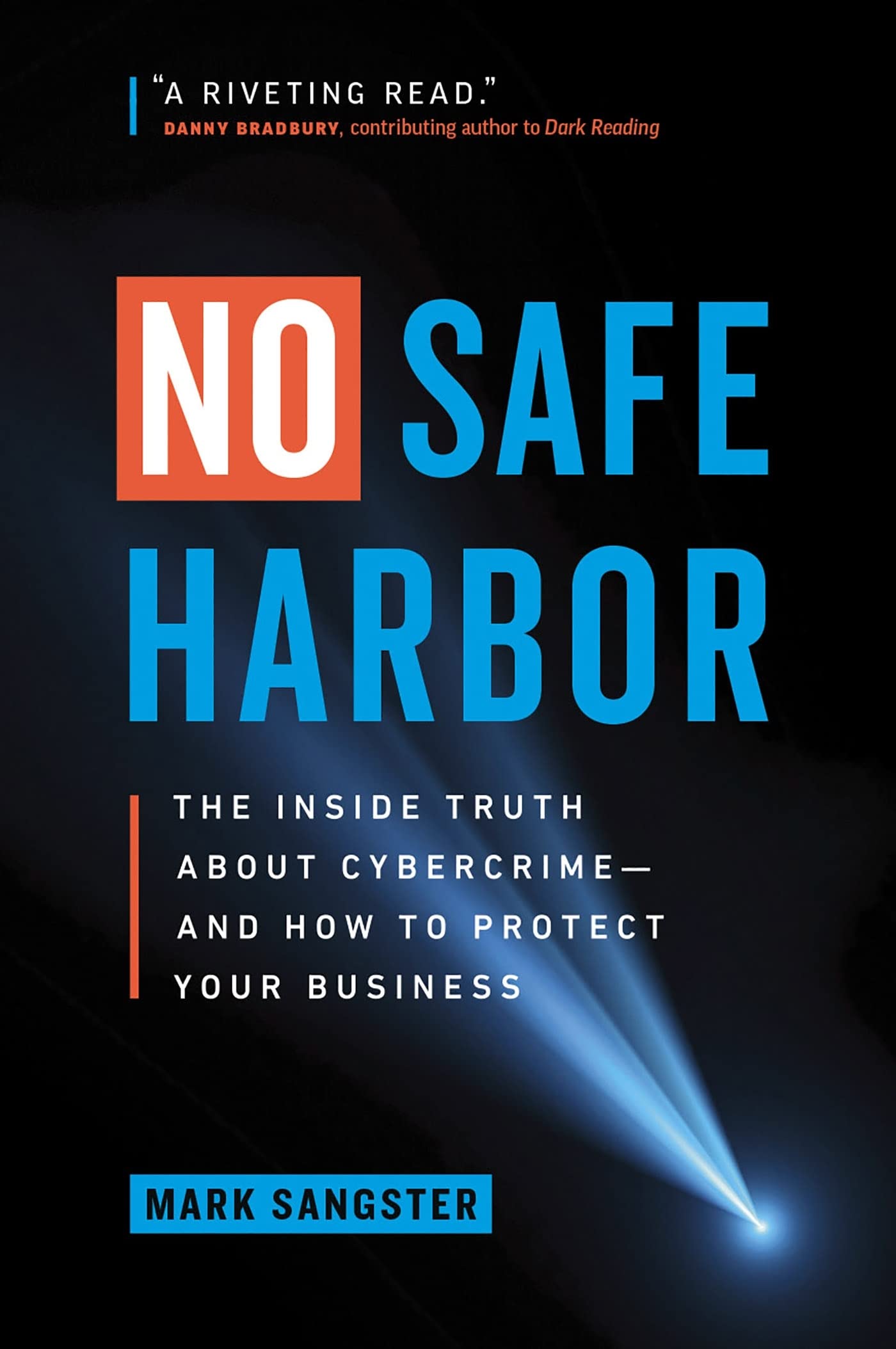 No Safe Harbor – Data Connectors
Uncategorized Posted by Bryce Willi on May 17, 2023
Stories of massive data breaches litter the 24-hour newsday headlines. Hackers and cybercrime syndicates are hitting a who's who of banks, retailers, law firms, and healthcare organizations: companies with sophisticated security systems designed to stop crime before it starts. They're also hitting companies that thought they were too small to matter. So how do cybercriminals continue to breach the defenses of the big companies―and why do they go after the small ones? And, most importantly, how can companies of all sizes protect themselves?
Cybersecurity expert Mark Sangster deftly weaves together real-life cases in a thrilling narrative that illustrates the human complexities behind the scenes that can lead to companies throwing their digital front doors open to criminals. Within a security context, deep social engineering is the newest and biggest means of breaching our systems. Sangster shows readers that cybersecurity is not an IT problem to solve―it is a business risk to manage. Organizations need to shift the security discussion away from technology gates alone toward a focus on leadership, team behaviors, and mutual support. Sangster punctuates his eye-opening narratives with sets of questions businesspeople at all levels need to ask themselves, facts they need to know, and principles they need to follow to keep their companies secure.
Recent news posts
This is a sample blog post title.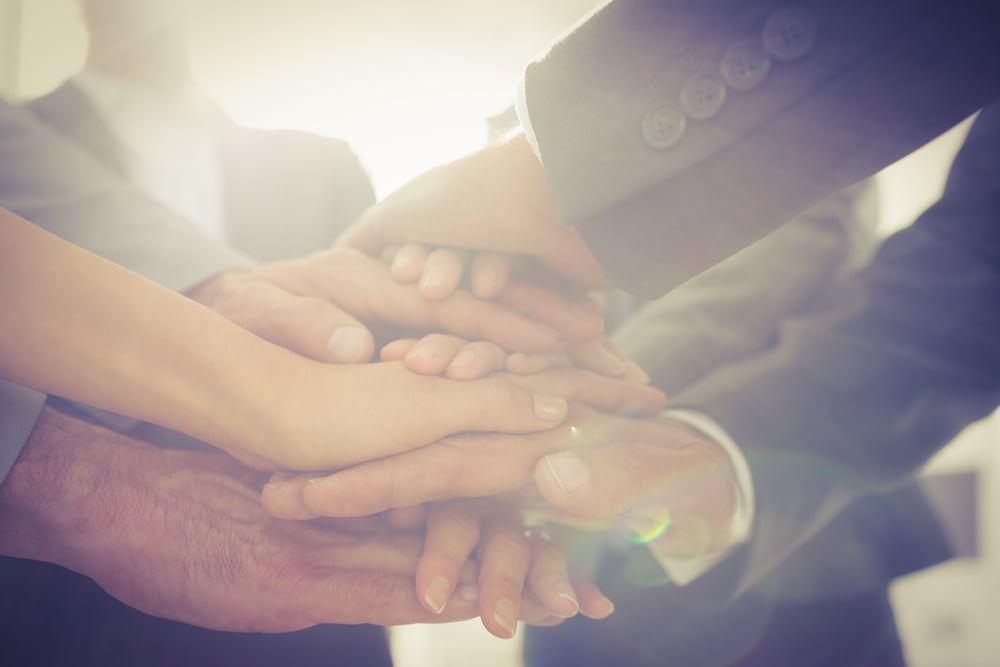 Data Connectors Partners Join Multi-Sector Ransomware Task Force – Data Connectors
Attend an Event!
Connect and collaborate with fellow security innovators at our Virtual Cybersecurity Summits.