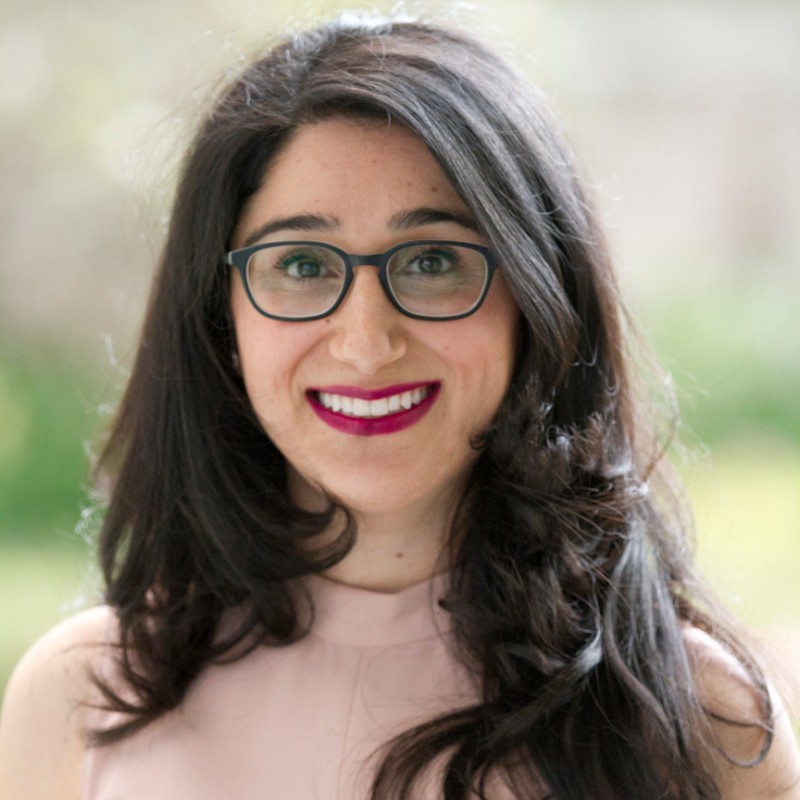 Negisa Taymourian – Data Connectors
Uncategorized Posted by Bryce Willi on May 17, 2023
I'm a Silicon Valley native with a real love for technology. My goal is to get others to love it too.
I have a passion for turning complex, technical topics into communication that is accessible and relevant to people — no matter what their background.
I believe technology is most powerful when its value is clearly articulated. This is why I love creating meaningful and impactful stories about technology.
I am a natural collaborator and I love people. I believe that customer centricity leads to growth, which is why I always make it a priority to stay close to sales teams and the customer. I take pride in listening to their feedback and using it to build better products and experiences.
You can get in touch with me at [email protected].
Specialities:
Cybersecurity, product marketing, marketing communications, strategy, sales and partner enablement,
content creation, writing, customer and executive communications, analyst relations, social media, collaboration, alliance marketing, campaign marketing, market research, demand generation, customer case studies
Areas of Interest:
• Cloud technologies
• Security
Currently working on:
• CompTIA Security+
Recent news posts
This is a sample blog post title.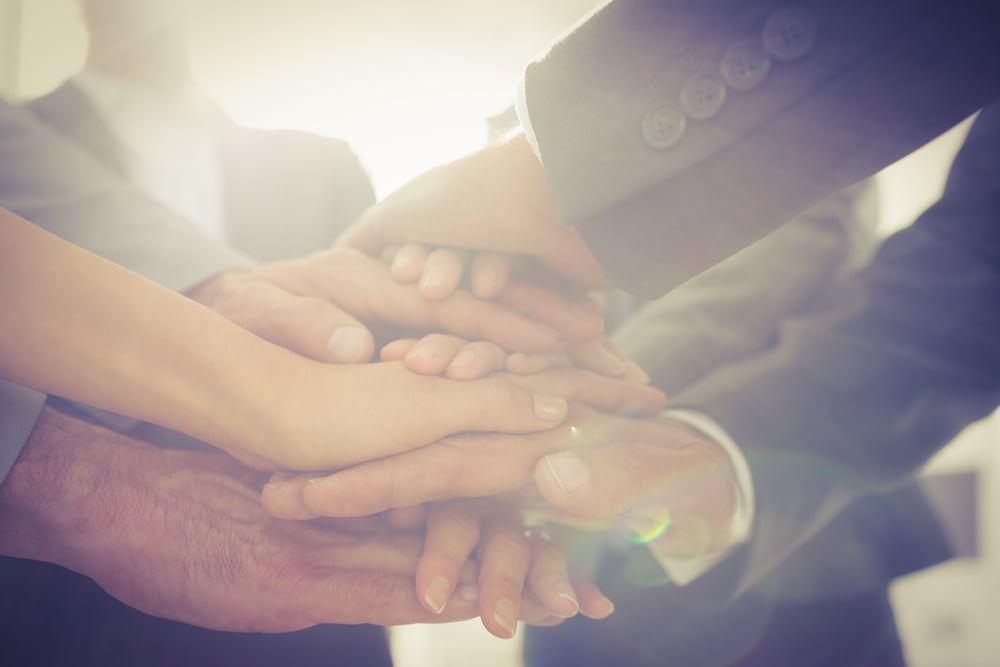 Data Connectors Partners Join Multi-Sector Ransomware Task Force – Data Connectors
Attend an Event!
Connect and collaborate with fellow security innovators at our Virtual Cybersecurity Summits.