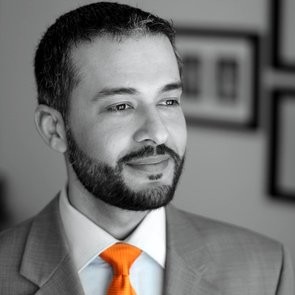 Navpreet Jatana – Data Connectors
Uncategorized Posted by Bryce Willi on May 17, 2023
Hi, I'm Navpreet. Asking "why?", sharing and collaborating, investing in relationships, helping people and organizations reach their potential, and leading positive change are my fuel.
I'm a workhorse for change and skilled in building highly engaged teams, re-aligning them to be business-relevant, turning around non-performing organizations by cultivating a learning culture, accelerating secure innovation, and transforming organizations for business growth. A strategic player who can also execute with urgency, I am an invaluable right-hand person to a fearless leader.
How may I help you?
Recent news posts
This is a sample blog post title.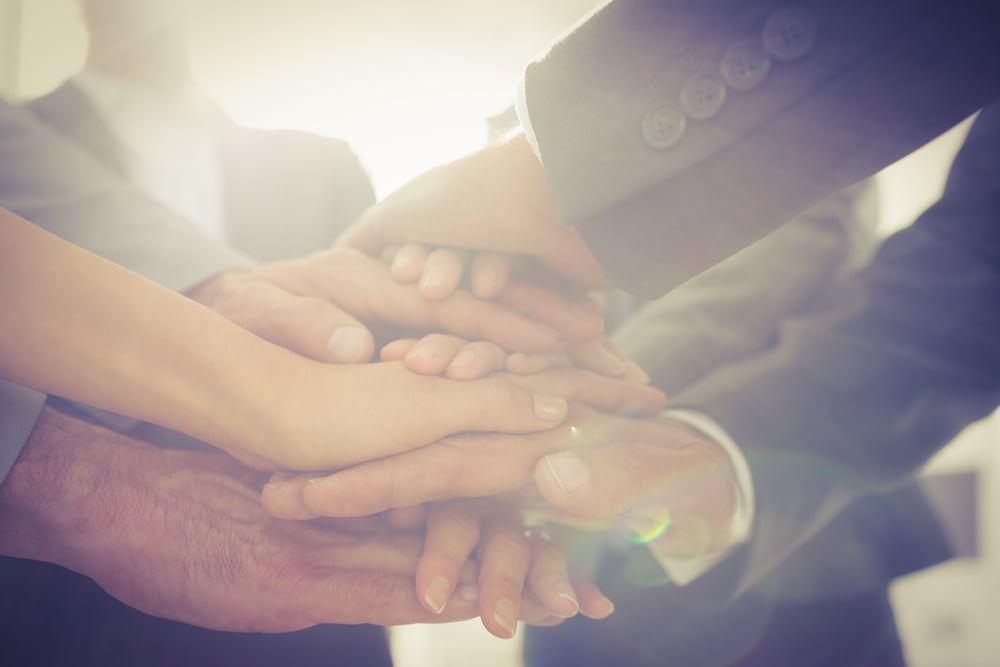 Data Connectors Partners Join Multi-Sector Ransomware Task Force – Data Connectors
Attend an Event!
Connect and collaborate with fellow security innovators at our Virtual Cybersecurity Summits.