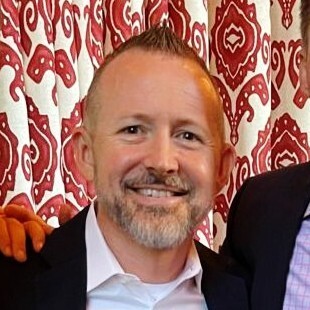 Morgan Reed – Data Connectors
Uncategorized Posted by Bryce Willi on May 17, 2023
Morgan Reed spent nearly 4 years as Chief Information Officer for the State of Arizona, where he led cloud transformations to consolidate 30 different email systems, modernize 15 citizen-facing applications, migrate critical agency workloads off the state-owned mainframe, and shut down the state's largest datacenter after migrating 80% to the cloud. He joined Amazon Web Services (AWS) as an Executive Government Advisor, to coach State and Local Government Executives through strategy, policy, and governance challenges to help them accelerate their journey to the cloud, and help governments innovate for their customers.
Recent news posts
This is a sample blog post title.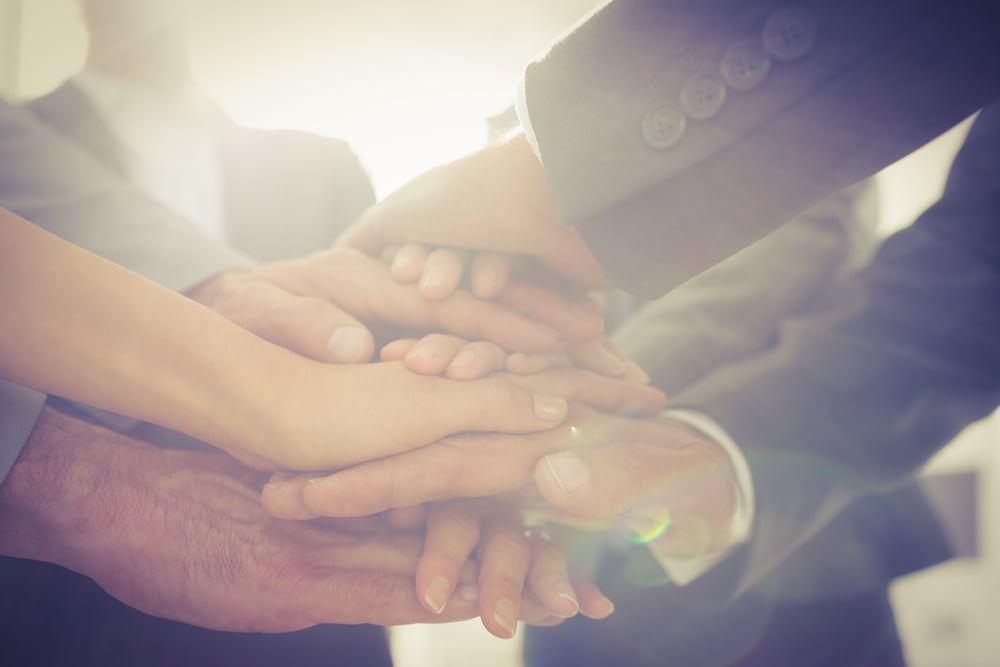 Data Connectors Partners Join Multi-Sector Ransomware Task Force – Data Connectors
Attend an Event!
Connect and collaborate with fellow security innovators at our Virtual Cybersecurity Summits.