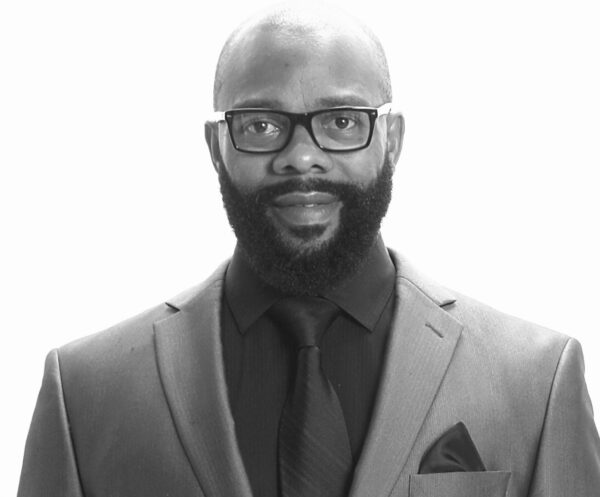 Michael Jackson – Data Connectors
Uncategorized Posted by Bryce Willi on May 17, 2023
Mike Jackson is a Cybersecurity Advisor(CSA) for the Cybersecurity Information Security Agency (CISA) of the Department of Homeland Security(DHS). He is designated as the Oklahoma State Coordinator for CISA, where he is responsible for supporting the CISA mission of establishing and maintaining cybersecurity resilience for private and public critical infrastructure partners from State, Local, Tribal, and Territorial(SLTT) areas in the State of Oklahoma. His primary CSA duties include meeting with SLTT partners for initial Cybersecurity Protection Visits(CPV) and subsequently conducting detailed management level assessments known as Cybersecurity Resilience Reviews(CRR), Cyber Infrastructure Surveys(CIS), and External Dependency Management(EDM) assessments. Additionally, he can coordinate several more low-level technical risk and vulnerability security assessments that CISA offers such as remote penetration test and web application vulnerability scanning.
Prior to joining CISA, traveled globally as an independent consultant performing cybersecurity work on behalf of several sponsored DoD organizations and also consulting private executive level staff on information security control gaps, frameworks, and controls mapping for risk assessments and remediation reports to include but not limited to: GDPR,FFIEC, SOX, CCPA, COBIT, CSF, PCI-DSS, ISO 27001 Series, SSAE-16/18 SOC 1&2, NIST 800-53 Controls, NIST 800-171 and 800-37 Risk Management Framework. He brings over 25 years of extensive hands-on experience in working with on-premises and hybrid cloud data asset environments across the financial, health, government, defense, and private business sectors.
Mike is an Army veteran who holds a master's degree in information systems management with a focus in information security and various cybersecurity and information technology certifications, including the CISSP, CISM, and CISA Certifications. In September 2020 he was certified as 1 of the initial 72 selected candidates for the Cybersecurity Model Maturity Certification(CMMC) Certified Level 3 Provisional Assessor Certification for the new CMMC DoD 3rd Party Supplier Assessment Program and in April 2021 he was also selected by the CMMC-Accreditation Board as a CMMC Provisional Instructor candidate.
Recent news posts
This is a sample blog post title.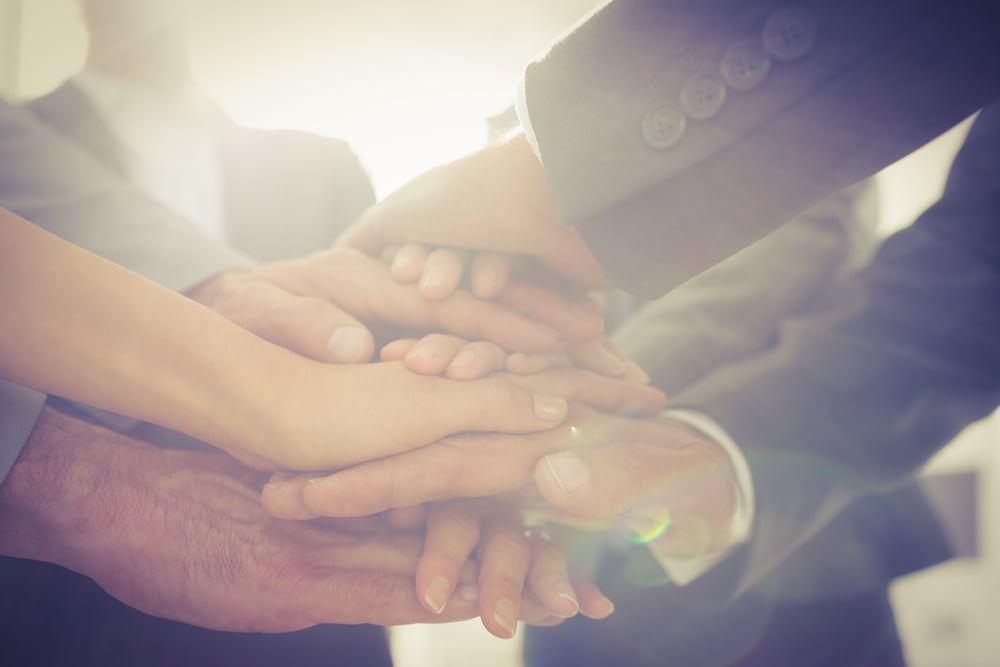 Data Connectors Partners Join Multi-Sector Ransomware Task Force – Data Connectors
Attend an Event!
Connect and collaborate with fellow security innovators at our Virtual Cybersecurity Summits.