Michael Husnik – Data Connectors
Uncategorized Posted by Bryce Willi on May 17, 2023
Michael Husnik currently heads Facebook's Protective Intelligence team, specializing in intelligence lead risk mitigation and investigation of nefarious actors targeting Facebook leaders. Michael's team mitigates the risk global leadership teams of Facebook, Instagram, WhatsApp, Messenger, Oculus and Calibra face; often originating from dangerous individuals, organizations and emerging threats.
Prior to joining the Facebook, Michael founded a security related start-up and held the position of CEO leading to +1m in AAR in 3 months, growth to 120+ employees in under one year. Michael gained his expertise through his role as Director of Operations and Executive Protection Services for AFIMAC, a global risk mitigation firm, where he oversaw 500+ Security operations, 50m+ of annual business and 350+ employees along with being an Adjunct Professor in Emergency Management, Investigations and Social Media Intelligence and Investigations at George Brown College – Toronto.
Michael was recently recognized by the Federal Minister of Public Safety Canada for his contributions in the field of Intelligence, National Security and Counter Terrorism with direct impact to the public safety of Canadians.
Michael is technology driven, specializing in developing, leading and delivering advance risk mitigation solutions from concept to market.
Recent news posts
This is a sample blog post title.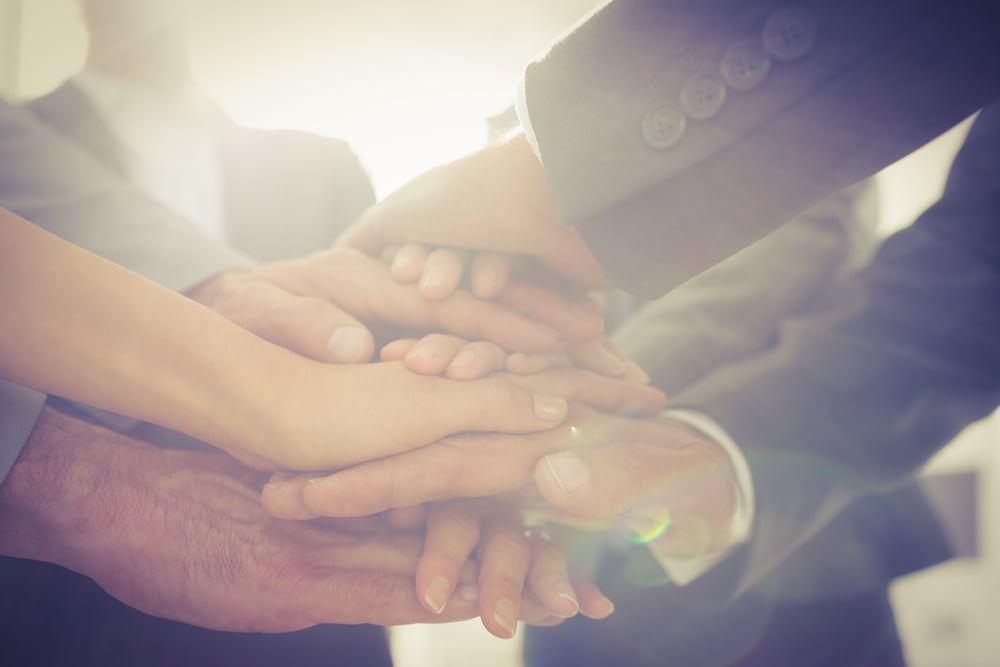 Data Connectors Partners Join Multi-Sector Ransomware Task Force – Data Connectors
Attend an Event!
Connect and collaborate with fellow security innovators at our Virtual Cybersecurity Summits.