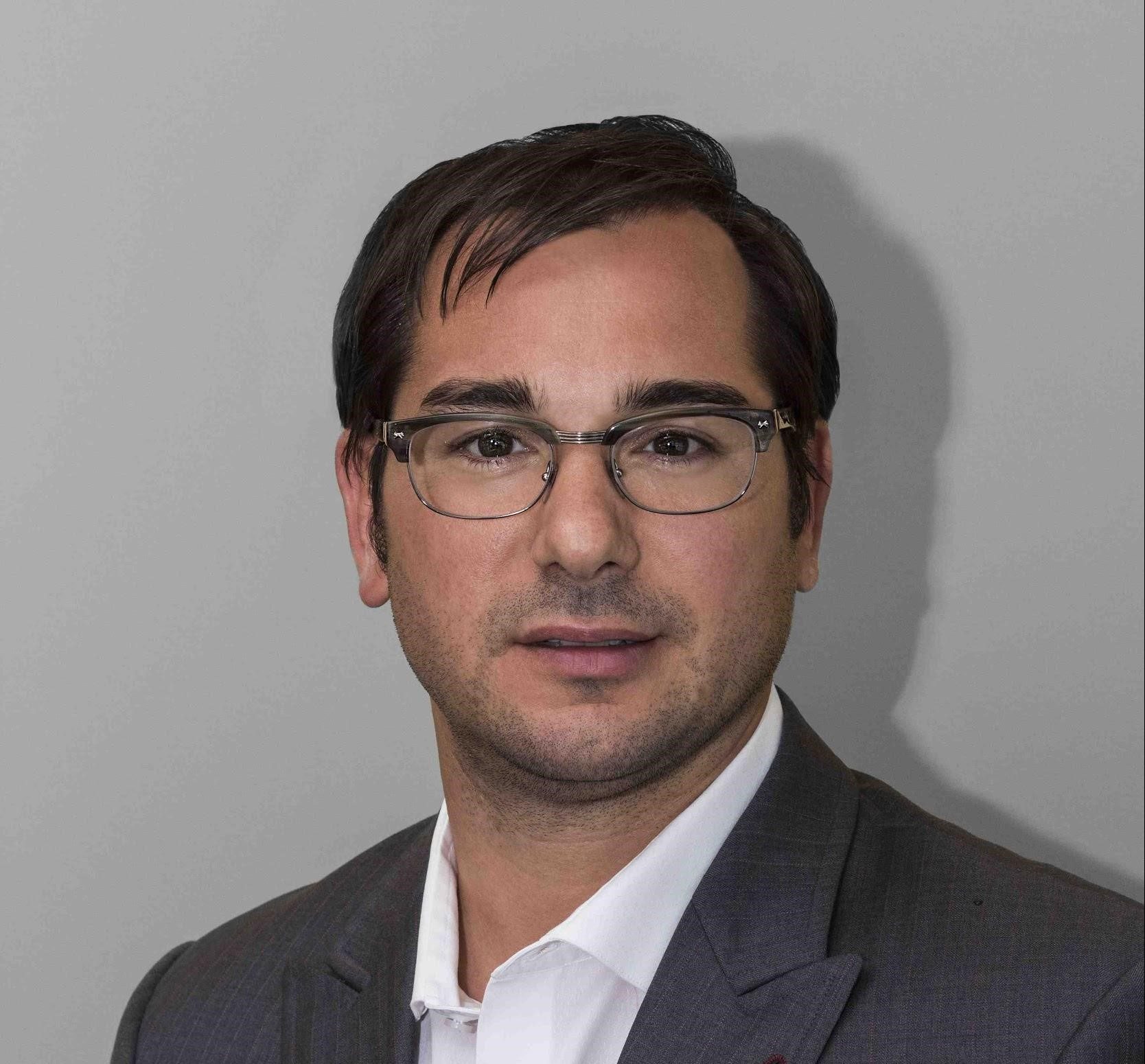 Michael Hiskey – Data Connectors
Uncategorized Posted by Bryce Willi on May 17, 2023
Michael Hiskey
SVP & Chief Strategy Officer
Data Connectors
Michael Hiskey is an author, blogger and speaker who has been in enterprise business-to-business (B2B) technology for over 20 years. His articles have been in Forbes, Information Week, ITProPortal, and he has made appearances on CNBC. Michael has lived and worked on three continents, traveled the world to find what he loves to do, and found it as the Chief Strategy Officer (CSO) at Data Connectors.
Michael serves as the Emcee for the moderated panels, fireside keynote chats, and CISO RoundTables at Data Connectors Conferences and Virtual Summits. Submit questions and comments for the next event to him via email to [email protected]!
As CSO, he owns the overall look and feel of Conferences, Virtual Summits, and the strategy for expanding the Data Connectors Cybersecurity Community to benefit its members across North America.
Michael has primarily worked for software and services solutions providers, who solve for the challenges in the realms of cybersecurity, FinTech, data, analytics, cloud computing and AI. Prior to joining Data Connectors, he held Chief Marketing Officer (CMO) roles at Avanan, Semarchy, Socure, Kognitio, Trifacta (interim), and executive leadership roles at MicroStrategy and IBM.
Mr. Hiskey primarily led competitive analysis, market studies, demand generation, event strategy, field marketing, program management and detailed budget and strategy planning for those organizations and is delighted to have become a "full stack" marketing executive from those experiences.
After starting his career in finance, Michael spent almost 10 years at IBM. Some notable efforts there included leading Subject Matter Expert (SME) Teams for Analytics, Data Warehouse Product Development, and Advanced Customer Support. Michael returned to the US in 2010 after a successful assignment in Brasil, where he helped grow the Software Lab and connected sales, partners and clients supporting Cognos, DB2 & Informix products.
Michael is a graduate of the Columbia Business School in New York City. He is the husband of one current, and GirlDad to two future women in technology. You can find more about Michael at www.linkedin.com/in/mphnyc
Recent news posts
This is a sample blog post title.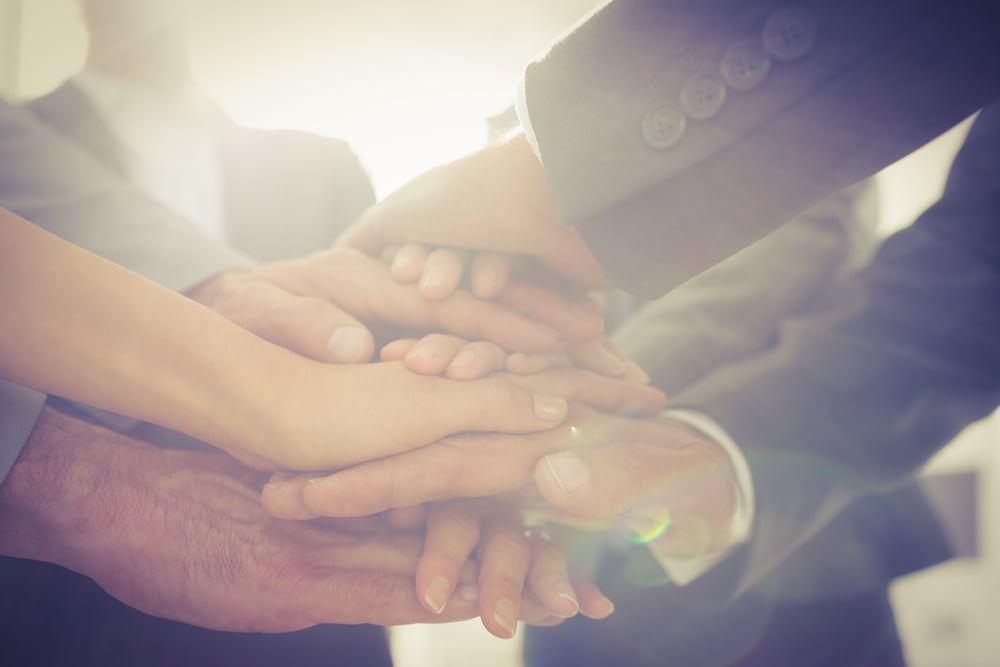 Data Connectors Partners Join Multi-Sector Ransomware Task Force – Data Connectors
Attend an Event!
Connect and collaborate with fellow security innovators at our Virtual Cybersecurity Summits.