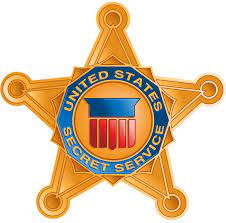 Michael Fields – Data Connectors
Uncategorized Posted by Bryce Willi on May 17, 2023
Senior Special Agent Michael Fields is a 20 year veteran who is currently assigned to the United States Secret Service Columbus Resident Office. SSA Fields manages the local extension of the Secret Service Cyber Fraud Task Force, CFTF, which is a partnership between the Secret Service, law enforcement agencies, prosecutors, private industry, and academia. While working in this context SSA Fields provides assets, training, funding, and assistance to local law enforcement, business, and civic groups with the goal of strengthening the cyber posture of businesses and pedestrians in central, eastern, and southern Ohio.
Recent news posts
This is a sample blog post title.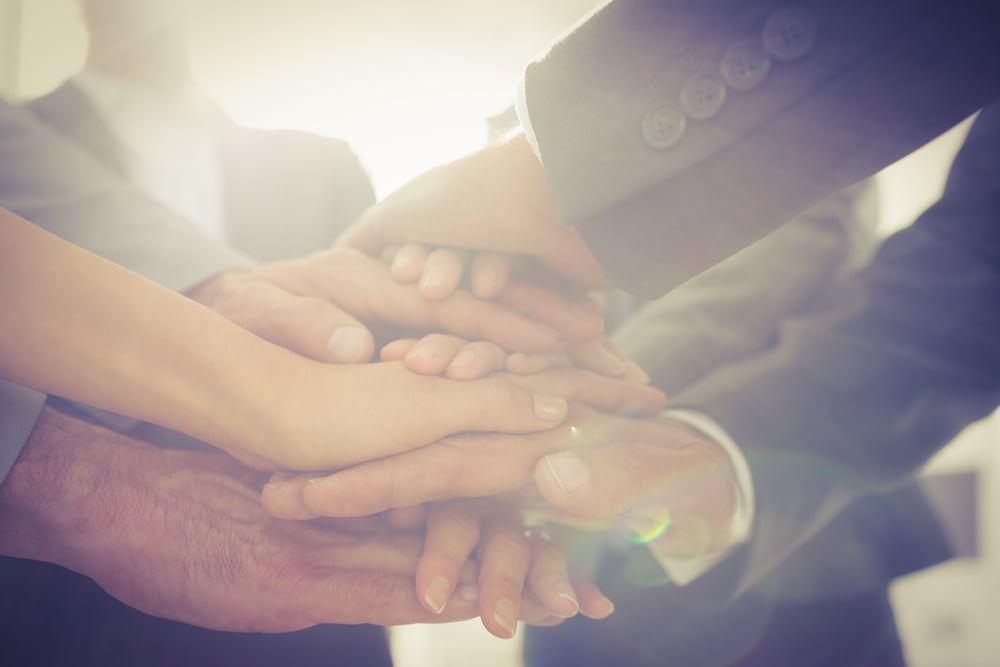 Data Connectors Partners Join Multi-Sector Ransomware Task Force – Data Connectors
Attend an Event!
Connect and collaborate with fellow security innovators at our Virtual Cybersecurity Summits.