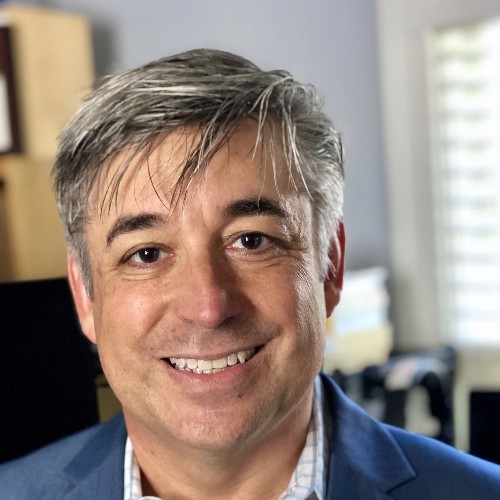 Maury Cupitt – Data Connectors
Uncategorized Posted by Bryce Willi on May 17, 2023
I've spent the last 20+ years developing and selling enterprise software. During most of that time, I've worked with early stage startups to build sales teams that consistently exceed their revenue goals and help position the company for successful exits. I love to work with customers so much that I often wear two hats, one as the early sales engineer and the other as the executive building the team. Working with startups has allowed me to be in a variety of roles including Sales Enablement, Customer Success & Onboarding, Sales Engineering (Pre-Sales), Systems Administration, Software Development, and Inventor.
Recent news posts
This is a sample blog post title.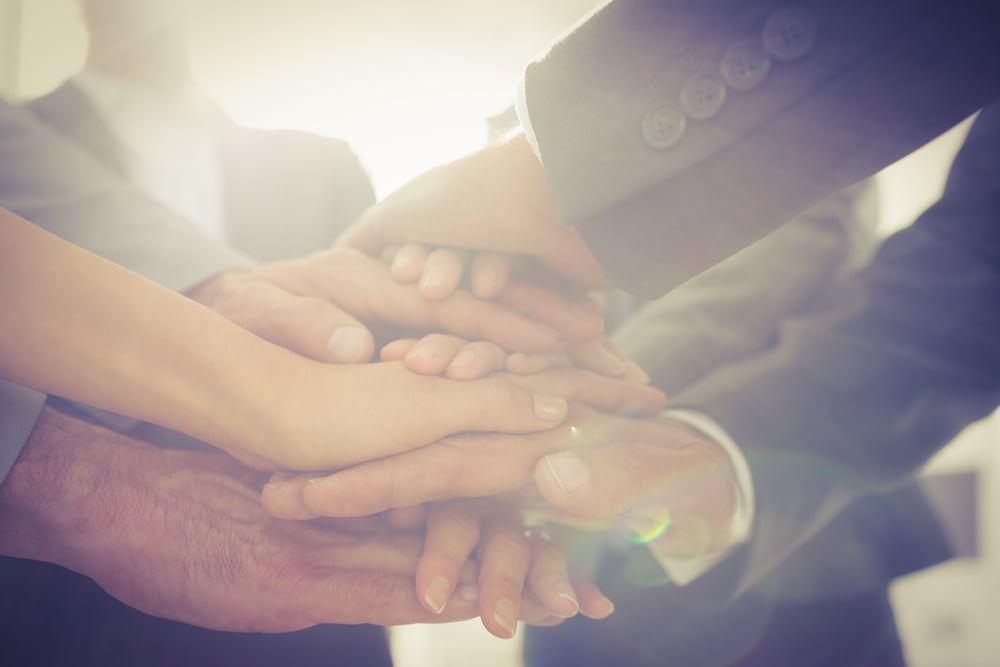 Data Connectors Partners Join Multi-Sector Ransomware Task Force – Data Connectors
Attend an Event!
Connect and collaborate with fellow security innovators at our Virtual Cybersecurity Summits.