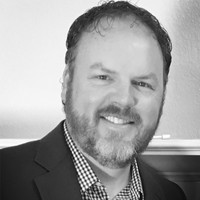 Marty Smith – Data Connectors
Uncategorized Posted by Bryce Willi on May 17, 2023
Marty Smith serves as the Chief Technology Officer at Abatix Corp where he oversees Information Technology, Digital Marketing, Software Development and Product Content. Abatix believes digital transformation is the path forward and keeps all projects aligned with technology, which positions Marty at the forefront of innovation and strategy.
Throughout his 25-year career, Marty has done it all. From starting out as a curious developer, to attending board meetings as a CEO, Marty has a holistic perspective as it relates to solving problems. Across all business units, Marty is exceptional at identifying technology-driven solutions that streamline business processes and recognize operational efficiencies. By bringing a "no surprises" approach to leadership, Marty is able to consistently build teams and solutions that drive results.
During his tenure at Match.com, his team was able to take their innovations to the next level by securing a patent that was pivotal to differentiating themselves from their competitors. In 2013, while serving as CEO/CTO of Aim, LLC, Marty's team won the silver medal at Connected World Magazine's Annual Value Chain Awards for their unique work with GPS technology related to supporting at-risk students.
Additionally, Marty looks forward to his continued involvement in The Abatix Foundation, a newly formed public non-profit which supports families effected by life-altering diseases and natural disasters.
Marty resides with his wife, children, two dogs and two cats in Rockwall, TX.
Recent news posts
This is a sample blog post title.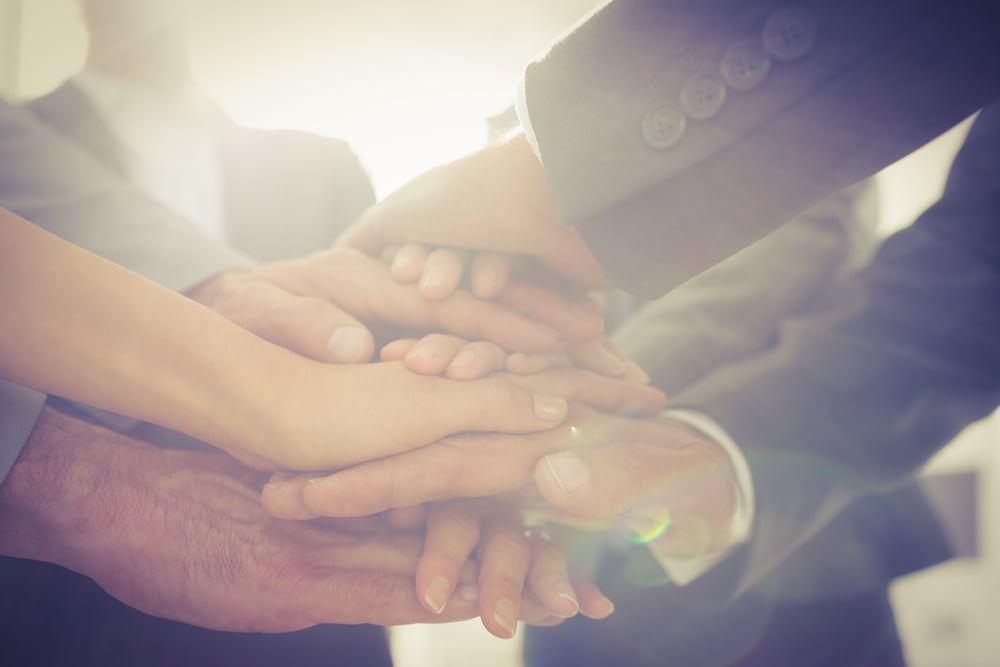 Data Connectors Partners Join Multi-Sector Ransomware Task Force – Data Connectors
Attend an Event!
Connect and collaborate with fellow security innovators at our Virtual Cybersecurity Summits.