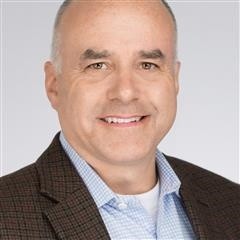 Mark McIntyre – Data Connectors
Uncategorized Posted by Bryce Willi on May 17, 2023
Mark McIntyre is a Chief Security Advisor in Microsoft's Security Solutions Area. Mark supports US and allied governments' information assurance and cybersecurity efforts by helping CISO and mission teams modernize their security, compliance and identity strategies and investments. Focusing on areas like Zero Trust, cloud-first identity and SOC operations, Mark helps CISOs understand Microsoft's perspectives on the evolving cyber threat landscape and how Microsoft defends its enterprise, employees, and users around the world. Mark is based in Bellevue, WA.
Mark previously ran the Government Security Program, Microsoft's global trust and transparency initiative for information assurance and national security bodies. Mark also the Security Cooperation Program, Microsoft's cyber threat-information sharing program for global CERTs; and the Child Exploitation Tracking System (CETS) initiative, through which Microsoft partnered with international law enforcement to combat the online sexual exploitation of children.
Mark joined Microsoft in June 2007, after 11 years in the US government working on counterterrorism, information operations and regional security issues. Mark has an MA from the University of Washington, a BA from the University of Wisconsin, and a certificate in Korean language from Yonsei University, Seoul, Korea. He also holds CISSP and CCSP designations from ICS2.
Recent news posts
This is a sample blog post title.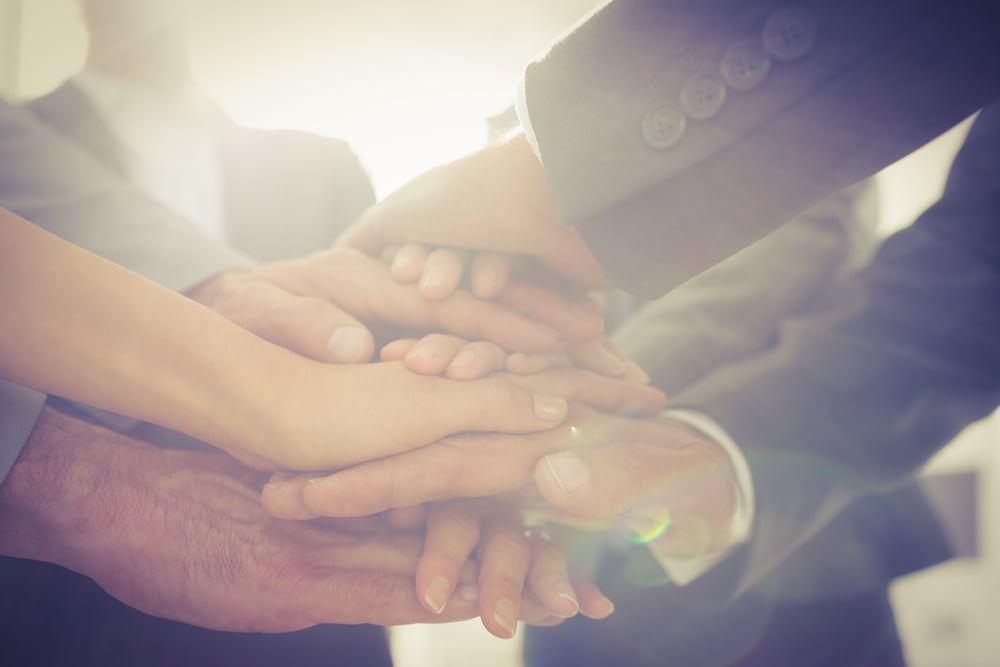 Data Connectors Partners Join Multi-Sector Ransomware Task Force – Data Connectors
Attend an Event!
Connect and collaborate with fellow security innovators at our Virtual Cybersecurity Summits.