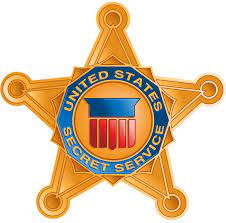 McClellan "Mac" Plihcik – Data Co …
Uncategorized Posted by Bryce Willi on May 17, 2023
McClellan "Mac" Plihcik (pronounced pli-sik), Senior Special Agent (SSA), US Secret Service.
Agent Plihcik is a 1996 graduate of NC State University where he was commissioned as an Ensign in the US Navy through the Reserve Officers Training Corps. After completing his active duty obligation as a Surface Warfare Officer, SSA Plihcik transferred back to the Naval Reserve and worked in private security, then as a civilian analyst for a Navy contractor before joining the Secret Service in 2001. In 2002 he was recalled to active duty and spent a year overseas in support of Operation Enduring Freedom. Returning to the Secret Service, Agent Plihcik served in the Washington Field Office where he did criminal investigations, protective intelligence, physical protection, and was assigned to the Joint Terrorism Task Force (JTTF) for two and a half years. In 2009 he was assigned to protective work full-time on the Presidential Protective Division. In 2014 SSA Plihcik did a brief tour at Secret Service Headquarters and in 2015 transferred to the San Diego Field Office where he helped establish the Southern California Electronic Crimes Task Force. While in San Diego, SSA Plihcik also represented the USSS on the JTTF and the FBI Cyber Task Force. In 2018 he transferred to the Charlotte Field Office as a network intrusion responder. In 2020, Agent Plihcik was part of the planning for the Republican National Convention as head of the Interagency Communications Sub-committee.
SSA Plihcik is the coordinator of the USSS Charlotte Cyber Fraud Task Force where he deals with, among other things, computer-enabled credit card theft and ransomware incidents throughout the state. Agent Plihcik is also involved with North Carolina's Joint Cybersecurity Task Force (JCTF) which responds to cyber incidents at public entities and critical infrastructure in the state.
Recent news posts
This is a sample blog post title.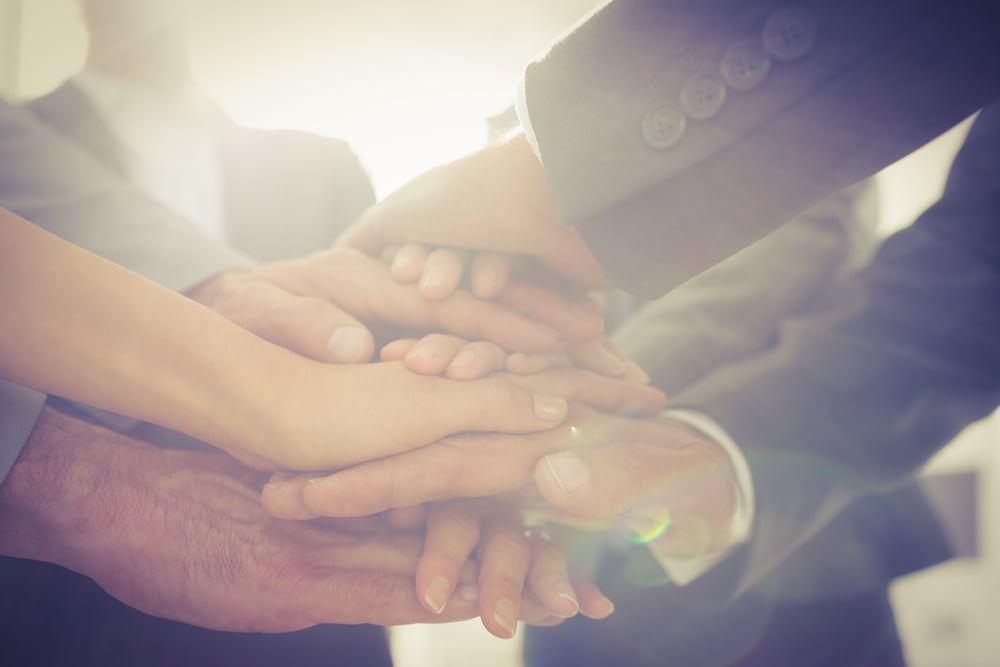 Data Connectors Partners Join Multi-Sector Ransomware Task Force – Data Connectors
Attend an Event!
Connect and collaborate with fellow security innovators at our Virtual Cybersecurity Summits.