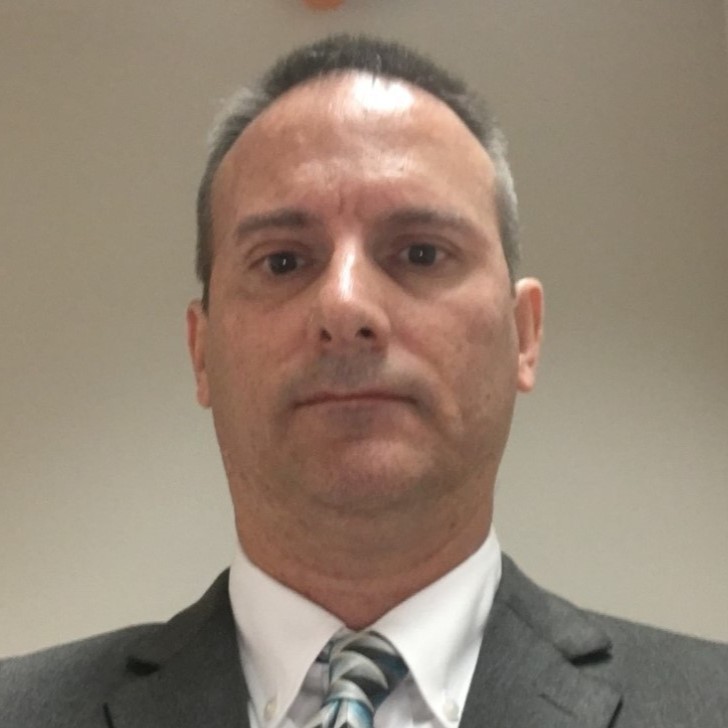 Scott Dickinson – Data Connectors
Uncategorized Posted by Bryce Willi on May 17, 2023
Scott Dickinson is passionate about Information Technology and Information Security and has over 20 years in the fields of information security and information technology. He has worked with Federal and State governments to include FBI, DOD, Veteran Affairs, State of SC, and several others. He has been a CIO, a CISO, and a variety of positions leading up to those roles. He currently serves as the CISO at AnMed Health. He enjoys being exceptional as a security leader and is constantly looking for ways to improve the security posture of companies. He currently holds the CISSP and CCSP certifications.
Recent news posts
This is a sample blog post title.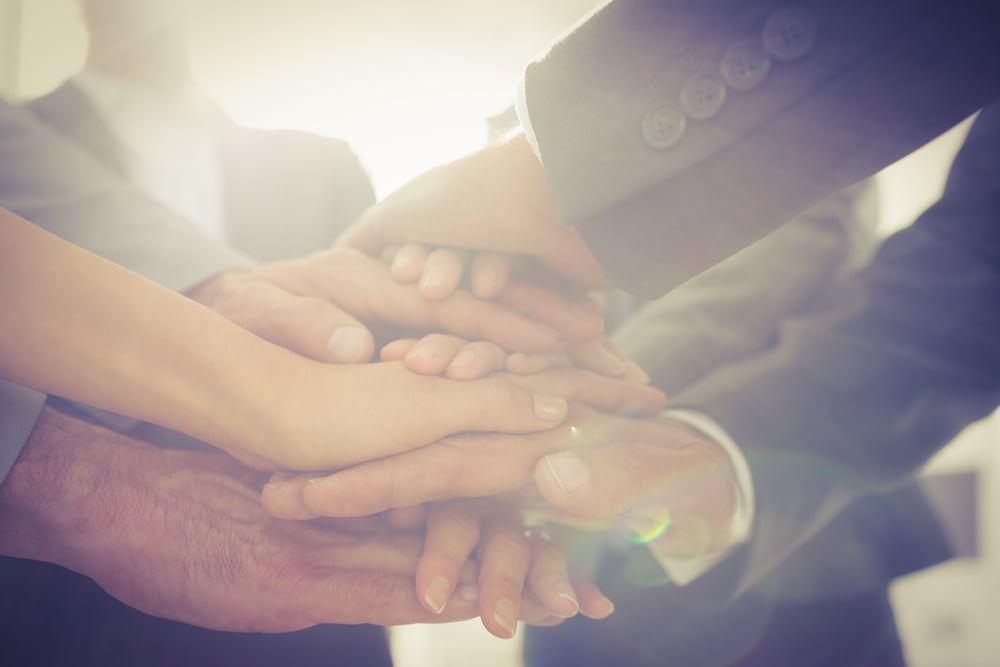 Data Connectors Partners Join Multi-Sector Ransomware Task Force – Data Connectors
Attend an Event!
Connect and collaborate with fellow security innovators at our Virtual Cybersecurity Summits.