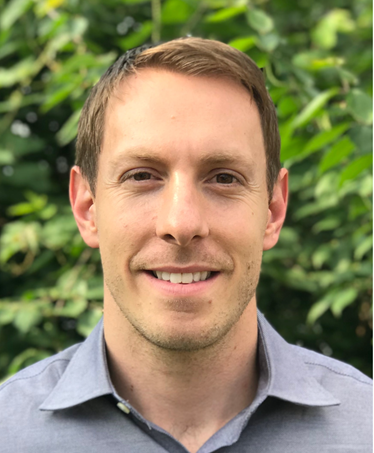 Justin Fanelli – Data Connectors
Uncategorized Posted by Bryce Willi on May 17, 2023
Mr. Justin Fanelli is the Chief Architect of Defense Medical Intelligence Data and the Technical Director for Naval Information Warfare Center. Within Defense Healthcare, Mr. Fanelli is leading the agency towards a one-stop data enterprise for revolutionized healthcare and research outcomes. Within the Navy, Mr. Fanelli is leading the Information Technology transformation of personnel operations across the Service. Across the two functions, Mr. Fanelli oversees 500+ systems and $1 billion in funding over the FYDP. Prior to these roles, Justin served as a Service Chiefs Fellows at the Defense Advanced Research Project Agency (DARPA) where his focus areas were human-machine teaming, system of systems, artificial intelligence and cyber and his responsibilities included problem generation, framing, research and transition. Previous roles served included Principal Engineer for Navy Enterprise Business Systems, including continuous operations to over 400,000 active and reserve Sailors, both ashore and afloat, and Chief Systems Engineer for Department of Defense (DOD) Command and Control (C2), across 100+ sites worldwide.
Away from DOD, Mr. Fanelli teaches information technology related graduate courses at Marymount University. He holds a Bachelors degree in Electrical Engineering from the Pennsylvania State University, a Masters degree in Electrical and Systems Engineering from the University of Pennsylvania and is a Senior Executive Fellow at the Harvard Kennedy School. He is certified in Lean Six Sigma, Agile Development, GIAC Security Leadership, Defense Acquisition University Engineering and Program Management, has served as Philadelphia Mayor's Commission on Technology (MCOT) Board Member, North Catholic High School Alumni Association President, currently serves as an advisor to National Science Foundation startups, Cornerstone Schools Executive Board Member, volunteer and speaker at TechImpact and AFCEA. His awards include National Intelligence Meritorious Unit Citation, Civilian Exemplary Achievement Award, Secretary of the Navy's Innovation Award and the Federal Health IT Innovation Award. He lives in Arlington, VA, USA.
Recent news posts
This is a sample blog post title.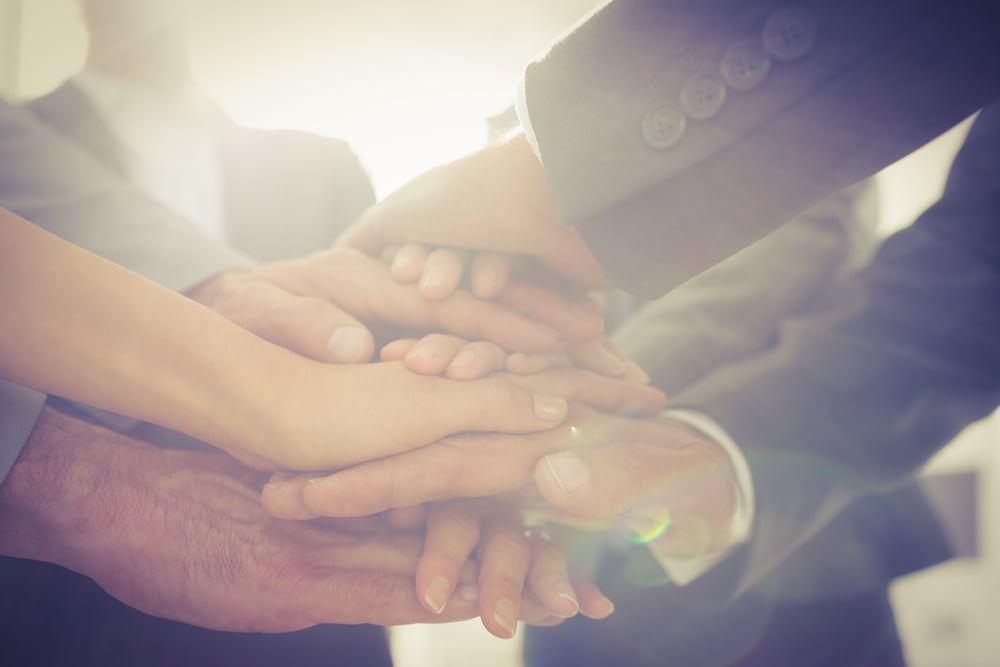 Data Connectors Partners Join Multi-Sector Ransomware Task Force – Data Connectors
Attend an Event!
Connect and collaborate with fellow security innovators at our Virtual Cybersecurity Summits.