Jim Stephens – Data Connectors
Uncategorized Posted by Bryce Willi on May 17, 2023
Jim is the Chief Information Officer for TransMagic, Inc., providing leadership and engagement of secure technology solutions geared to maintaining and growing business operations and infrastructure for TransMagic a leader in Power Tools for 3D CAD Data that supports the Automotive, Manufacturing, DoD, Aerospace, Machine Shops, and more industry wide.
2020 starts TransMagic's 19th year in business and in the last 7 ½ years Jim has developed and implemented a secure cyber security program from endpoint protection, unified threat management, security information and event management(SIEM), risk analysis, penetration testing, mitigation/response, and most importantly security education for employees creating a successful enterprise business solution.
Cyber security is not the only responsibility as he engages in daily operations, development, and support. His belief is if you do not understand what is going on in operations and product development, how can you grow and protect the business!
Jim has worked in multiple industries from Men's Retail Clothing, CAD Software Technology, Home Automation, Biotechnology and IT Consulting-VARS.
Education has been a gigantic part of his success with attending Barnes Business College, NRI Schools – Computer Programming, American Institute of Computer Sciences, certification courses with Microsoft, Endian, Google, NetApp, VMWare, Cisco, SUSE, ManageEngine, Astaro, WatchGuard, Kerio, and more.
In 2010 he completed training from the Emergency Management Institute – Professional Development Series in Emergency Management by FEMA.
In 2019, he attended Cyber Security Workshops – DFARS 204.73 / NIST SP 800-171 organized by Northrop Grumman, in collaboration with the USC Center for Economic Development. Exostar workshops for CyberSecurity Maturity Model Certification and NIST 800-171A controls.
He has certifications with Microsoft, Endian, Novell, and NetApp. Currently he has attended several CISSP courses working towards his CISSP Certification as well as Ethical Hacker, Cisco Meraki, and Palo Alto Network certifications.
Recent news posts
This is a sample blog post title.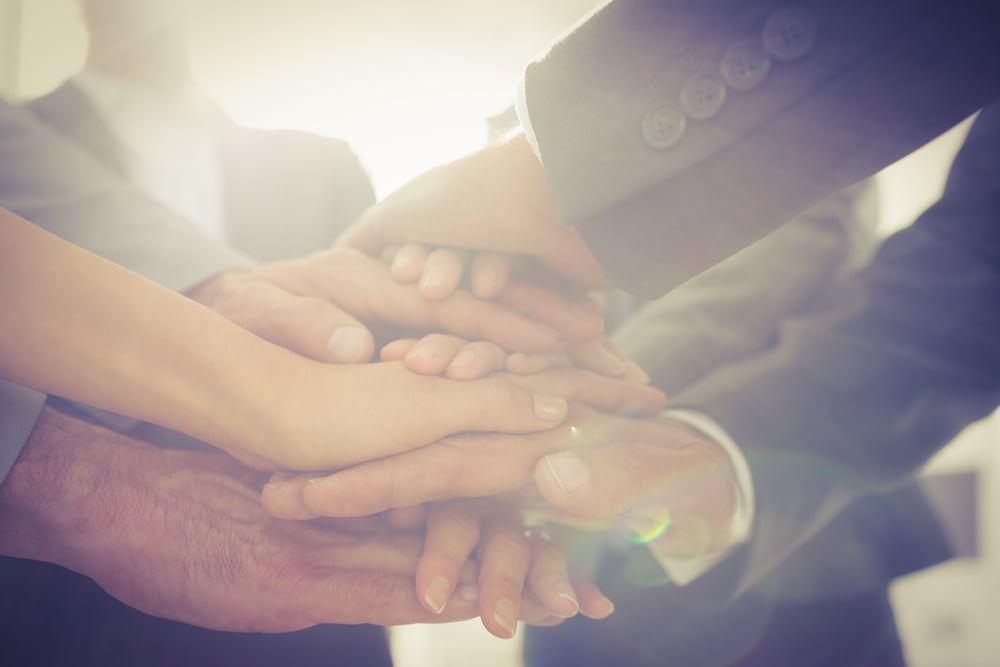 Data Connectors Partners Join Multi-Sector Ransomware Task Force – Data Connectors
Attend an Event!
Connect and collaborate with fellow security innovators at our Virtual Cybersecurity Summits.