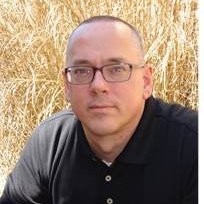 Jeffrey Ingalsbe – Data Connectors
Uncategorized Posted by Bryce Willi on May 17, 2023
Jeffrey Ingalsbe is a transformational IT and cybersecurity leader with experience in the automotive, academic, and financial services sectors. He is able to take complex problems and boil them down to their essence. He is driven to improve processes and products while keeping a compassionate focus on people.
As the CI(S)O at Flexible Plan Investments, Ltd. he has delivered advanced threat management capabilities, institutionalized cybersecurity governance, vastly improved communication and reporting to the board, and re-organized teams to optimize delivery consistent with executive vision. He leads the firm's efforts to address risk through the development and deployment of policies, processes, and technologies and the engagement of employees and business partners.
Prior to joining FPI, Jeffrey served as Assistant Professor and Chair of the Computer Information Systems and Information Assurance Department at the University of Detroit Mercy (UDM). Also during that time, he was Director of the Center for Cyber Security and Intelligence Studies where he coordinated cybersecurity efforts with government entities, other universities, law enforcement agencies, and industry entities.
Jeffrey spent 14 years at Ford Motor Company where he held a variety of IT and security-related positions. He led complex threat modeling efforts on strategically important enterprise initiatives, deployed a process that saved millions of dollars out of the run rate, managed strategic research for directors and VPs, and represented Ford on US Department of Homeland Security national working groups.
Jeffrey is a well published, regularly requested expert on television (WXYZ Channel 7, WDIV Channel 4) and radio (WDET NPR Detroit), and has spoken around the country to groups on cybersecurity issues (WorldBank, NAAIM, SC Congress, etc.).
Recent news posts
This is a sample blog post title.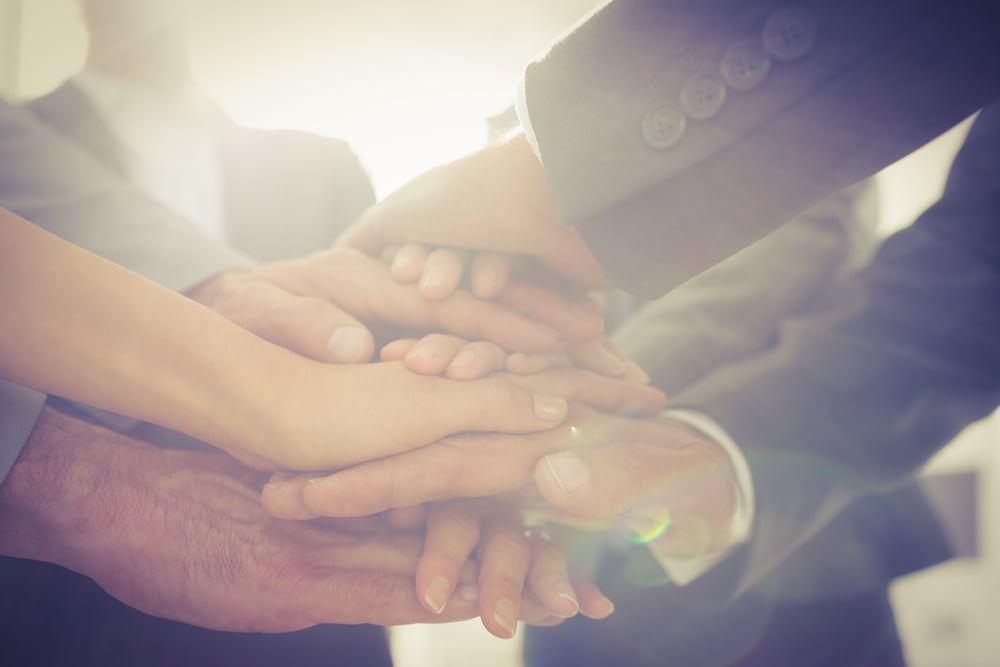 Data Connectors Partners Join Multi-Sector Ransomware Task Force – Data Connectors
Attend an Event!
Connect and collaborate with fellow security innovators at our Virtual Cybersecurity Summits.