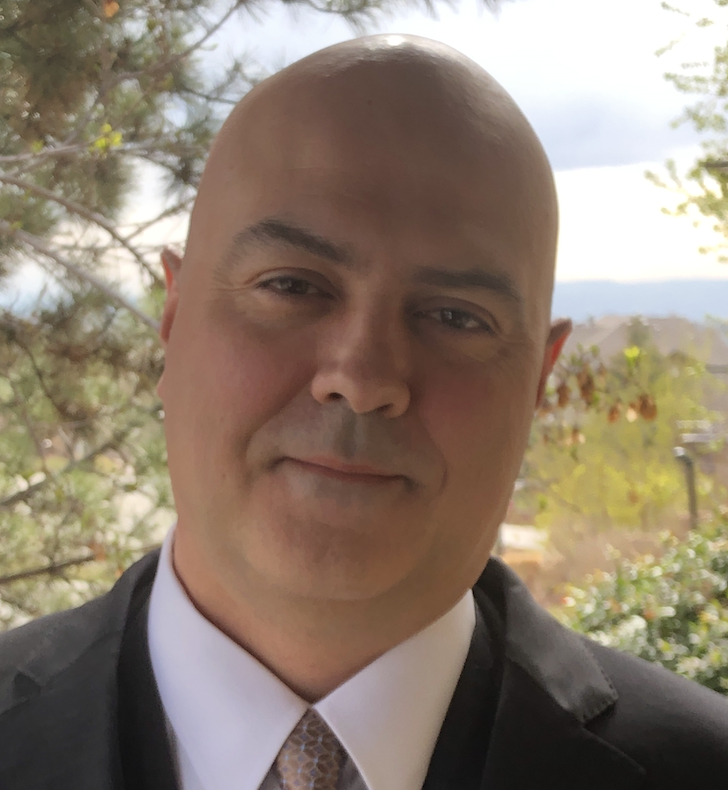 Jamison Utter – Data Connectors
Uncategorized Posted by Bryce Willi on May 17, 2023
Jamison brings 25+ years of IT/Security experience spanning large organizations like Sprint, SUN Microsystems and Palo Alto Networks where he led the OT/IoT business development unit and startups like Infoblox where he was the security evangelist for many years. His deep desire to understand a customer's internal and external problem set make him an empathic speaker and his experience in many roles spanning sales, channel, BD, and evangelism make him a capable and competent industry visionary. With hundreds of public speaking engagements including the EU congress at the Hague and a special briefing for Homeland Security and select members of the US Senate, he has addressed CISOs and legislators alike. He lives a thousand feet above Denver, Colorado with his wife Sarah and dog Sookie. Jamison is an avid martial artist, nature enthusiast, guitar player, and freemason.
Recent news posts
This is a sample blog post title.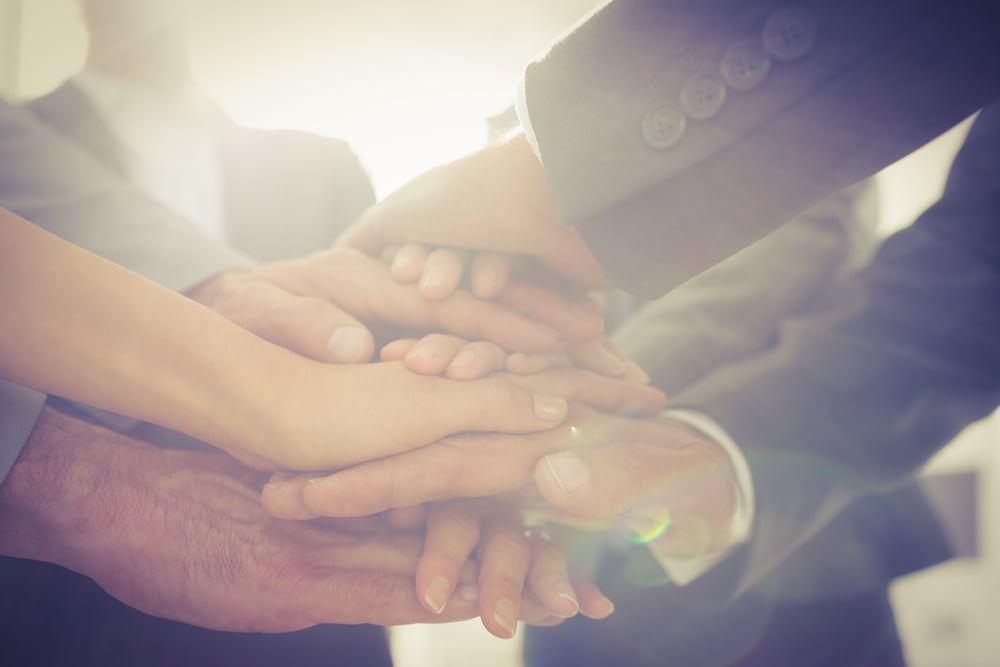 Data Connectors Partners Join Multi-Sector Ransomware Task Force – Data Connectors
Attend an Event!
Connect and collaborate with fellow security innovators at our Virtual Cybersecurity Summits.