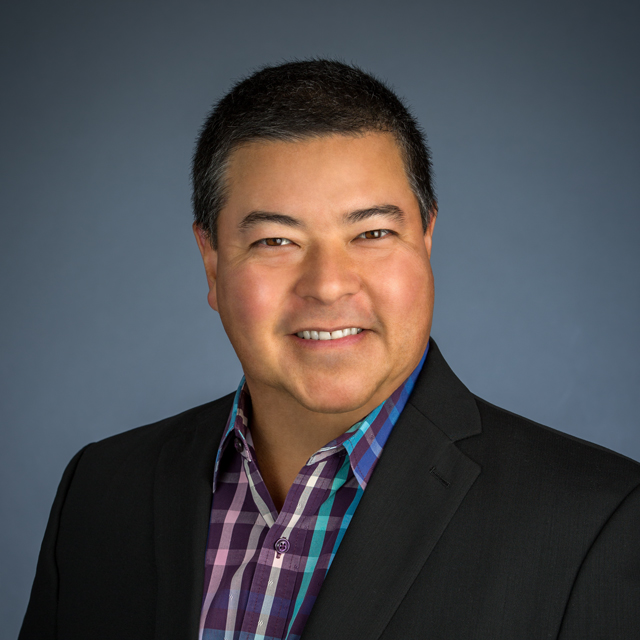 James White – Data Connectors
Uncategorized Posted by Bryce Willi on May 17, 2023
James White is a highly accomplished leader with over 20 years of experience in the tech industry. He has a proven track record of driving growth and innovation, having held various senior positions at top companies.
As a visionary in his field, James has a passion for staying ahead of the curve and is well-known for his ability to identify new trends and opportunities. He is a sought-after speaker who shares his insights and experiences with audiences around the world.
Attendees of James' speaking events can expect to hear from a knowledgeable and dynamic speaker who will share his insights and experiences on topics such as innovation and the future of technology.
Recent news posts
This is a sample blog post title.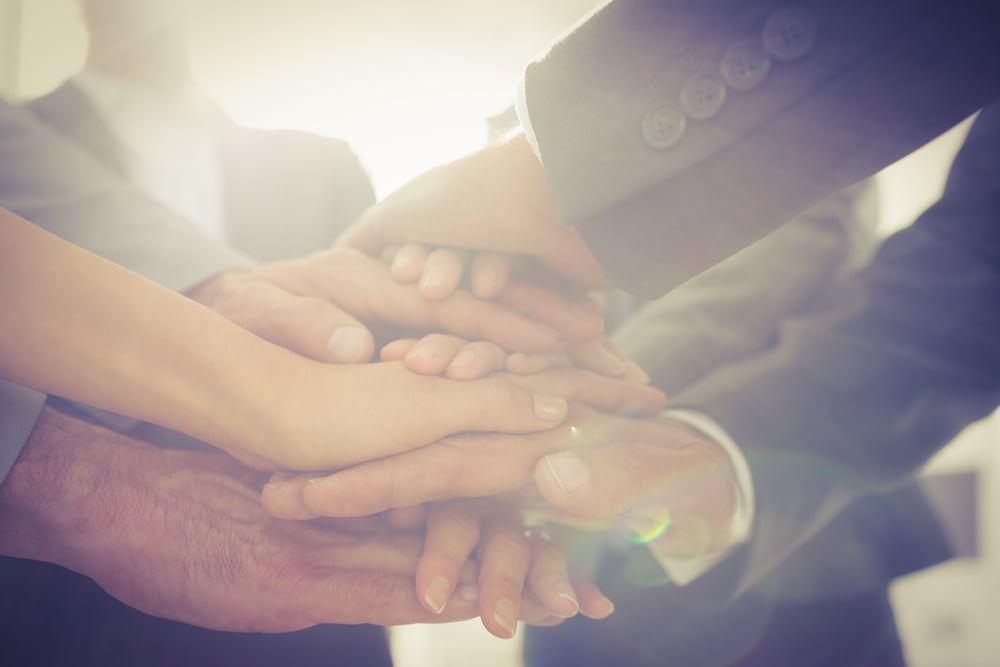 Data Connectors Partners Join Multi-Sector Ransomware Task Force – Data Connectors
Attend an Event!
Connect and collaborate with fellow security innovators at our Virtual Cybersecurity Summits.